Allow us to introduce you to 100 million new fans.
New readers,
new revenue
Beautiful, shareable magazine layouts show off your best content to Flipboard's discerning worldwide audiences – and major advertisers.
---
Join excellent company
Flipboard provides an ideal digital showcase for original content from the world's premier publishers. Custom branded layouts make your readers feel right at home on the web, and across all their mobile devices.
Cover hot topics
Publishing special editions is simple on Flipboard. Collect articles on timely topics, and package them into compelling digital magazine – so you can always cover subjects while they're top of mind.
Find publishing solutions
To get started sharing content on Flipboard, create your publication's own account and use the bookmarklet to share any story, video or image from your website to a Flipboard magazine. This magazine is your presence on Flipboard and can now be promoted by you, your fans and readers on Flipboard. Have more questions? Flipboard has answers.
Black, White,
& Read all over
Flipboard makes your
content stand out on all
mobile devices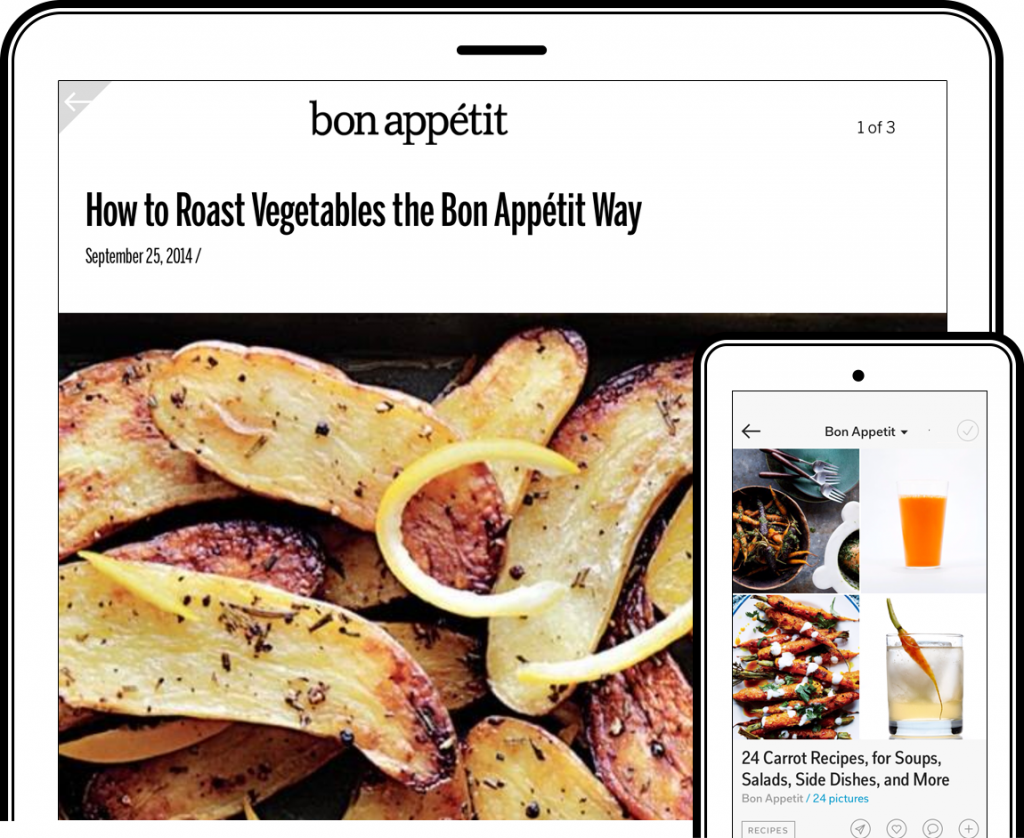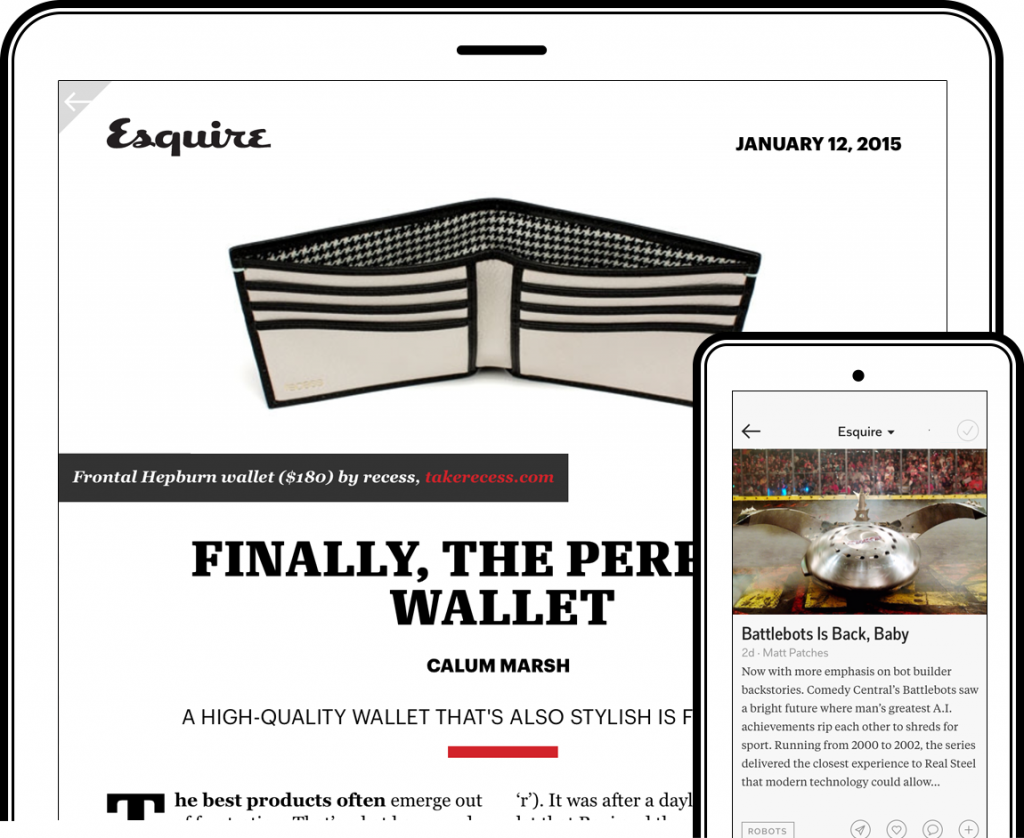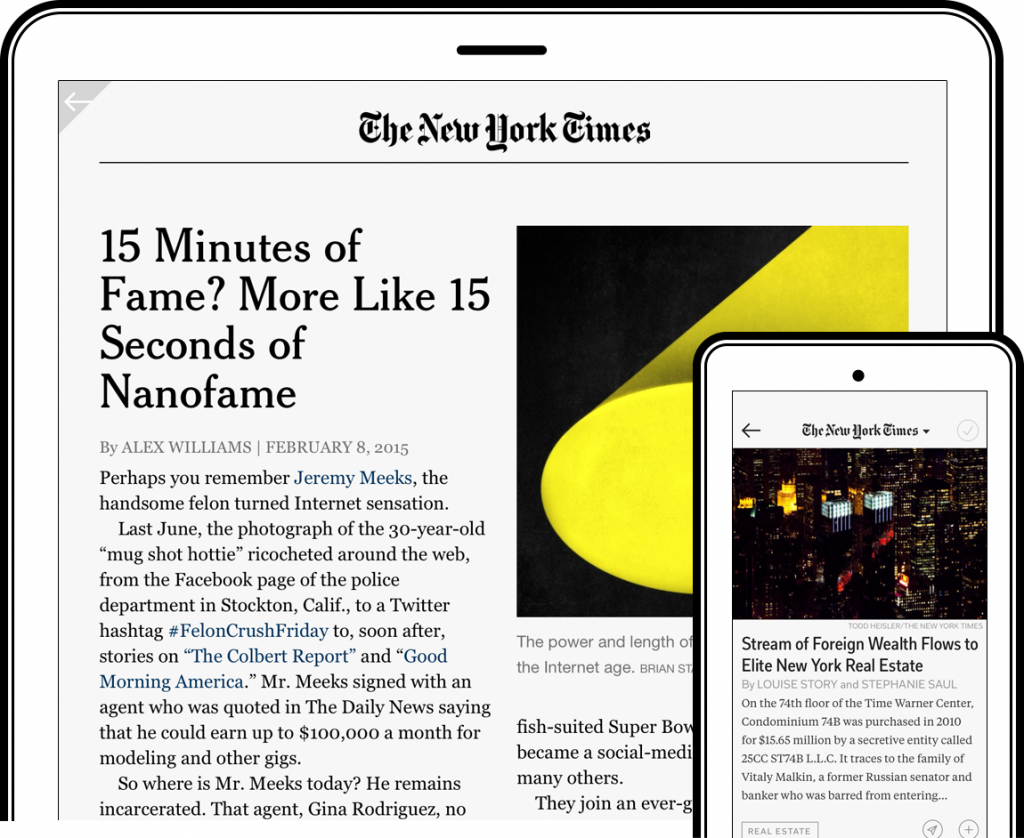 ---
Join thousands of world-class publishers already on Flipboard to reach 100 million+ people: