Ways to Recycle, Reduce & Reuse with Flipboard
Jenn de la Vega / September 23, 2015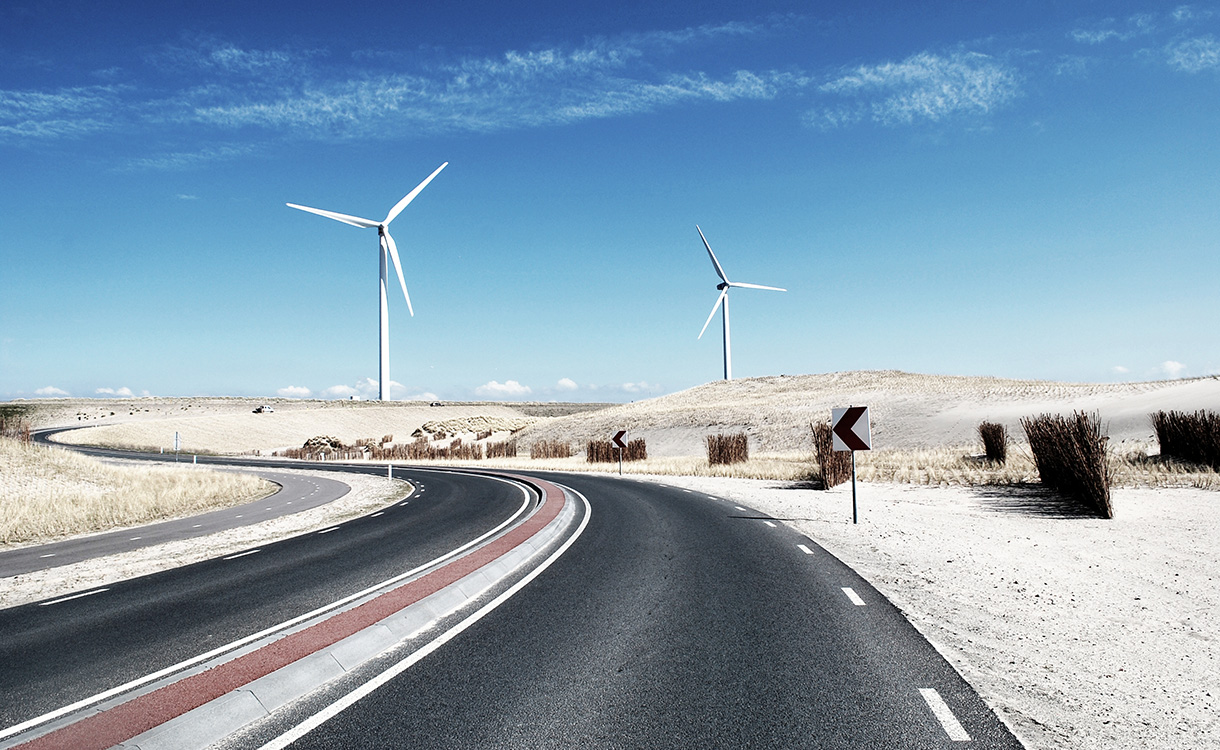 In the climate change debate, it's become clear that carbon pollution is taking its toll on the planet. Thankfully, there is hope in the little changes we can take to reduce our carbon footprint. Recycling, composting and buying local food are all great habits to start. Waste not, want not!
Discover more ways to recycle, reduce and reuse with these Flipboard magazines:
Alternative Energy by Larry Youngquist: Renewable energy is powering the planet. See how bright the future can be.
Upcycle by Mike Bush: Rather than recycling, upcycling is known as "creative reuse." Give old stuff a more energy efficient upgrade.
Paperless Ideas by hugsy99: You do almost everything electronically. Why not lose the paper trail, too? For teachers, you can read about classroom BYOD ideas here.
Useful Garbage by Janette Speyer: Wanna talk trash? Find out how to turn garbage into household gold.
Upcycled To Rusticated by Henrietta E. Welch: Give your house a shabby chic, eco-friendly facelift in one handy guide.
Sustainable Me by Stacy Teet: Imagine a world in which there's no such thing as waste. Here are things you can do at home to help.
Do you have an environmentally friendly magazine on Flipboard? Share it with us by tweeting the link to @FlipboardMag.
~jdlv is curating Mad Kitchen Science
GET FLIPBOARD ON:
FOLLOW US ON:
FLIPBOARD / TWITTER / INSTAGRAM / FACEBOOK / GOOGLE+ /TUMBLR / YOUTUBE / SOUNDCLOUD / PINTEREST / MEDIUM