Spotlight: Personal Growth Expert Fabio Angeleri
MagMaker / February 9, 2015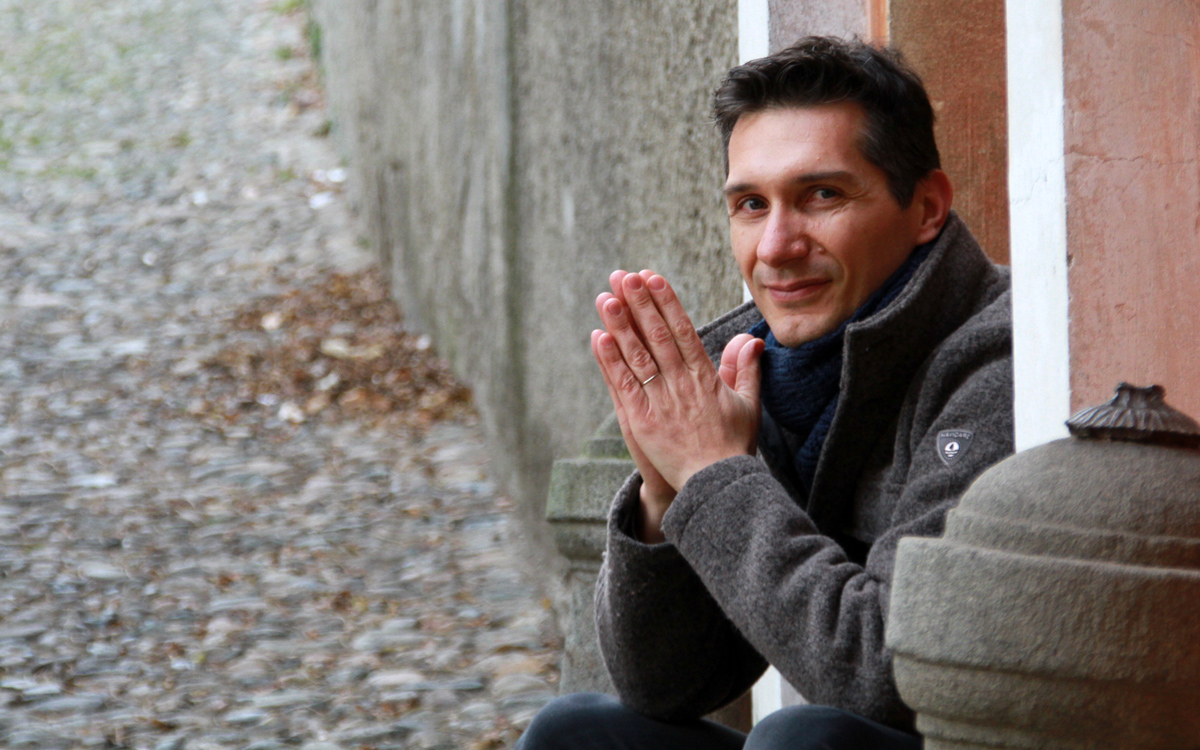 My name is Fabio Angeleri and my medium is personal growth.
My love of meditation started when I was around 22 during very tough times. I was stressed, anxious and not being in the right place with myself.
One day something released in me. I started following the need to listen to my breath, enjoying darkness, relaxing my body in unusual poses and chanting—and immediately these experiences revealed themselves to be powerful and restorative. All my issues disappeared in a short time. I later realized that I spontaneously started meditating, practicing yoga and mantras.
Twenty years later, we are living in what Time called the "Mindful Revolution." Many people today are aware that the work from inside is a true life-changer, a way to find wellness, balance and self-transformation.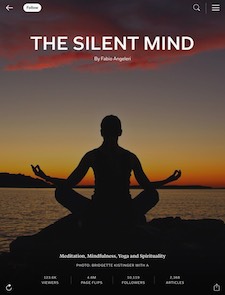 I use Flipboard to post articles about various themes: personal growth, meditation, yoga, spirituality. My intent is to give to my readers some daily insights, inspirations, stories, stimulating self-discovery and improvement.
The first article I flipped was "Improve Your Life: 7 Reasons and 5 Ways to Be Mindful," insightful review of some meditations techniques and tips for focusing on self-awareness.
The best article I read all week was probably Truth Theory's ""50 Life Secrets and Tips"" by Jordan Lejuwaan. It's the most comprehensive list of self-development tips I've ever found. This list could be a true life compass for anyone who walks the path in the direction of a fulfilling life. This particular article has over 200 reflips—an example of how Flipboard can be a very powerful tool for cultural sharing.
A magazine I've found on Flipboard that's made my life better is "Pick The Brain" by Allan del Rosario—wow! This magazine is so rich, with superlative articles on different topics. Starting from a psychology-centered viewpoint and ranging to spirituality, coaching and positive thinking, it's a bottomless pit from which I lift a bucket full of fresh water.
My biggest influence is Thich Nhat Hanh, a Vietnamese Zen monk and probably one of the most foremost Buddhist teachers in the word. His "The Miracle of Mindfulness" is in my opinion the best beginner's book for meditation.
My "media diet" includes Huffpost Healthy Living, Tiny Buddha, Waking Times, Zen Habits, Marc and Angel Hack Life and MindBodyGreen.
I try to avoid spending too much time online/watching TV etc. I focus on the essentials, saving my selected articles in a private magazine called "Read List," reading them when I have time (especially at breakfast or during the evening). If the article is interesting, I flip it into my magazine.
A unique productivity tip for mine is to focus on what's important for you. Be essential and don't spare your attention. It is a precious resource.
~ShonaS is reading "WE AND THE COLOR"