What I'm Reading: Tech Evangelist Hillel Fuld
Shona Sanzgiri / May 6, 2015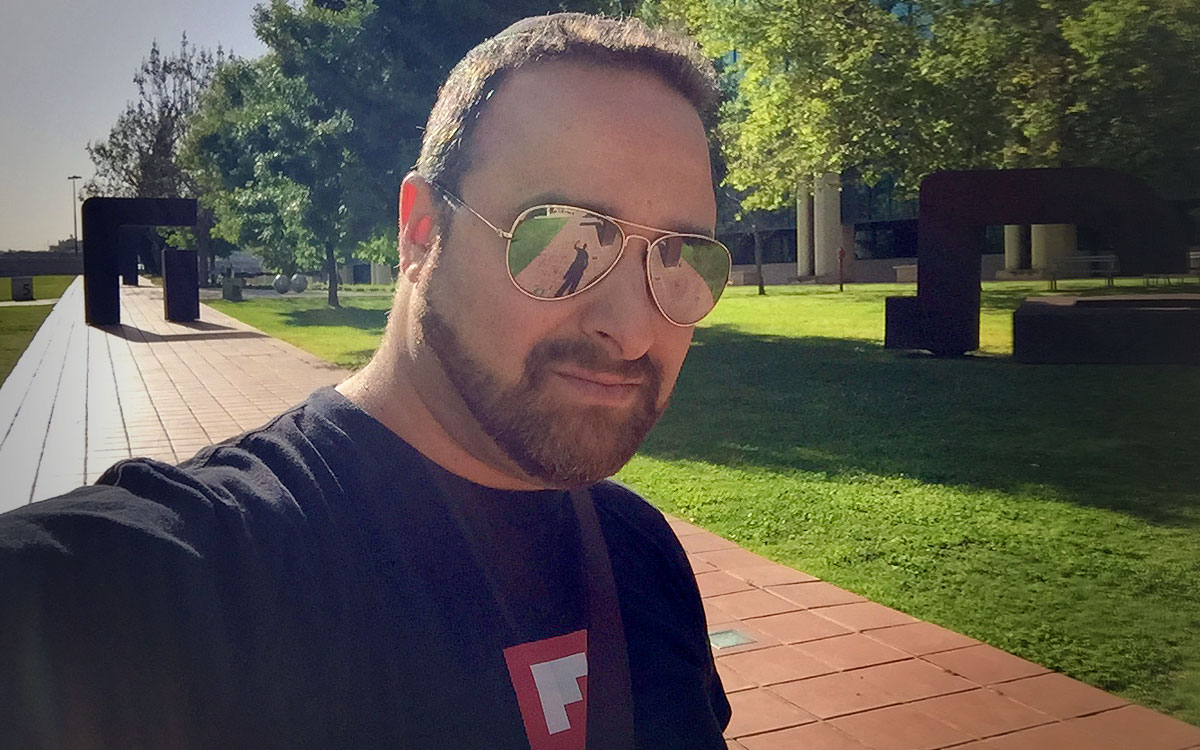 When you hear the words "startup scene," you probably think Silicon Valley, right? Sure, the Valley is very much a technological epicenter. But it's not too early to look beyond the Bay Area—to, say, Israel.
Yes, Israel, where tech evangelists like Hillel Fuld have helped develop a vibrant startup scene. Fuld, who's not only the CMO of Zula but an avid blogger and advisor, is really something of a tech whisperer: besides helping startups grow, he's a consummate connector—the type of guy to arrange interviews with the world's biggest names in tech on Twitter—and knows a great idea when he sees one.
Of course, research helps. As Fuld does most of his on Flipboard, we desperately wanted to know: what are you reading?
I use Flipboard as my primary content reader, which means I am literally reading anything and everything in Flipboard. I'm pretty sure I'm the most active Flipboard user on earth.
I spend anywhere between 1-4 hours a day flipping and building my magazines. Some feeds I read in Flipboard include the Technology section, TechCrunch, Techmeme, The Verge, Re/code, The Next Web, Business Insider and Venturebeat.
My favorite topics are technology, Israeli innovation, gadgets, messaging and marketing. Literally all my knowledge and updates about tech come from Flipboard.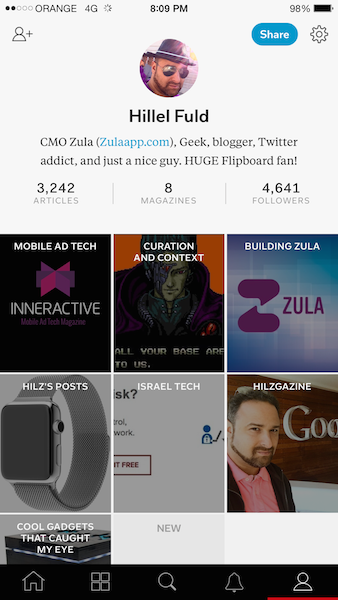 I "work" crazy hours so I'm generally up by 4:30AM. After catching up on email, Twitter, Facebook and other notifications, I spend at least an hour flipping. When I go to sleep at night, anywhere between 11:30PM and 1AM, the last thing I generally see is Flipboard—so it's a part of my morning routine, my night routine and any other downtime I have.
Flipboard recommendations definitely play a significant role in finding new content. When the app recommends new magazines, I often check them out.
Generally-speaking, I follow people like myself. I know the team doesn't define Flipboard as a social network, but I can tell you that I see more engagement here than any other platform—more followers, viewers and flips.
That's an important element of what I am seeing with the magazines: the ability to actually interact with my community.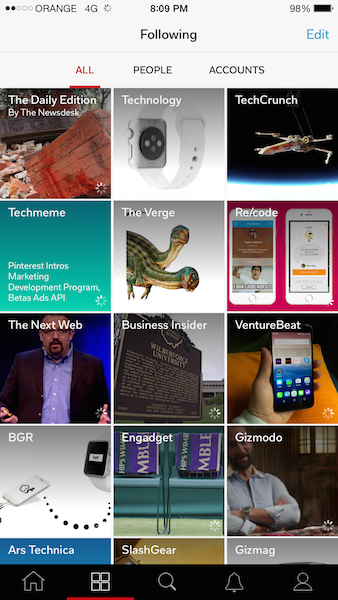 Flipboard plays a very central role in my work. I curate content about competitors, I share my magazines as another part of my content marketing strategy, and, yes, I build up a very engaged audience on Flipboard, which in turn drives me more traffic.
The same thing that originally inspired me to start blogging is what inspired me to start a magazine. People like to create, and when the thing you are creating is as beautiful and useful as a Flipboard magazine, it is a no-brainer.
Since I am spending so much time in Flipboard anyway, I thought to myself, "Why not share what I am reading with my subscribers?" So I have a magazine of my favorite content and it's called Hilzgazine. I have another one called Building Zula about the messaging app space. Whenever I write a blog post, wherever it may be published, I flip it into my magazine called Hilz's Posts.
The most amazing magazine that I help build along with the famous Robert Scoble and your fearless leader, Mike McCue, is Startups Only: 190K viewers, over 6,000 articles about startups, and a whopping 10.5M flips!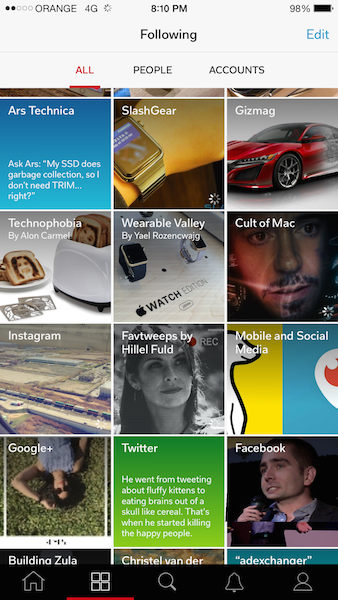 Why is reading important? Well, why is breathing important—so your body can survive, right? Reading is the breathing of the mind. Content is our oxygen. And we flourish by feeding our minds the oxygen it needs.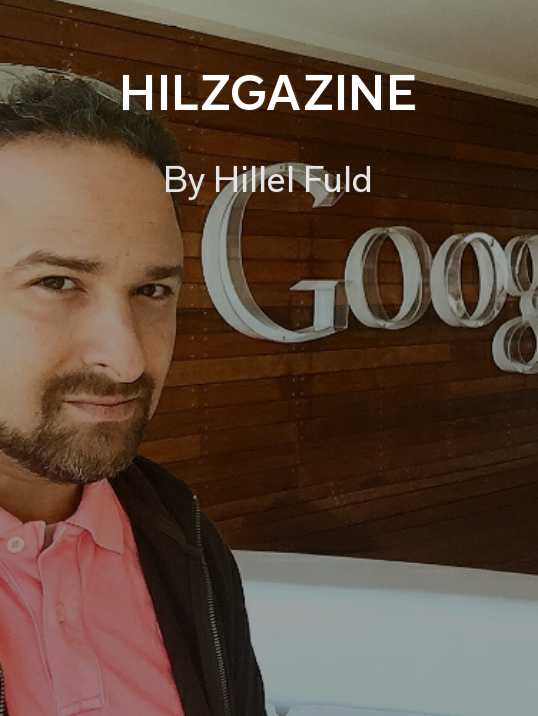 Hilzgazine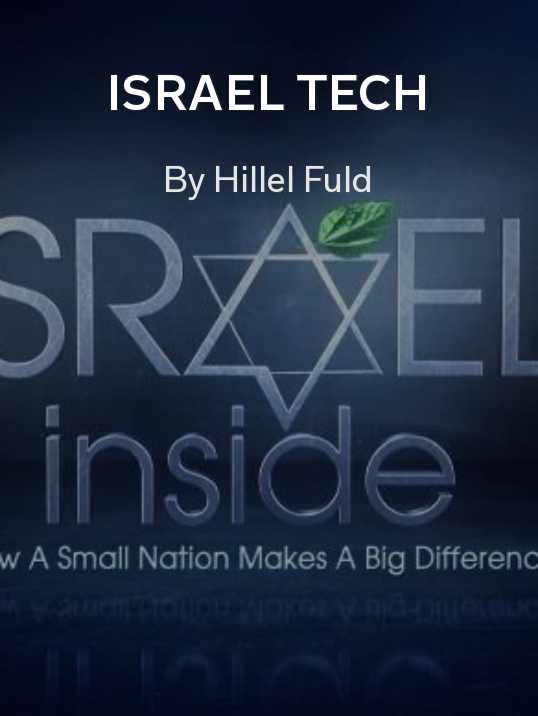 Israel Tech
~ShonaS is reading "Instagram Gems"
/flipboard
@flipboard
+flipboard
GET FLIPBOARD ON:
iOS / ANDROID / WINDOWS / WEB
FOLLOW US ON:
FLIPBOARD / TWITTER / INSTAGRAM / FACEBOOK / GOOGLE+ / TUMBLR / YOUTUBE / SOUNDCLOUD / PINTEREST / MEDIUM