Ways to Follow the Latest on Apple News and iOS 9 on Flipboard
Jenn de la Vega / September 8, 2015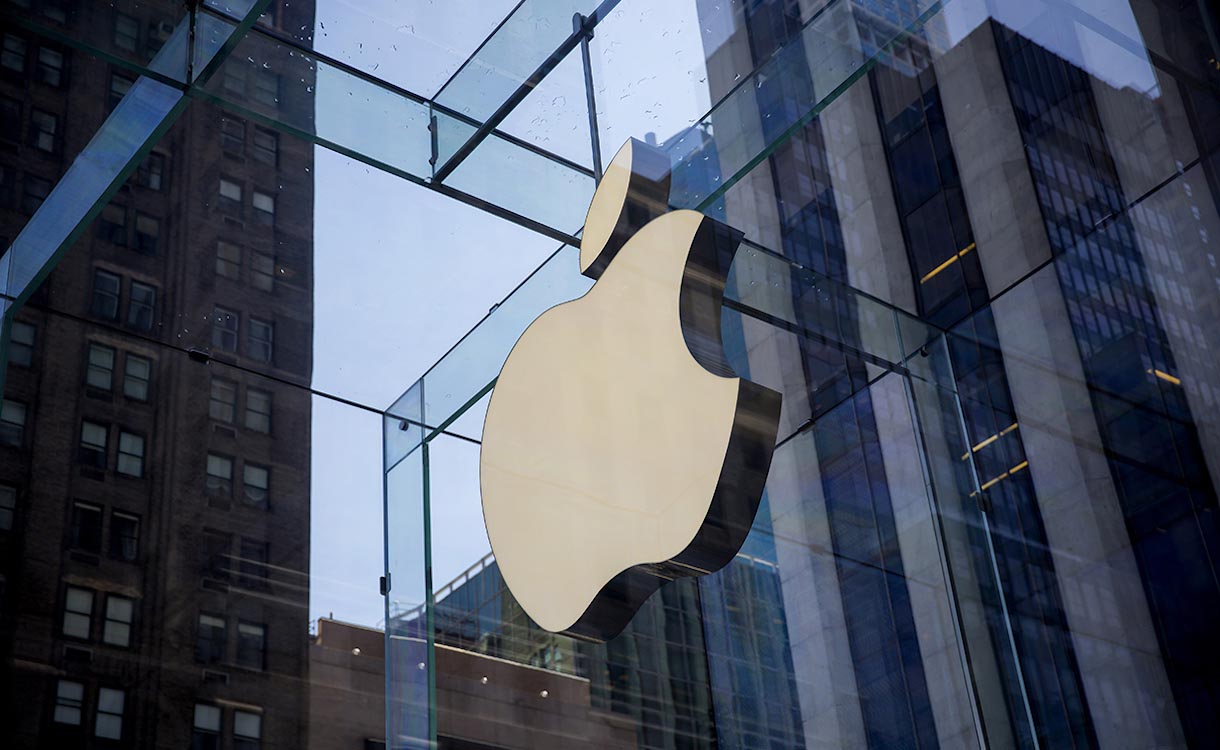 In the days leading up to Apple's keynote on September 9th, many are wondering what product upgrades and new features will be announced. Luckily there are many ways to follow the latest Apple news with Flipboard.
Here are our recommendations of Apple obsessed curators who have been flipping the latest into their magazines.
Siri by bgod: Our first big hint is on the Apple event page. Will our friend Siri get an upgrade or is she simply the messenger?
Everything iOS (iPhone & iPad) by nofuture: iPad Pros are on their way. There is speculation about new iPhone features.
iOS 9 by Danny de Vylder: Apple's ninth operating system will be focused on better performance, battery life and upgrades to native apps like Newsstand, Notes and Maps.
Apple TV by Johnie Mazzaferro: The Apple TV box hasn't had a refresh in three years. Predictions point to universal search and powerful voice control with Siri integration.
Apple Watch by Scott Kleinberg: New sport bands may be on their way for those wanting a new colors for their wearables.
Other ways to follow Apple and iOS 9 news on Flipboard are sources like Cult of Mac and 9to5Mac, who will be covering the events as they happen. Refresh these pages on the Web to flip timely pieces into your own magazines or quickly share to your social networks. The Flipboard News Desk is also curating the Apple iOS 9 Launch magazine to cover all product updates.
Topics are also a great way to mix and match Apple news coverage the way you want it. Check out our full list here.
If you want to monitor what's happening on social media, search for the a hashtag like #iOS9, on Flipboard. Tap on Social Media Results. You can follow individual searches on Twitter, Instagram, Google Plus, YouTube, and 500px. The best part about this is that you can flip social posts from these results into magazines.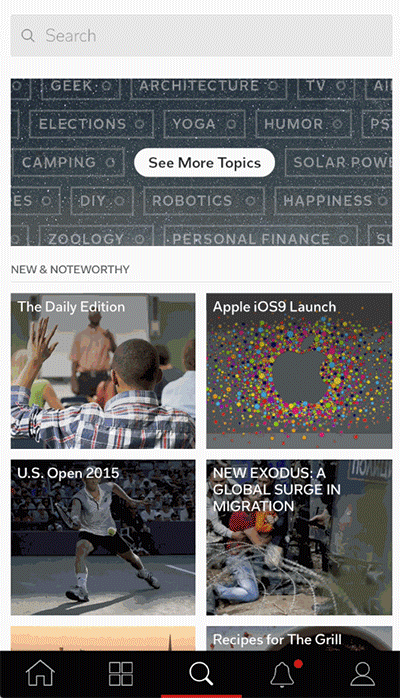 Editorialize your magazine flips with Compose. Document reactions, predictions or how an announcement will impact the industry.
Did we miss an Apple news magazine? Tweet us yours @FlipboardMag.
~jdlv is excited to ask Siri more silly questions.
GET FLIPBOARD ON:
FOLLOW US ON:
FLIPBOARD / TWITTER / INSTAGRAM / FACEBOOK / GOOGLE+ /TUMBLR / YOUTUBE / SOUNDCLOUD / PINTEREST / MEDIUM