The Week in Review: Twitter Goes Public
Inside Flipboard / November 8, 2013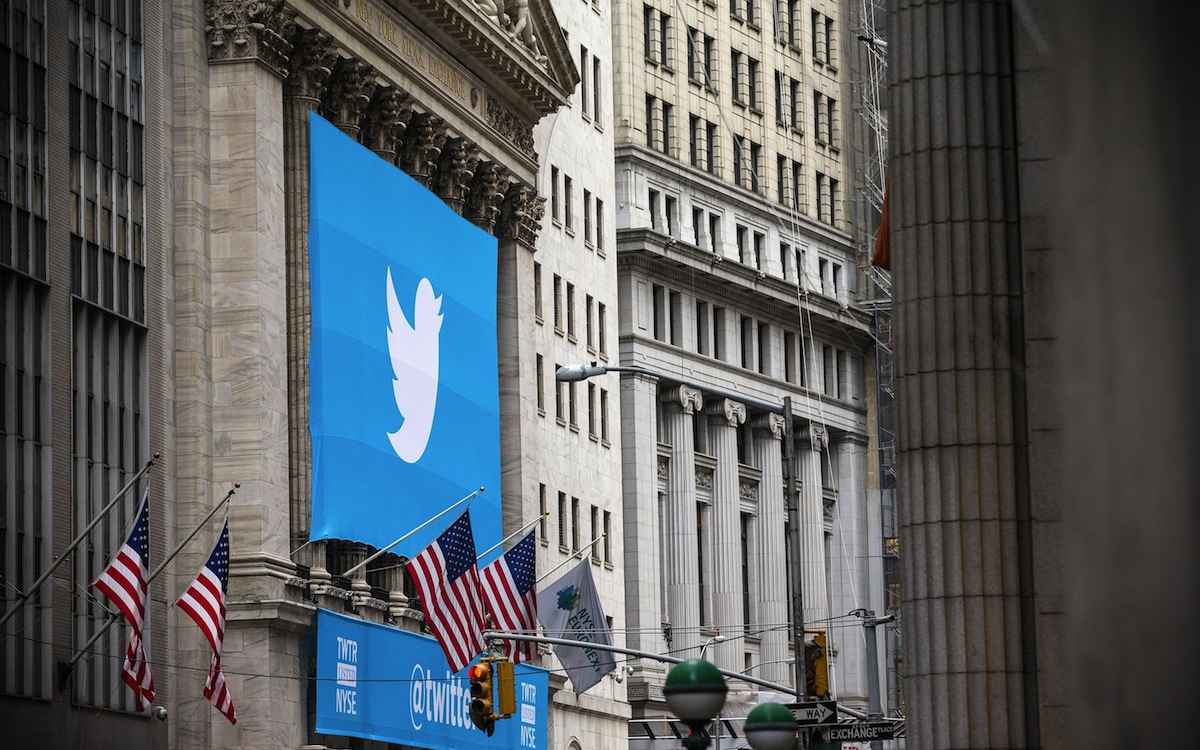 Twitter's initial public offering yesterday saw the tech company soar into dizzying new heights. The company and its underwriters listed 70 million shares, about 10% percent of its total outstanding shares, at $26 per share.
On Thursday morning, Twitter's stock, whose symbol is TWTR, opened at $45.10 per share immediately after the opening bell. The price briefly peaked above the $50 mark, valuing the company at more than $30 billion, before settling at $44.90 at Thursday's closing bell.
Despite critics' concerns about recent losses and slower new-user growth, the IPO raised a total $1.82 billion in capital funding with the majority coming from large investors like hedge and mutual funds. This placed Twitter's market capitalization at more than $18 billion.
Below are magazines on and about Twitter that'll help shed light on the success of the platform's IPO.
Twitter by Mary Ann Halford: As the title suggests, this magazine is solely about the company that made 140-character limitations part of the norm.
The Twitter IPO by Flipboard Newsdesk: A roundup of the best coverage around the microblogging service's initial public offering.
Twitter World by Peter Cobbe: In addition to IPO coverage, this magazine is keeping tabs on news and insights about Twitter.
War Bucks: M&As, VCs & IPOs in Tech by icrunchdata and Matt Lewis: With more than 900 articles flipped in, these curators have proven their dedication to following the cross-section between tech and the market.
Stocks, Bonds, and the Economy by CJ: This magazine, which usually covers all the happenings of Wall Street, had a greater amount of blue birds appearing throughout the week. Read this for a look at what Twitter's IPO means to the market.
What's your favorite magazine? Let us know by sending an email to featured@flipboard.com.
~IvanC
/flipboard
@flipboard
+flipboard