The Week in Review: Turbulent Stock Market
Gabriella Schwarz / August 28, 2015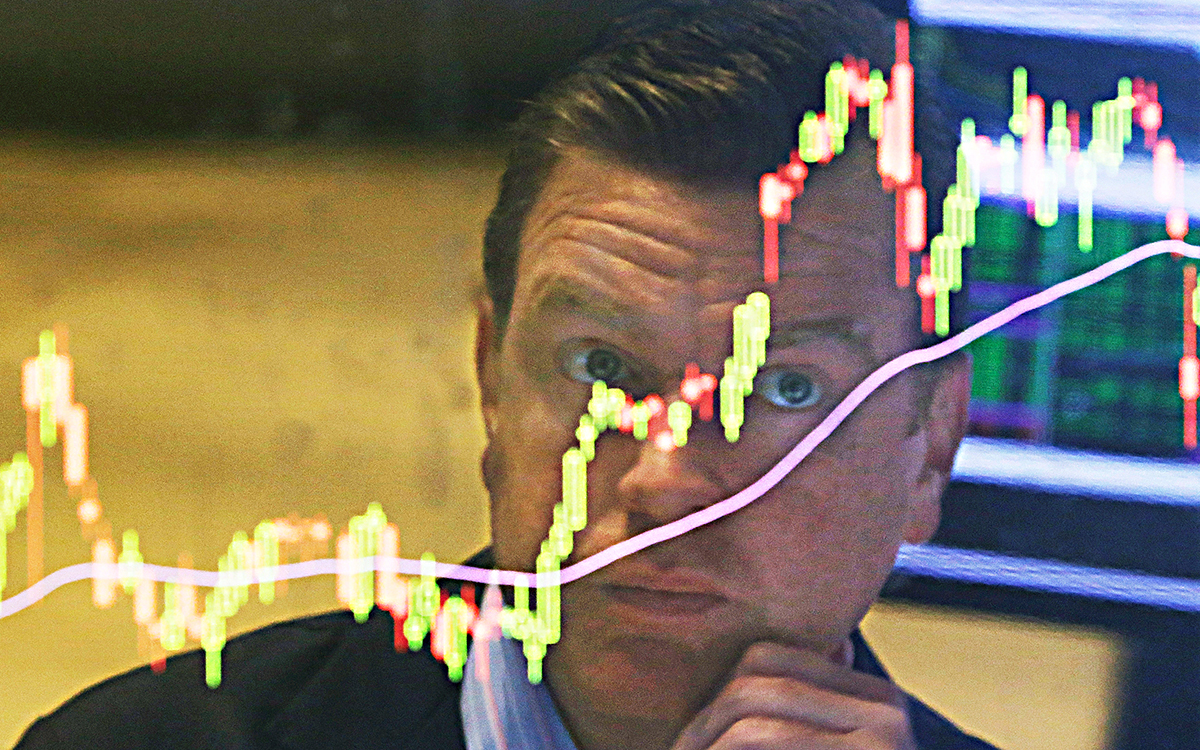 The Dow rebounded at the end of this week after a historically turbulent period for the U.S. and global markets.
Concerns over China's ability to manage its economic slowdown caused the markets to tumble and a "Black Monday" that consisted of China's stock market crashing in the biggest sell-off since 2007, Europe facing its biggest losses since 2008 and oil hitting a six-year low. On Monday, the Dow closed down more than 588 points, its biggest sell-off in four years, after 1,000 point plunge and on Tuesday it closed down 205 points.
The losses were felt by traders, business people and those with money in the market. The news was plastered across the print editions and websites of every major news publication. While some argued the effects would be lasting, others attempted to calm the worried.
"U.S., stocks almost always bounce back," wrote Noah Smith in Bloomberg View. "Don't try to time the market. Sit back and see what happens during the next decade, not the next week."
By Thursday, the markets had largely recovered, with the Dow logging its best two-day point gain and rallies taking place in all major markets, including China. But uncertainty remains and eyes are on stocks, businesses and individual earnings as the world copes with volatile economies.
Use Flipboard as a resource for the latest business and market news.
Stock Market Bubble? by James: Read the latest about markets in the U.S. and abroad.
China Business & Economy by Michael Hartley CFP®: Chinese business impacts the whole world, as this magazine shows.
My Retirement Planning Magazine by Narciso M Puntonet: It's never too early to start planning for your retirement. Use this mag for tips.
Stocks and Stock Market Investment Research by JamesDiGeorgia: News and analysis about stocks, currencies, commodities and more.
US Unemployment by William Davis: What happens with the markets has larger implications, like on jobs. Learn more about the U.S. unemployment rate.
Money Money Money by Humperdoodler: Money is at the heart of many global issues. Receive personal tips and learn more about how money is used, spent and earned.
~GabyS is reading Harvard Business Review
FOLLOW US ON:
FLIPBOARD / TWITTER / INSTAGRAM / FACEBOOK / GOOGLE+ / TUMBLR / YOUTUBE / SOUNDCLOUD / PINTEREST / MEDIUM