The Week in Review: The Real March Madness Has Begun
Inside Flipboard / March 29, 2014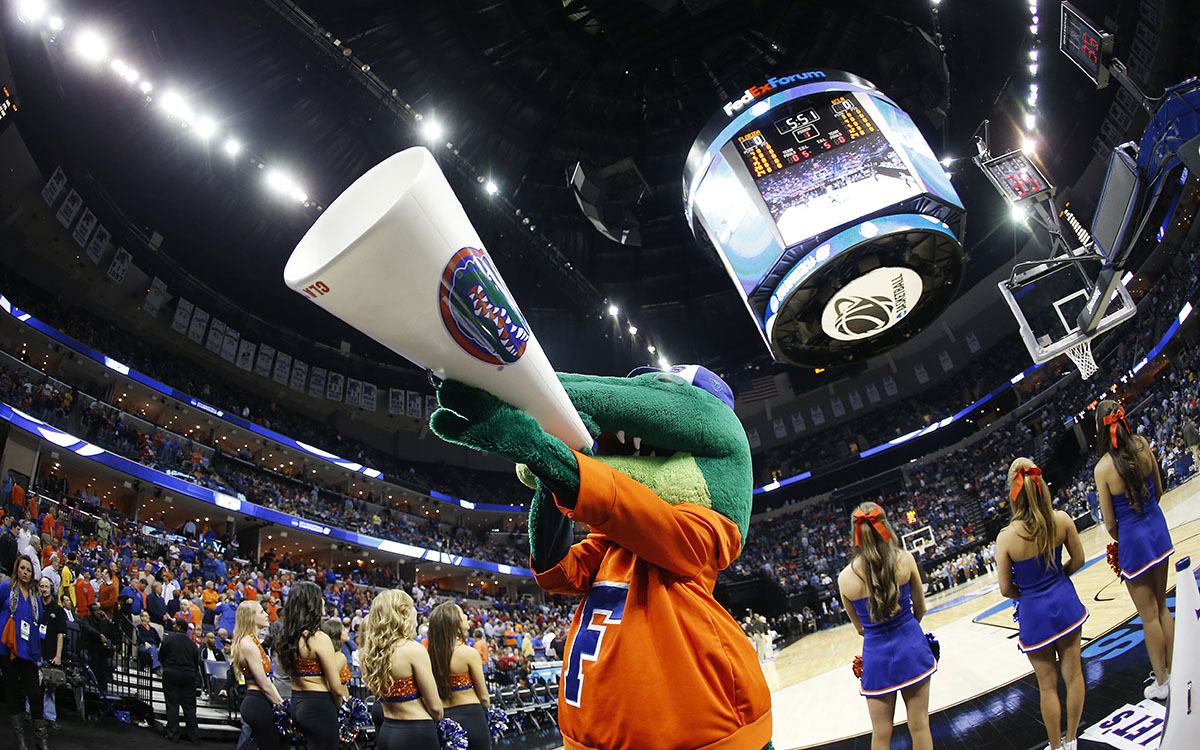 Hope you didn't need to heed the Ides of March—it just meant that college basketball's beloved tournament season was halfway through, and finally taking shape. With April now just days away, remaining teams are playing some of the world's best b-ball, vying for a place atop the pantheon-like Final Four.
Beyond winners and losers, we were curious to know: who did (or didn't) make it into your bracket? Any big surprises? Did yours remotely resemble any of the predictions made by the fortune tellers at ESPN's Grantland? Or maybe you brushed up on some high school math and counted stats?
For the guys at SB Nation, March Madness is about patience—or lack of it. For some, like GQ's Bethlehem Shoals, this month has been pure soap opera. Whether you loved, hated or were confused by it all, we've selected some impassioned roundups of America's most social tournament.
Final Four 2014 by Kyle Andrew Brown: Keep up with the road to the Final Four and beyond.
March madness by glapeer: Scores, predictions and more.
NCAA by Stefan Schlotter: Follow your favorite team in the tournament, if they're still left.
March Madness by Flipboard Newsdesk: An extensive look at all things March Madness.
Have a favorite magazine? Let us know by sending an email to featured@flipboard.com.
~ShonaS is reading "ThemApples"
/flipboard
@flipboard
+flipboard