The Week in Review: Google I/O, Re/Code and MM's Trends Report Dominate Week in Tech
Inside Flipboard / May 29, 2015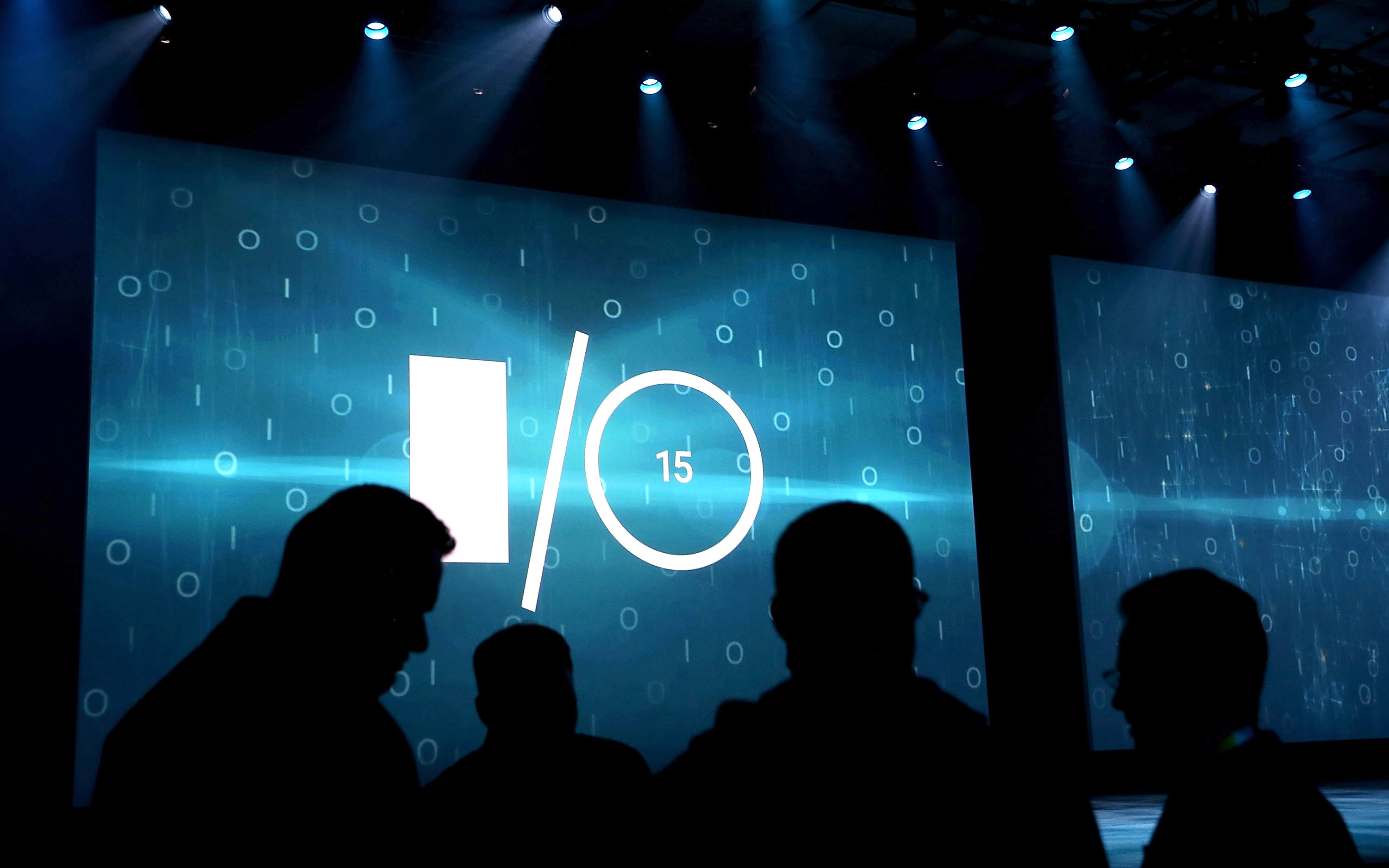 If it weren't already obvious, the Internet is, and will continue to be, a growing part of everyday life. This past week included Re/Code's Code Conference in Los Angeles, the release of Mary Meeker's annual Internet Trends report and the ongoing Google I/O conference—each heralding forthcoming developments in the expanding world of technology.
Mary Meeker's comprehensive Internet Trends of 2015 report, which was unveiled at the Re/Code conference, highlighted some drastic changes in the way we use technology today compared to 20 years ago. The report found there are now 2.8 billion Internet users around the world, comprising 39 percent of the population. There are also currently 5.2 billion mobile phone users, 40 percent of whom are smartphone users.
The report also detailed the growing prevalence of messaging leaders, including WhatsApp, WeChat and Facebook Messenger. Video, especially on mobile screens, now makes up a large and growing chunk of Internet traffic, a stark contrast from years past. Teens and millennials remain a significant market for the technology sector. Instagram was cited as the "Most Important Social Network for Teens," while millennials (ages 15-35) became, at 35 percent, the largest generation in the workforce in 2015.
The report was presented on the same day that Re/Code, the popular tech journalism site, announced its acquisition by Vox Media. Other highlights of the conference included Apple's senior vice president of operations Jeff Williams' comments on ResearchKit and the automotive market, virtual reality company Oculus Rift's announcement that retail pricing for headsets will begin at $1,500 and Buzzfeed's stated aim to eventually go public.
Google was also in the news this week with its biggest event of the year, the ongoing I/O conference. The company announced its new operating system, Android M, the addition of new apps to Android Wear and a new version of the virtual reality device Google Cardboard.
Although the week was chock full of industry news, Meeker ended her report by addressing a longstanding issue: diversity in the workplace.
"One of the things I have learned about effective decision-making is that the best decisions are often made by diverse groups of people," she wrote. "Saying or hearing these words is magic: 'That's really interesting, I had never thought of it that way before. Thank you.'"
Read about all things Internet and technology in these Flipboard magazines.
KPCB Internet Trends by Kleiner Perkins: Read Meeker's full report in this magazine curated by her firm.
Google I/O by Flipboard Newsdesk: Keep up with the news from Google's flagship event.
Future Technology: Innovation News by Christoph Möller: Futuristic trends in technology, research and innovation.
Diversity in Tech by jbrack32: News about increasing participation from underrepresented demographics in tech.
Internet and Technology Law News by Ahi Hukuk and sebnemahi: Follow tech's laws and regulations.
~Nabeel is reading "Game of Thrones Obsession"
FOLLOW US ON:
FLIPBOARD / TWITTER / INSTAGRAM / FACEBOOK / GOOGLE+ / TUMBLR / YOUTUBE / SOUNDCLOUD / PINTEREST / MEDIUM