The Week in Review: Google Announces Company Restructuring
Inside Flipboard / August 14, 2015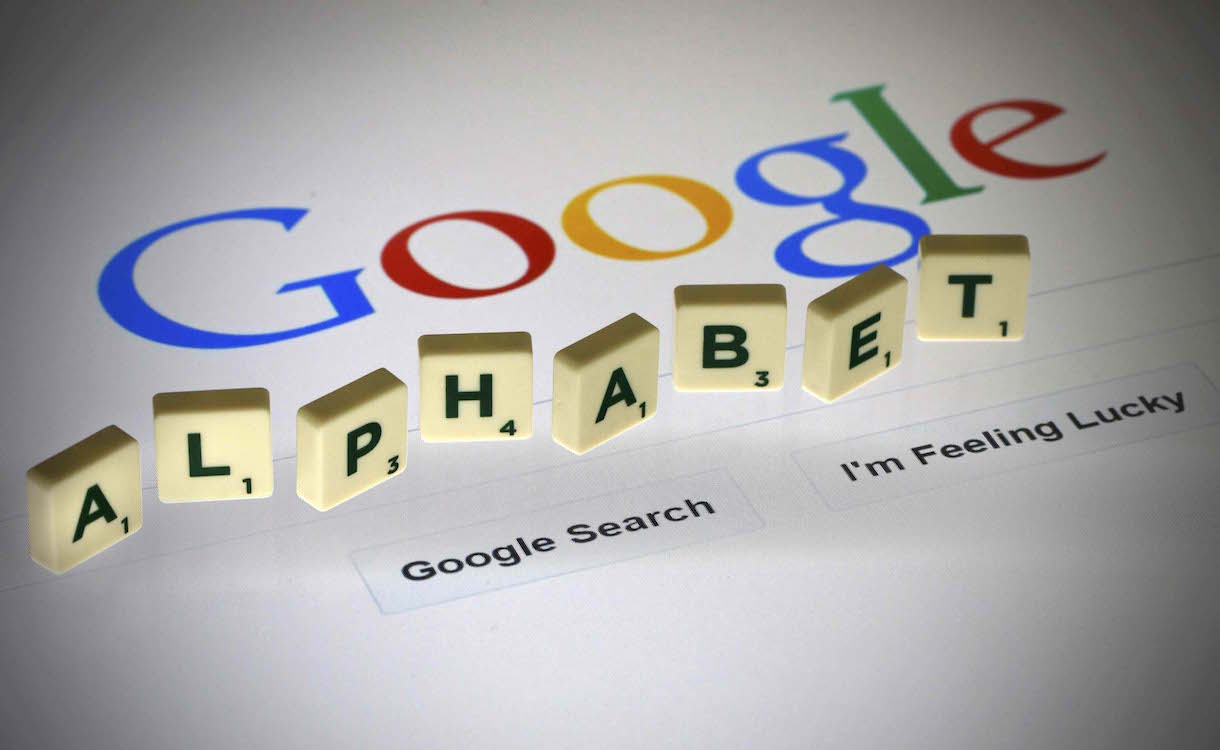 What began as the world's most popular search engine is now—officially—much more than that. On Monday, Google co-founder and current CEO Larry Page announced a new parent company named Alphabet to oversee all of its ventures. Google, whose new CEO will be current Product Chief Sundar Pichai, will become a subsidiary of the new company, but will now only include Search, Android, YouTube and other core services.
With the domain name registered, Alphabet's executive team consists of Page as CEO, Sergey Brin as president, Ruth Porat at CFO and Eric Schmidt as executive chairman. The main business will still be funded by targeted advertising, and Google will still make up the bulk of the $60 million annual revenue. But the shakeup is meant to ease Wall Street investors' worries by separating core services from R&D projects.
The restructuring is intended to streamline development of the company's more "far afield" ventures: the remaining branches under the Alphabet umbrella will be Google X, Google Fiber, Google Ventures, Google Capital, Calico, Nest Labs and others. The company's "moonshots," like self-driving cars and smart contact lenses, will become divorced from the original service, and their successes or failures will be largely independent from Google's own stock. These types of projects, however, signal that Alphabet will likely become an aggressive and cash-infused competitor to venture capital firms looking to back innovative new startups.
All this comes at a stressful time for Google: a pending European Union antitrust investigation. The inquiry claims that Google has unfairly ranked its own products and services ahead of other competitors'. And last year, Page and Brin commissioned a controversial stock split to allow themselves more control over the company side ventures, angering shareholders. The company, however, remains committed to funding technology for the future.
For the average consumer, though, this level of corporate restructuring will make little difference to the casual search engine question or YouTube video request. Use these Flipboard magazines to read more about "Google's world," including self-driving cars, smart contact lenses, virtual reality and the larger technology industry.
Everything Google (And Alphabet?!) by Engadget: Engadget rounds up its coverage of the company.
What's Happening in Tech by Pieter Gouws: Google—or Alphabet, now—isn't the only company interested in the "far afield." Keep up with the latest developments in innovative technology.
Silicon Valley by Ann Bradley and JRB III: Not just a hilarious TV show, this is the place where technology happens, and this ever-growing magazine will help you stay up to date.
Technology Today by jilaxzone: Technology updates from companies like Microsoft, Tinder, Periscope and more.
Internet of Things by Rebekah Meuir: IOT is one of the fastest-growing fields in current wireless tech, and this magazine has all the news.
Startups and Investments in Modern Technology by BlueFlux Graphic Design: This magazine keeps tabs on venture capital firms, investments and startups.
~Nabeel is reading "Wrist Watches"
FOLLOW US ON:
FLIPBOARD / TWITTER / INSTAGRAM / FACEBOOK / GOOGLE+ / TUMBLR / YOUTUBE / SOUNDCLOUD / PINTEREST / MEDIUM