The Week in Review: Giants Win the Series
Inside Flipboard / October 31, 2014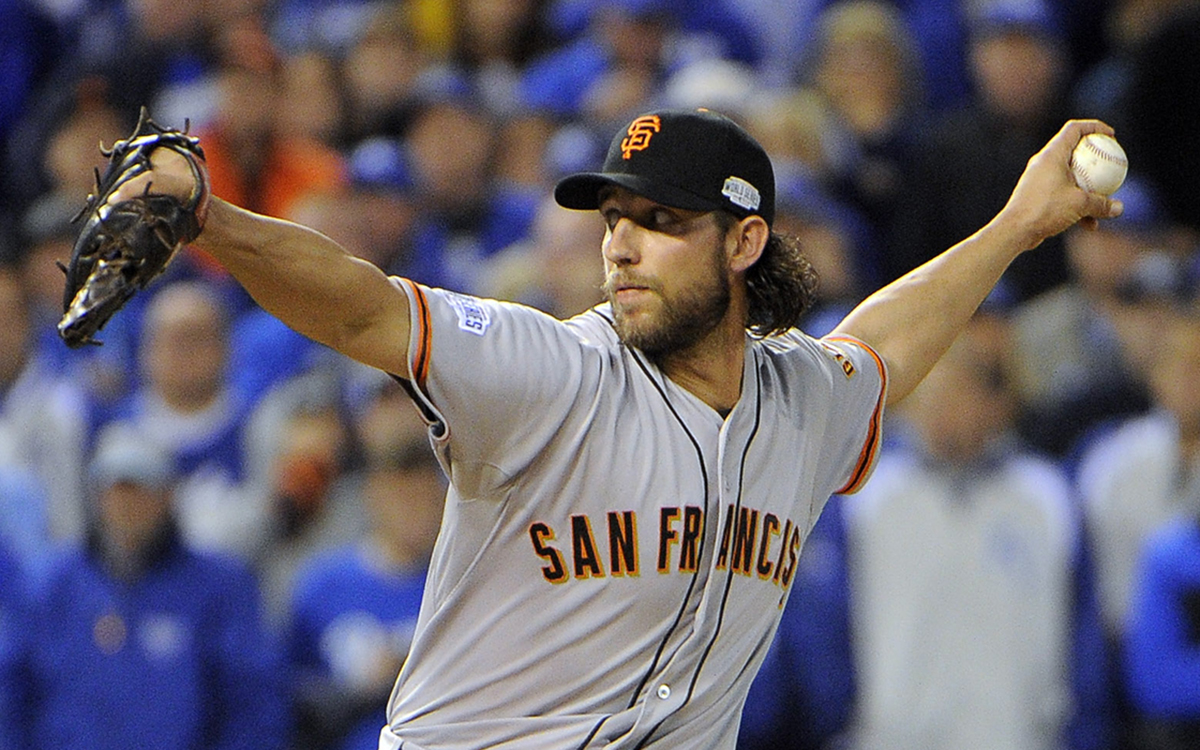 A 25-year-old North Carolina native who married his high school sweetheart at 20 broke the record for most postseason innings pitched, was awarded the series MVP and won it all for the San Francisco Giants on Wednesday night.
Madison Bumgarner held the Kansas City Royals to two runs in Game 7, helping capture the Giants' third title in five seasons.
"I'm numb through all this," Giants Manager Bruce Bochy said after the game. "You're so blessed and fortunate to get in the World Series and get to one; it just doesn't happen very often. I'm amazed at what these guys did."
They became the first team since the 1979 Pittsburgh Pirates to win a Series Game 7 on the road and only the second team to win three championships in the 21st century.
Although this wasn't the expected World Series, given that both teams were wild cards, there has been consistent "dynasty" talk since the win.
"Dynasty is a tough word, because the bodies will change, but next year will be a new movie, which is a good thing," Giants President Larry Baer said.
"If you win three, I think it's a dynasty," Giants pitcher Jeremy Affeldt said. "I definitely wouldn't say no."
Let Flipboard be your baseball hub from World Series recaps to team magazines and baseball history.
San Francisco Giants by Adam Hatch: Giants news from an ultimate Giants fan.
Kansas City Royals Blue October 2014 by Julie Wolfe: Relive the best Royals game moments and fan moments.
World Series 2014 by thenewsdesk: Catch up on all your World Series news, game by game.
Baseball by Cayden Cline: The news about baseball, from the regular season to the World Series and latest on the players.
Baseball History by Tom McMahon: Review baseball history, an American tradition for over 140 years.
Baseball Visual by John Lackey: Images new and old from the fields, teams and stadiums.
~Gaby S is reading "Mariners"
/flipboard
@flipboard
+flipboard