The Week in Review: Cecil the Lion's Death Sparks Outrage
Gabriella Schwarz / July 31, 2015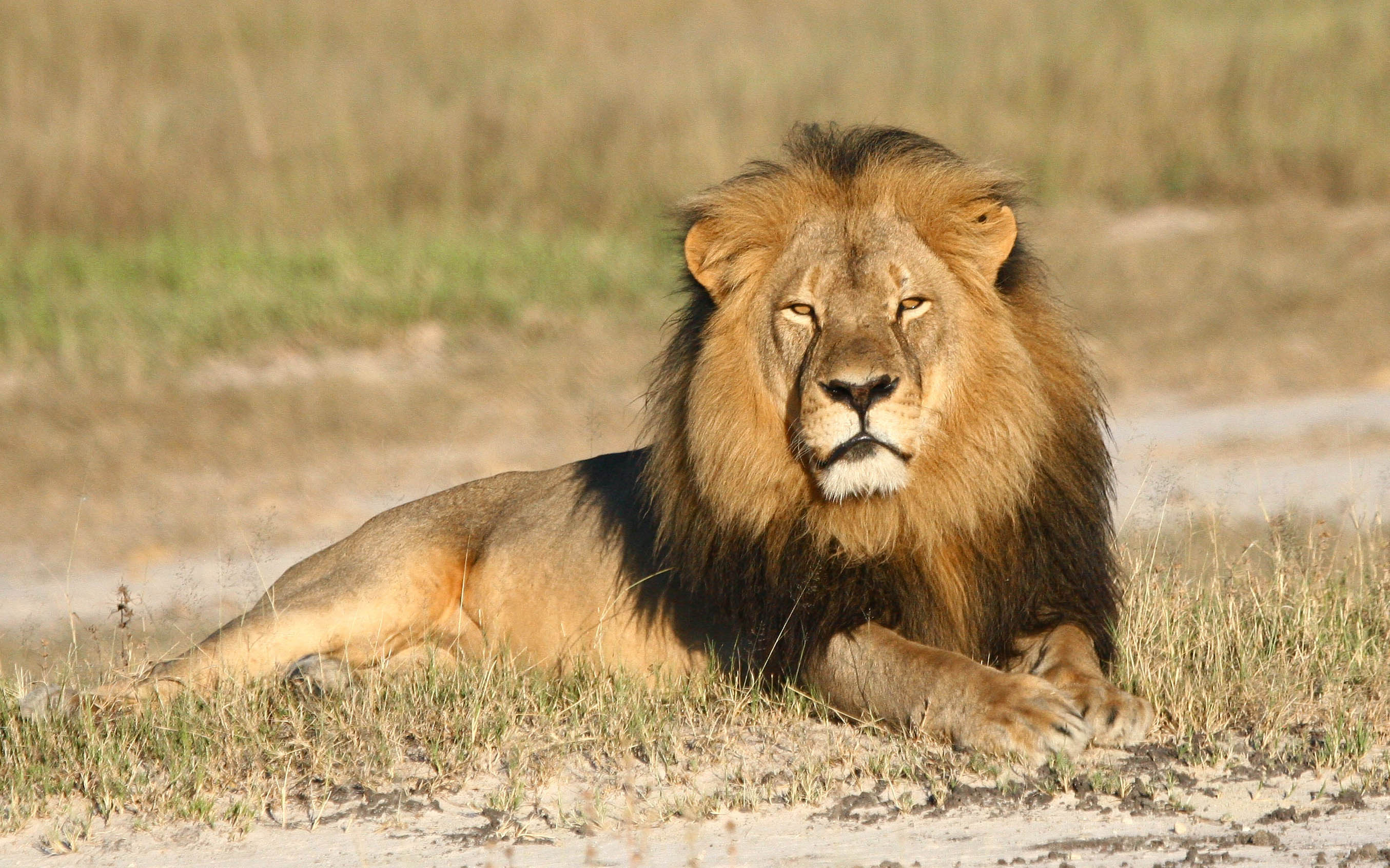 Thirteen-year-old Cecil the lion was one of Africa's most famous animals before his death earlier month. Zimbabwe officials believe hunters lured Cecil out of his home on Hwange National Park and killed him on July 1. The non-governmental Zimbabwe Conservation Task Force has alleged hunters first shot him with a bow and arrow, and hours later with a gun.
Minnesota dentist Dr. Walter Palmer is at the center of the investigation surrounding the killing that has sparked uproar worldwide. On Tuesday Palmer said, "I deeply regret" killing "a known, local favorite," but he has since fallen off the radar. Palmer's actions potentially violated the U.S. Lacey Act, a conservation law intended to protect animals, and reactions have been strong across the U.S. More than 130,000 people have signed a White House petition calling on the U.S. to extradite Palmer to Zimbabwe.
Cecil's death has also caused renewed attention over big game hunting. A 2011 report from The International Fund for Animal Welfare said more than 18,000 tourists travel to Africa every year to hunt for big game, more than half of whom are American. A 2013 study in Public Library of Science estimated 96 lions were hunted per year between 1996 and 2006 and 43 per year more recently, in Zimbabwe. The problem also extends to elephants and rhinos. Poachers killed between 15 and 20 rhinos in Zimbabwe in 2014, 60 rhinos in 2013 and 84 in 2008.
Read more about the species under threat and the animal kingdom at large through Flipboard Magazines.
Lions of Africa by Dex Kotze: Follow the latest on the investigation into Cecil's death and the state of African lions.
Zimbabwe: Where to now? by Dylan Keith: News from Zimbabwe, from developments around Cecil to politics and the economy.
African Animalia by Nadine: News about animals found in Africa, including rhinos, chimpanzees, elephants and zebras.
Endangered by Regina Sinsky: Learn about endangered species across the globe.
New Species by Curious Craic: On the brighter side: learn about new discoveries in the plant and animal worlds.
Lovely Animals by Rie Kaneko: Celebrating all kinds of animals, in pictures.
~GabyS is reading "Baby Animals"
FOLLOW US ON:
FLIPBOARD / TWITTER / INSTAGRAM / FACEBOOK / GOOGLE+ / TUMBLR / YOUTUBE / SOUNDCLOUD / PINTEREST / MEDIUM