The Week in Review: Attention on Women in Sports
Gabriella Schwarz / August 7, 2015
A string of achievements by women in sports has increased attention on their individual successes and the larger role they play in the world of athletics.
American mixed martial artist Ronda Rousey defeated Bethe Correia on Saturday to capture the Ultimate Fighting Championship's Women's Bantamweight Title. She is the only female bantamweight champion in the UF with a 12-0 record and was previously a top-ranked judoka in the United States. Jen Welter was hired as the coach of the Arizona Cardinals, becoming the first woman in NFL history to hold a head coaching title. These accomplishments come on the heels of Team USA's win at the Women's World Cup and WNBA star Becky Hammon becoming the first woman full-time assistant NBA coach, among other events.
But large differences remain between men and women athletes based on pay, coverage and interest. The Women's United Soccer Association folded after three years and the National Women's Soccer League is now in its third year. The WNBA is in its 19th season, but they still play in the summertime because the games do not draw enough fans to play during the year. The U.S. women's soccer team made a tiny fraction of what the victorious German men's team and the U.S. men's team pocketed at the World Cup last year. The total haul for professional female golfers is also significantly less than their male counterparts.
Female athletes have made significant steps since Title IX became law in 1972, giving women and girls equal an equal opportunity in sports, but discrepancies remain.
"If you look at how society is starting to change, the pendulum is moving in a direction where inclusion is not only accepted but demanded, not only by women but also by men," WNBA player and CBS commentator Swin Cash told Vice. "It may be a surprise to see Becky Hammon as assistant coach in the NBA, head coach of Summer League, winning Summer League. But this needs to be the norm."
Explore magazines and topics on Flipboard related to sports, women in sports and gender.
Ronda Rousey: Follow the fights and career of Rousey as her star rises.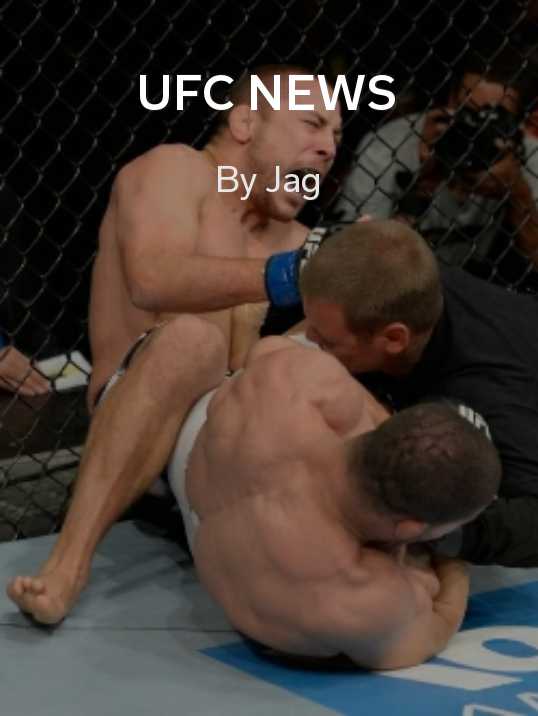 UFC NEWS by Jag: Covering UFC fights by men and women, including Rousey's recent bouts.
WNBA: Read about the athletes that make up the 12 WNBA teams.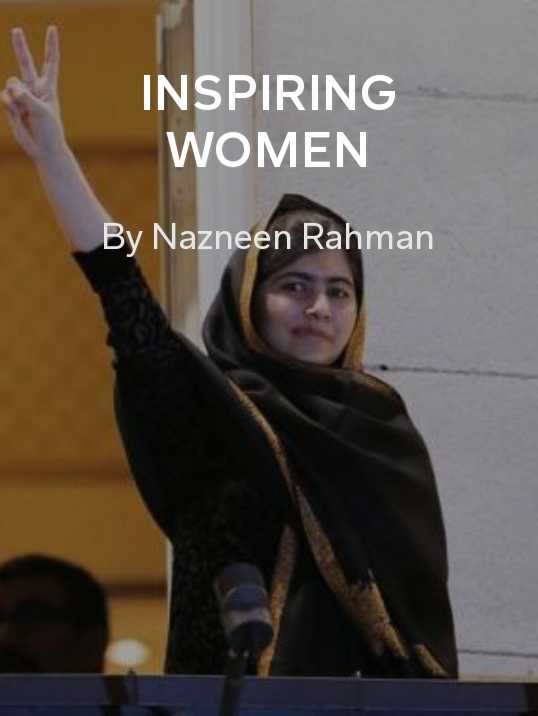 Inspiring Women by Nazneen Rahman: Profiling entrepreneurs, mothers and pioneers.
Women's Sports: Profiling women in sports, including swimming, biking, soccer and more.
Women Leaders: Learn about women leaders across many disiplines.
~GabyS is reading "A Year of Grief, Protests and Upheaval"
FOLLOW US ON:
FLIPBOARD / TWITTER / INSTAGRAM / FACEBOOK / GOOGLE+ / TUMBLR / YOUTUBE / SOUNDCLOUD / PINTEREST / MEDIUM