The Sweet Smell of Success: Inc. Magazine on Flipboard
Inside Flipboard / July 6, 2012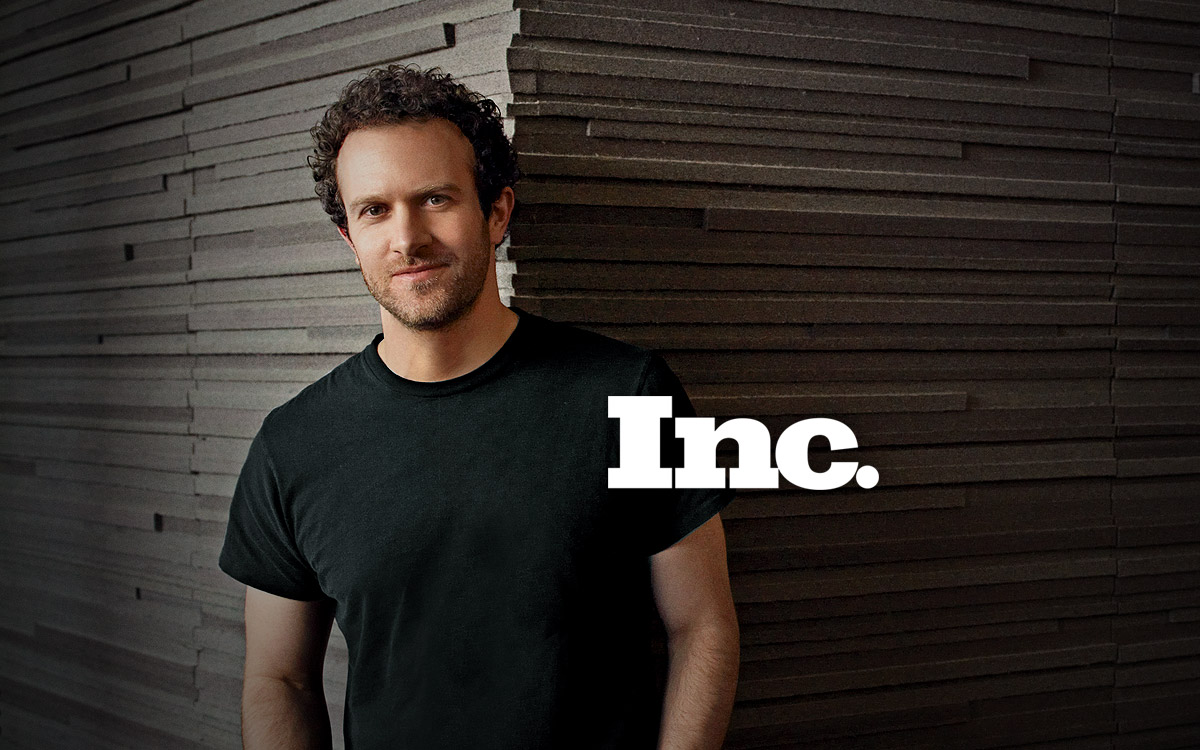 More than thirty-years ago, Bernard Goldhirsch, of Boston, was having trouble finding business advice to grow his small, but flourishing series of nautical publications. Goldhirsch quickly realized that there was not yet a how-to magazine for business owners, so he sold his sailing magazines—and launched Inc. Magazine. The MIT-grad became his own version of what would be the classic Inc. success story: A small business owner who went from making newsletters in his basement to building one of the first profitable magazines about growing small businesses.
The magazine focused on entrepreneurs and small-business management, and it prospered. Goldhirsh ultimately sold it for an estimated $200 million to Gruner + Jahr, which also owned Fast Company. Throughout its history, Inc. Magazine never stopped innovating. In 1996, it boldly launched Inc.com—back when Americans spent less than half an hour per month on the Internet.
Beginning today, Inc. Magazine arrives on Flipboard with easy-to-view, flip integration. You can read about leadership tips and thought patterns of industry innovators. Or even follow the "Success Stories" of small business owners who—like Goldhirsh—made it big.

~DeanneC
/flipboard
@flipboard
+flipboard