The Knockoff Co-Author Lucy Sykes Guest Curates Daily Edition's Style Section Today
Shona Sanzgiri / July 9, 2015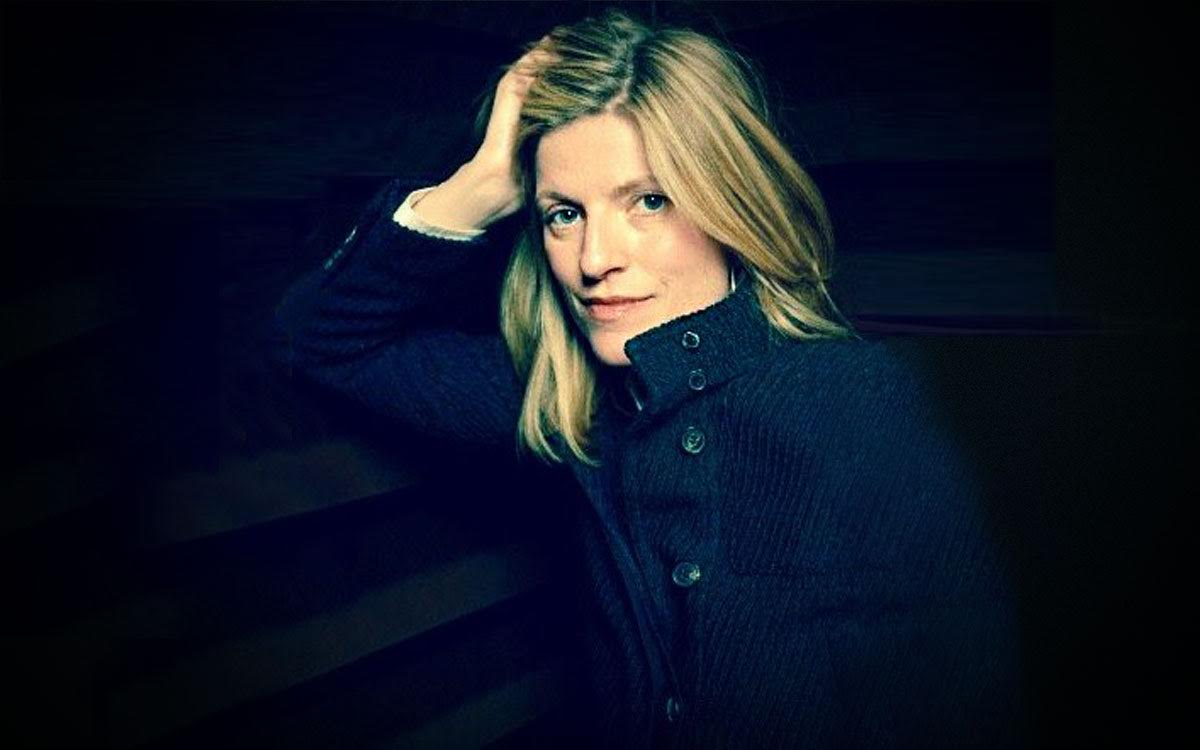 From time to time, we'll be featuring guest curators' Flipboard Magazines inside The Daily Edition, our roundup of the day's top news and culture stories. First up is Lucy Sykes' Glossy, a Flipboard Magazine "for lovers of fashion, tech and shiny new things." Today it replaces Top of Style, which runs most Thursdays inside the Daily Edition. Here's a little more about Sykes and her current project, The Knockoff.
Is fashion just glam and glitz, or is there something substantial to the world of style? Lucy Sykes thinks the latter. The former Fashion Director of Marie Claire magazine and co-author of the new book The Knockoff, written with Jo Piazza, uses fashion to discuss many things: society, technology, genderism and more.
"Working in fashion in the '90s was the bitchiest thing in the world. Things have seriously changed," Sykes says. "Technology made fashion open to everyone, which is a really good thing."
After leaving Marie Claire to raise her kids, Sykes, wanting to reboot her career, joined a startup. While she was prepared to start fresh, she wasn't prepared to feel so painfully out of place.
With a "wriggle of their noses," Sykes's twenty-something co-workers could tweet, text and type out fully formed ideas right from their phones. Meanwhile, Sykes says she was accustomed to relying on assistants for sending emails. And her snarky young colleagues never let her forget it.
She realized she wasn't alone. Countless other women in her industry were being usurped by the "tech bitch"—a term Sykes coined to characterize the empowerment and entitlement on display—and underneath their resentment lurked a bigger issue: ageism.
"I became aware of this sensation where women were made to feel so old, women who were 42- years-old being treated like they were 80," Sykes says. "Which made me wonder about the difference between generations: is it age, or is it a matter of character?"
Rather than complain, Sykes did something literally novel: she co-wrote a book with tech and fashion reporter (a self-described millennial "tech bitch") Piazza, skewering their experiences on opposite ends of the spectrum. Working together gave them the book's most important theme: cooperation.
"Today it's about treating people with kindness, which is way, way, way more important than all this other rubbish," Sykes reveals. "At the end of the day, it's like, 'great, you've become successful and you've disrupted this and disrupted that.' But if you're a mean bitch, what's the point?"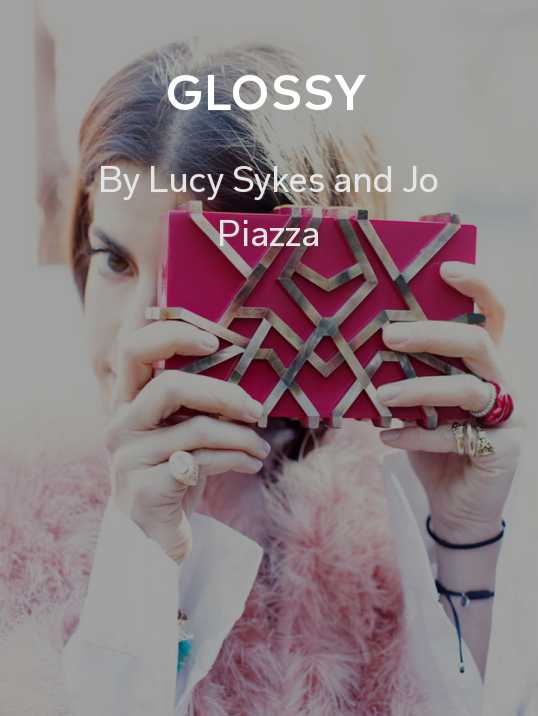 Glossy by Lucy Sykes and Jo Piazza
~ShonaS is reading "Lucky Peach Guide to Dumplings"
GET FLIPBOARD ON:
iOS / ANDROID / WINDOWS / WEB
FOLLOW US ON:
FLIPBOARD / TWITTER / INSTAGRAM / FACEBOOK / GOOGLE+ / TUMBLR / YOUTUBE / SOUNDCLOUD / PINTEREST / MEDIUM