The Huffington Post: UK Edition Comes to Flipboard
Inside Flipboard / December 17, 2013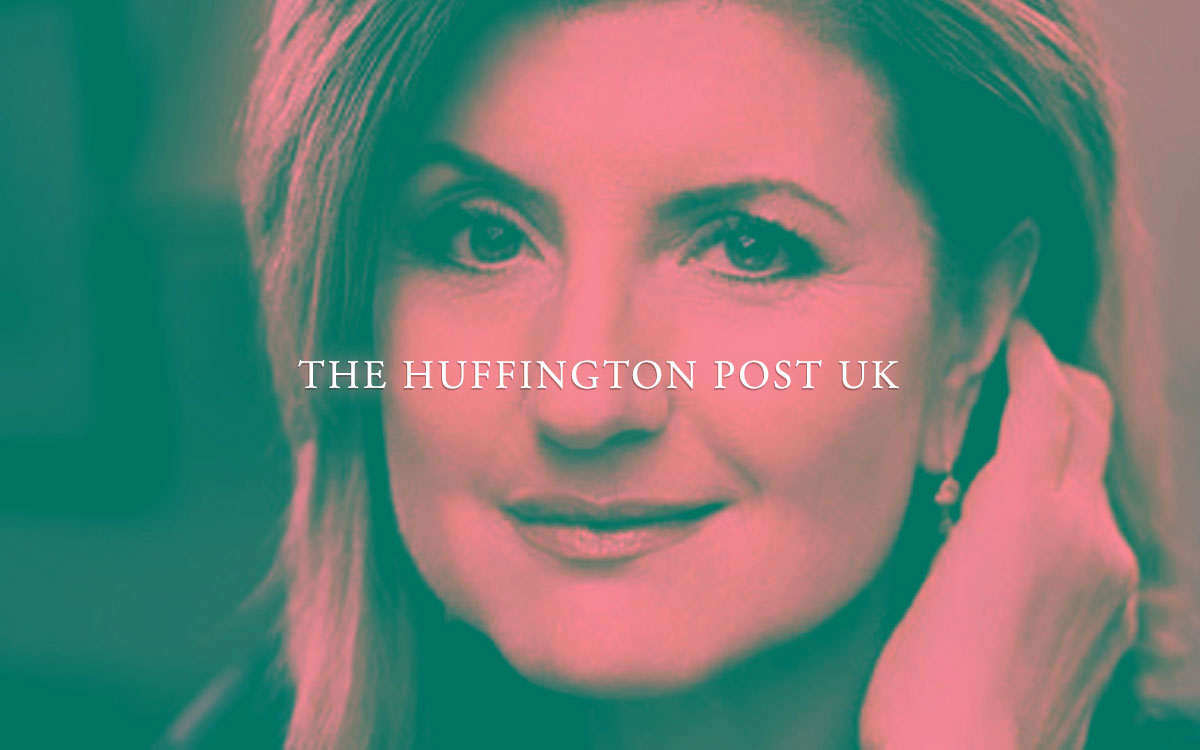 It's fascinating to watch the young Huffington Post, like Alexander the Great, slowly conquer the world. First it was the United States, where it launched in 2005—and rapidly became one of the best read sites on the Internet. The UK edition took flight in July 2011 and has 4.8 million monthly visitors in Britain.
That edition of HuffPo is now available on Flipboard (along with the U.S. edition) where it's been paginated and specially designed for a better reading experience.
Over the past two years, HuffPo UK has worked hard to attract users with its unique approach to news, combined with community-based reporting and online engagement. It offers a platform for thousands of people to sound off on everything from news to technology, entertainment to lifestyle and more. Like its sister site, the UK edition features well-known local bloggers, including David Cameron, Nick Clegg, Sir Paul McCartney and Sir Martin Sorrell.
Tap here to view the Huffington Post UK on Flipboard.


~JessE
/flipboard
@flipboard
+flipboard