Share to Flipboard From Within iOS 8
Inside Flipboard / September 17, 2014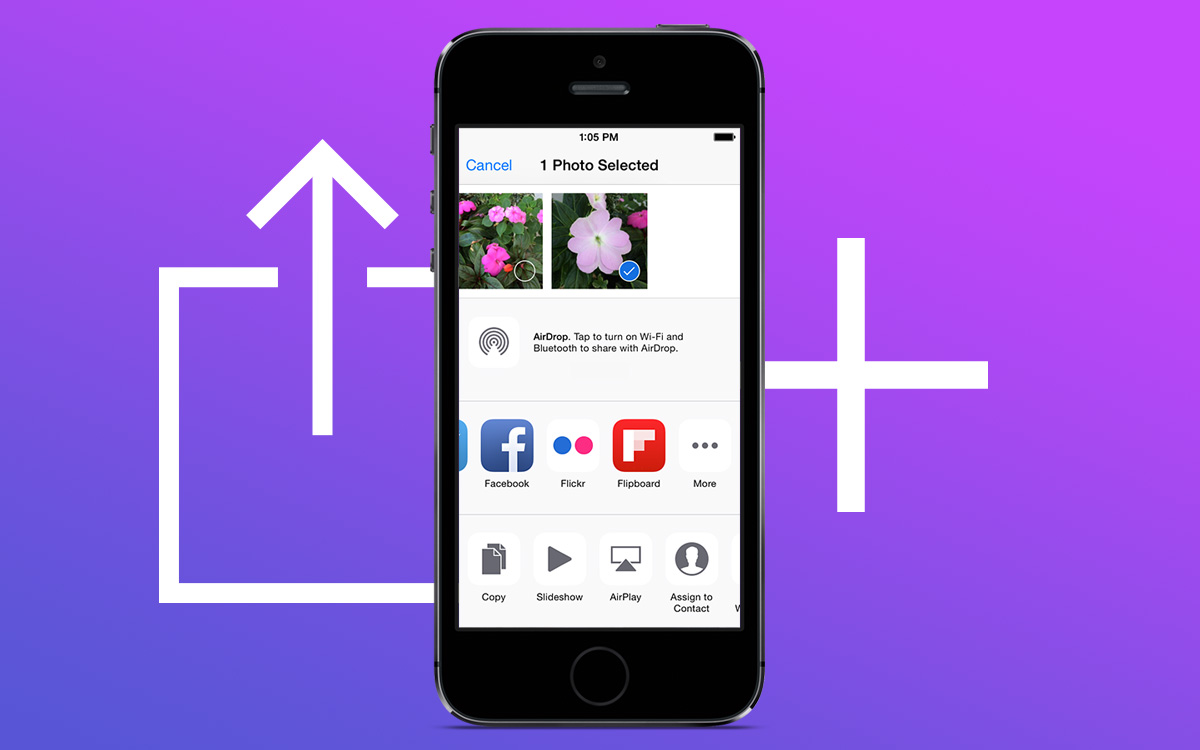 Apple's latest operating system, iOS 8, is available today, and with it comes a more convenient way to collect what you love in a Flipboard magazine. iOS 8 introduces a number of new features, including Extensions, a way for apps to work better together within Apple's ecosystem. On Flipboard for iOS, that means you can now add articles and photos to your magazines—without even opening the app.
When you're browsing articles on Safari, tap the iOS Share icon to see Flipboard as an option (tap More in the menu first to activate Flipboard). You can then select a magazine you'd like to add the article to, as well as write a comment on the story. This share-to-Flipboard option is also available in browsers like Chrome, and other compatible apps. (If you don't have any magazines, you must create one in Flipboard first. In the app, tap the "+" icon on any article, image or video to begin, or see our tutorials page for more basics.)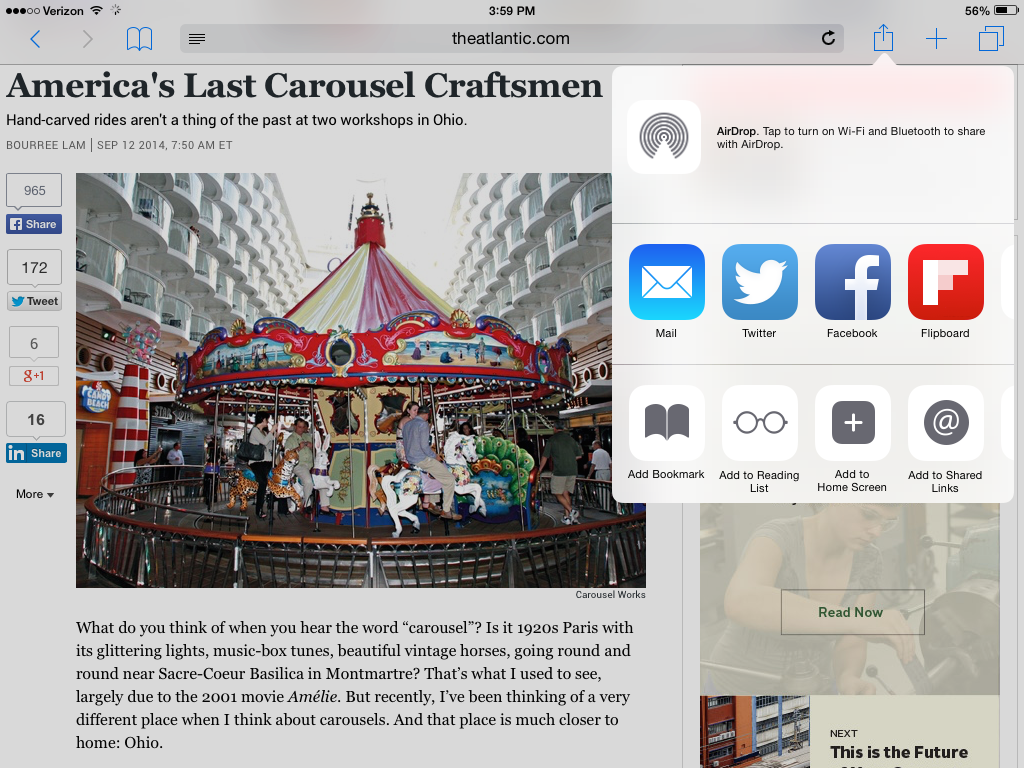 You can even add your own photos to magazines. From the Photos app on your iPhone or iPad, tap the native iOS share icon to find Flipboard.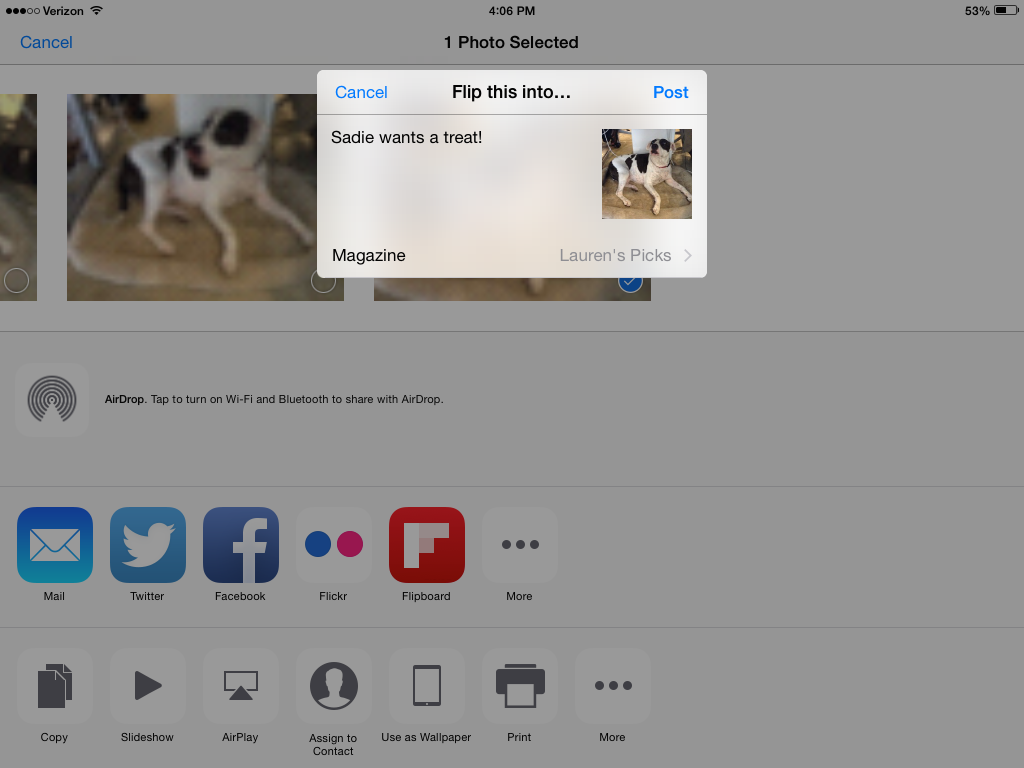 We're especially excited about this feature, as it was one of our most frequent requests from our community. Here are two ideas to get you started on magazines that include your own photos.
1. Sean Hagwell Studios by Sean Hagwell: For artists and photographers, create a portfolio of your own work.
2. Adventures of Pika the Flipdog by Dave Huynh: Make an ode to a beloved pet.
After you've made a magazine you're proud of, don't forget to share it with friends and family! Go to the cover of any magazine and tap "Share" to email or send it to your social networks.
Happy Flipping!
~Flipboard Team
/flipboard
@flipboard
+flipboard