Pick of the Day: The Story Collider
Inside Flipboard / February 5, 2013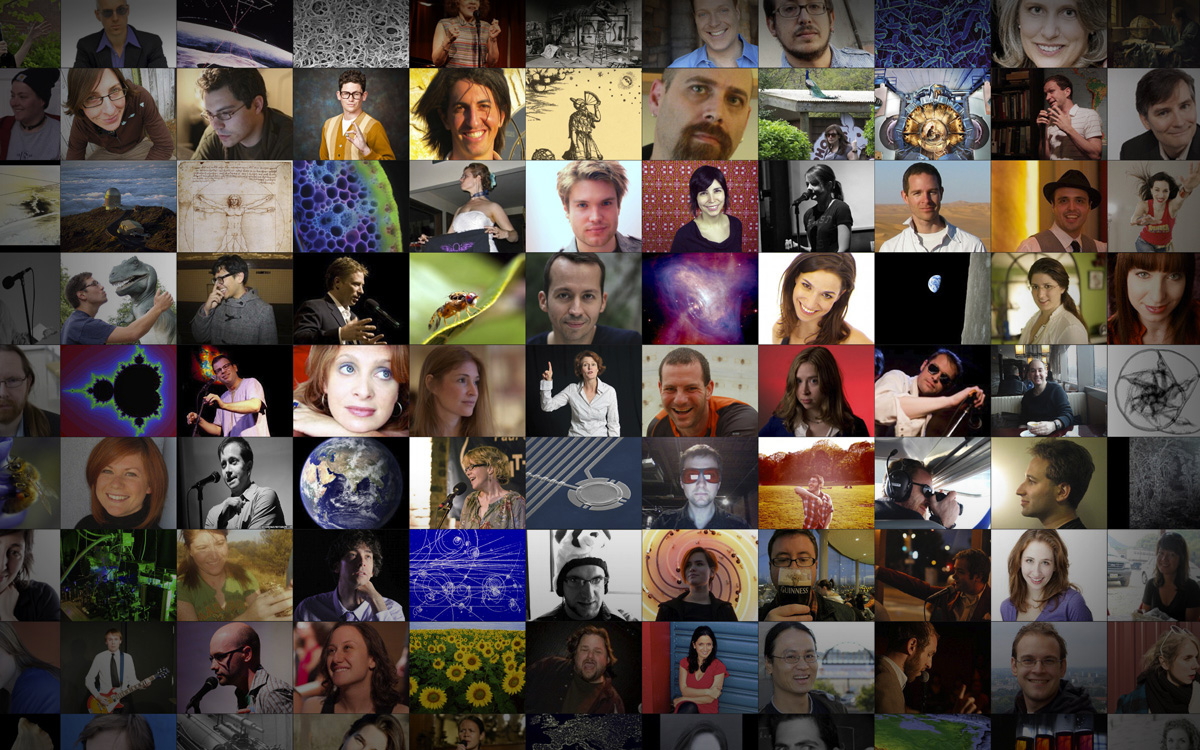 Behind every scientific breakthrough or unorthodox experiment are scores of stories waiting to be told. The Story Collider, a New York City based group of scientists and storytellers, aims to share such tales.
The two-year-old collective started meeting in front of a microphone and audience once a month in Brooklyn, to share stories about the role science has played in each other's lives. Then they added additional venues: Ann Arbor, Michigan; Boston and London. Now, you don't have to be in one of those cities to hear their schtick: they've uploaded all their shows to Soundcloud where you can listen to stories on what it's like having rabies, tagging Narwhal whales in the Arctic and what happens when you trust strangers on the Internet.
Click
here
to view the Story Collider on Flipboard.
Tap the badge below to find out those questions and more on the convergence of life and science.

~NajibA
/flipboard
@flipboard
+flipboard