Photo Friday: Find Photography Inspiration in The Shot
Shona Sanzgiri / October 9, 2015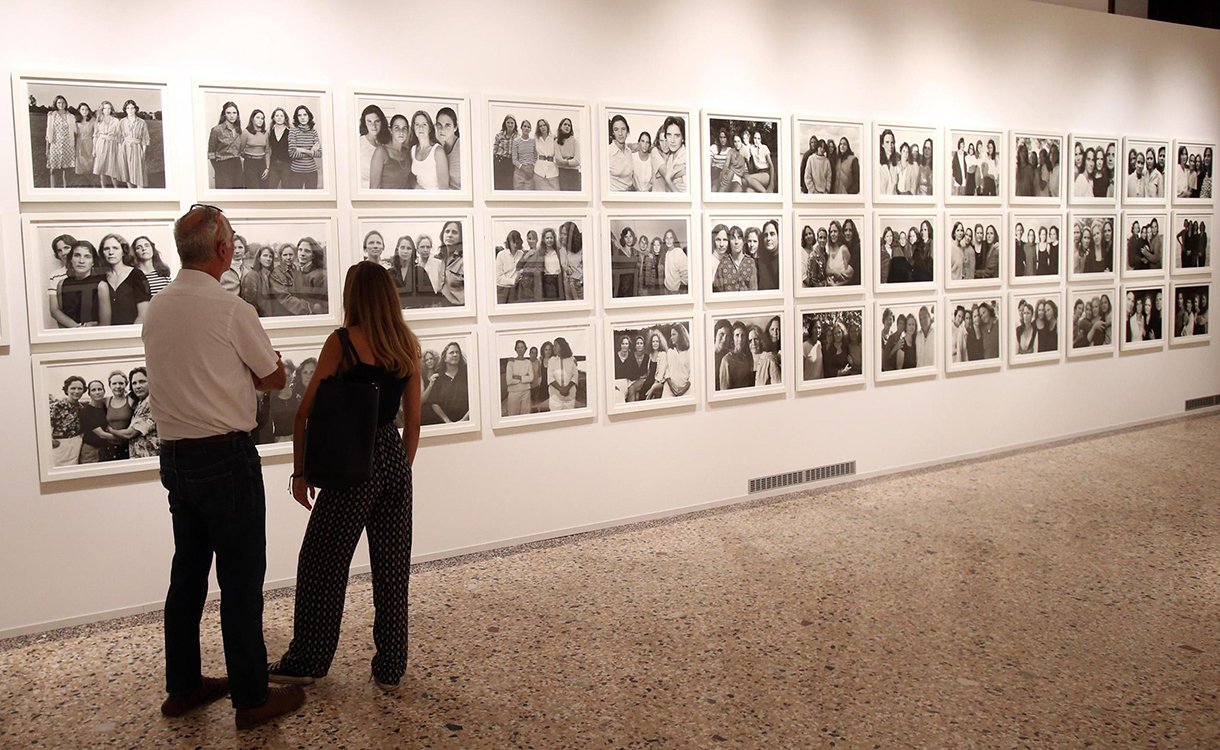 Every Wednesday for a little over a year now, we've been releasing The Shot, a magazine about all things photography inspiration curated by Flipboard's photo editors, Steve Fine and Gary Hershorn. Besides the practical gear roundups and tutorials, what makes The Shot so essential is the spotlight shined on some of the world's best photographers.
Last year, at the height of the Ebola crisis, The Shot featured photojournalist Kieran Kesner. What followed was a harrowing, intimate account of the world's deadliest disease seen through the lens of a young photographer. On the 10th anniversary of Hurricane Katrina, The Shot spoke with shooter Rick Wilking, who lived literally in the eye of the storm and took photos of the aftermath. Wilking told us he sees pictures as a way to teach the next generation "this generation's mistakes and successes." And when a massive earthquake struck Nepal, The Shot made space for photographer Omar Havana to share what was happening in devastating, unforgettable detail.
Next week, expect to see a spotlight on Wasteland Weekend, "the world's largest post-apocalyptic festival," and stories from the photo conference Photoplus, where major camera manufacturers unveil upcoming products. As news breaks, you'll also be able to see the reliably brilliant photo galleries focusing on major events of the day.
Want to see our changing planet up close and personal? Do Leicas live up to the hype? In need of photography inspiration to get out and shoot from the world's best photojournalists and Instagrammers? Follow The Shot to get this carefully curated content delivered straight to your Cover Stories.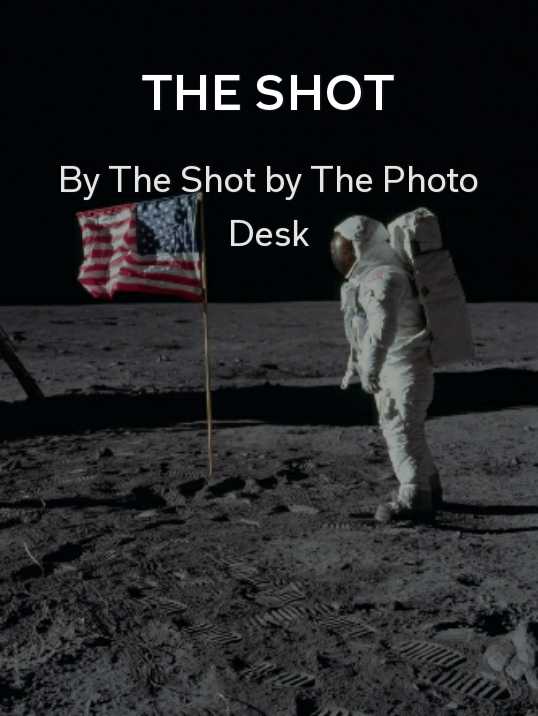 ~ShonaS is curating Proof of Experience
GET FLIPBOARD ON:
iOS / ANDROID / WINDOWS / WEB
FOLLOW US ON:
FLIPBOARD / TWITTER / INSTAGRAM / FACEBOOK / GOOGLE+ / TUMBLR / YOUTUBE / SOUNDCLOUD / PINTEREST / MEDIUM