Now You Can Manage Your Magazines at Flipboard.com
Inside Flipboard / March 31, 2015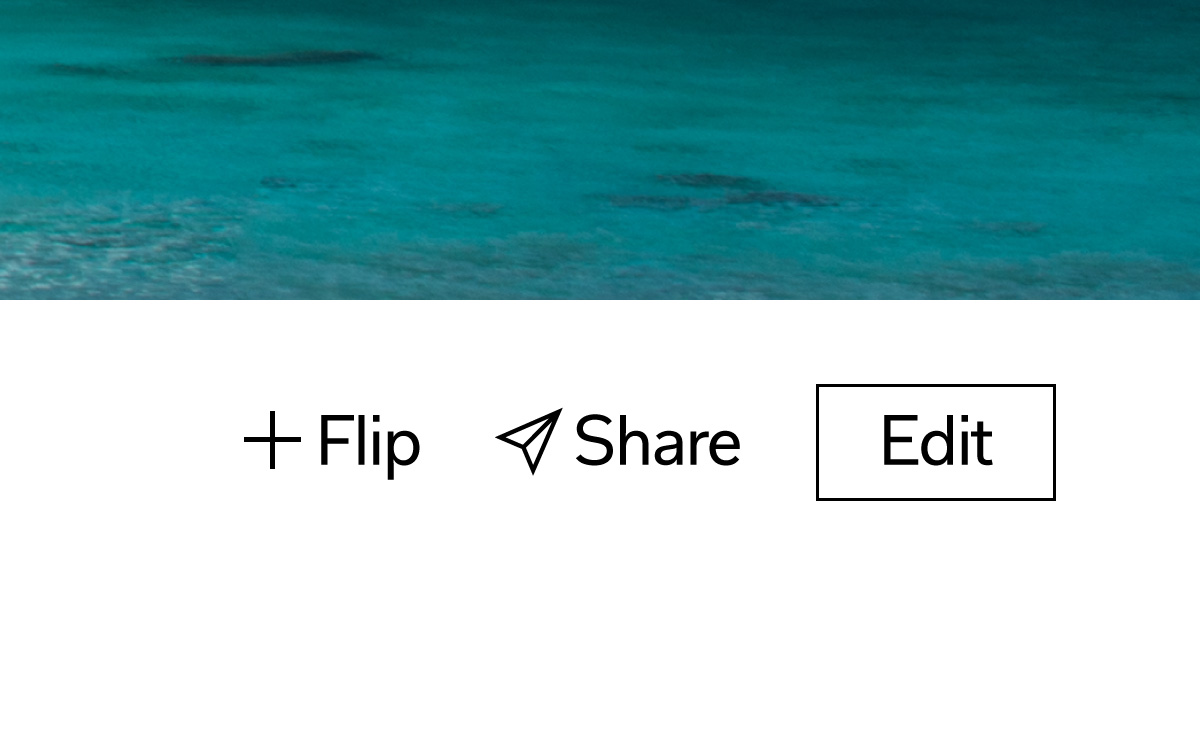 It's a small change with big impact for MagMakers: the Web tools for organizing your Flipboard magazines have moved from editor.flipboard.com to right inside your profile at flipboard.com. There's no need to go to a separate destination to spiff up your magazines anymore—you can do it all from within Flipboard on the Web.
Log into your account on flipboard.com and you'll see a new "edit" button under the cover of each of your Flipboard magazines.
Click on it to be able to re-arrange the items in your magazine, promote something to the cover, delete articles and edit your magazine's settings, like title, description, contributors and privacy toggle.
When things are just as you like, head back to the icon area under your cover. Click "share" for a variety of ways to show off your Flipboard magazine.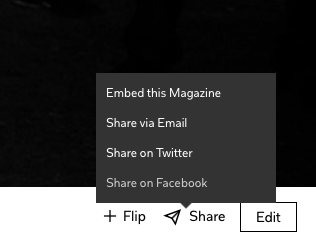 If you have a Website, we highly recommend that you click "Embed this Magazine" to generate tiny bit of code to place in your HTML, giving you a pretty, dynamic "mini magazine" to embed in your site. It's a great way to present archival content or special packages and offer your readers a jumping off point to explore more content you've curated.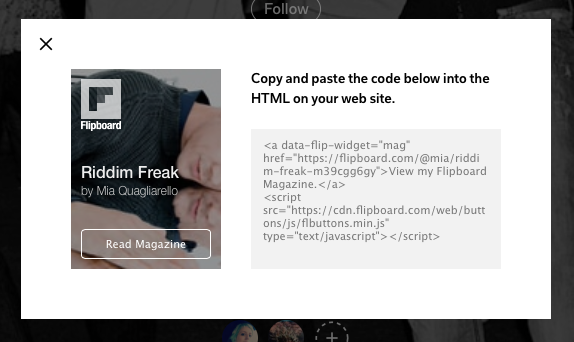 If you do embed your magazine on your site, please tell us about it by tweeting to @FlipboardMag. We'd love to feature you in an upcoming post.