Join "The Big Dance" on Flipboard
Inside Flipboard / March 15, 2012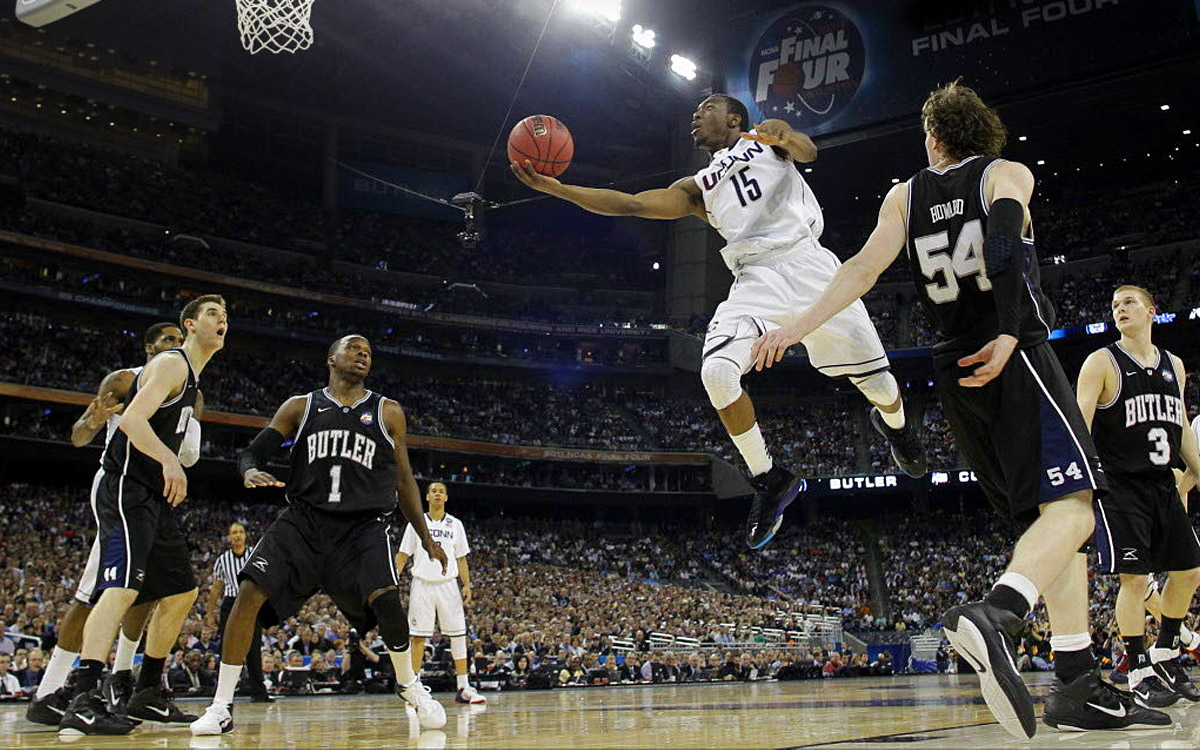 The flowers are blooming, the birds are chirping and the sound of basketball shoes squeaking up and down the court can be heard not too far away—it's springtime in America and the beginning of March Madness.
For the next two and a half weeks, 64 of the nation's premier men's collegiate basketball teams will face off in a one-game elimination style tournament that ends in New Orleans.
As many prepare to cheer on their alma maters, millions more will be rooting for whatever outcome favors their brackets and better their chances of winning the office pool.
How far will the top seeds go this year, what teams will have the biggest upsets, and who will be this year's Cinderella team?
Get your popcorn and brackets ready and follow "The Big Dance" on Flipboard.
Tap on the button below to view, then hit the + to add it to our Flipboard as an indispensable resource throughout the tournament.
Tap the red ribbon and find it in Sports or simply search for "March Madness."
~NajibA
featured@flipboard.com
facebook.com/flipboard
@flipboard