It's Official: The Unofficial Apple Weblog (TUAW) Now on Flipboard
Inside Flipboard / October 22, 2013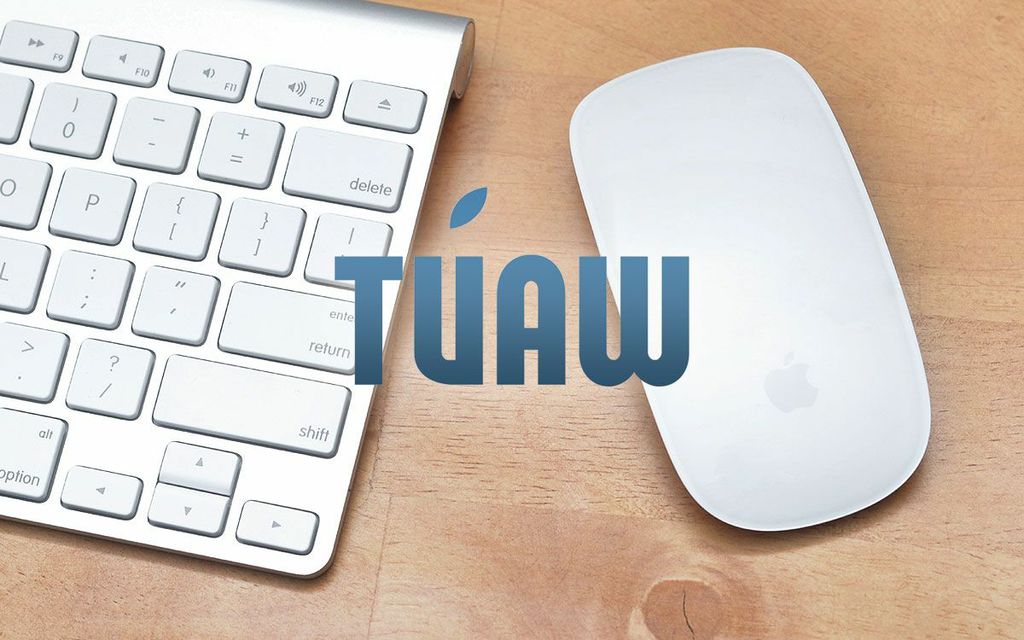 Victor Agreda Jr. remembers his first Apple computer, and he'll quickly tell you that it changed his life. The editor of The Unofficial Apple Weblog (TUAW) is a product of the Apple II revolution, a family gift his father bought around Christmas behind a bicycle store (there were no Apple stores some odd 35 years ago).
Agreda was immediately hooked on the games of that era, like Star Wars, Breakout and Lemonade. But when AppleSoft Basic rolled out, empowering users to program their own code, the Southerner fell in love.
"Within a few years I was happily using BASIC and fastidiously entering lines of code from books and magazines to make games, 'screen art' and other fun things," wrote Agreda in a post about his path to tech blogging.
As the years went on and the technology evolved, Agreda's passion helped land him a job at Weblogs Inc., which ran sites like Engadget and TUAW. He was a top-ranked commenter and was offered a job by the blogging network, which AOL later bought, to write about software.
Now, Agreda is back to his roots, where he and his team of tech diehards cover all things Apple. The site has become a reputable source in the techsphere for its iOS software reviews, DIY-hacks and coverage of the latest chatter stemming from the Apple rumor mill.
Just in time for Apple's October unveiling, which revealed new retina iPad minis, TUAW comes to your Flipboard fully paginated with in-depth coverage of the Cupertino tech giant.
Take a bite out of TUAW on your Flipboard by tapping the badge below.

Click
here
to read TUAW on Flipboard.
~NajibA
/flipboard
@flipboard
+flipboard