Get Perspective: Bloomberg View Is Now on Flipboard
Inside Flipboard / June 23, 2014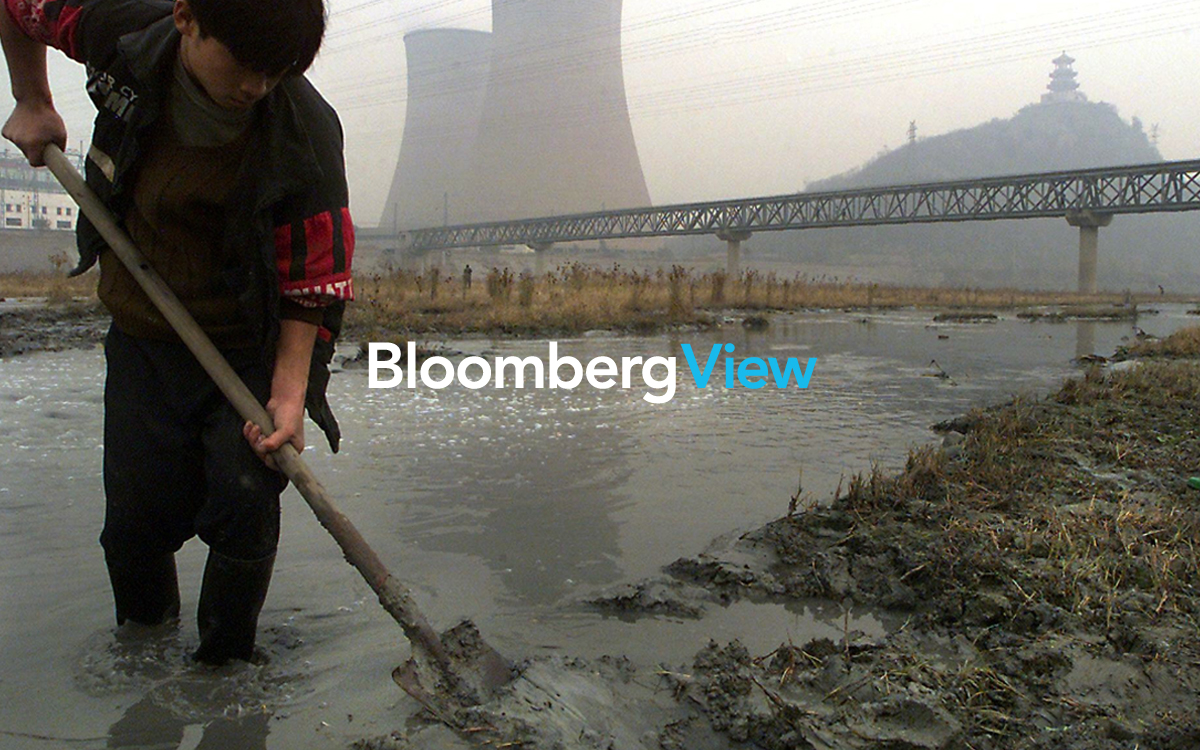 In 1981, Michael Bloomberg was a recently laid-off investment banker—with $10 million dollars in severance. Instead of going on "funemployment," the future mayor of New York City used his more substantial wealth of financial information to launch a startup offering up-to-date market data. The Bloomberg Terminal was born.
By 1990, the company needed to deliver digestible information to its subscribers in a news-like format. After seven years, Bloomberg News grew from a team of six to 335 reporters in 56 international locations, covering business, politics and international affairs.
Since leaving office, Bloomberg has returned to the newsroom. And he's turned his attention toward one of the company's newest and most promising divisions, Bloomberg View, a site boasting opinions on current affairs from renowned voices like Megan McArdle, Kavitha Davidson and Jonathan Bernstein.
Expanding its mobile focus, Bloomberg View's responsive, sophisticated site is now optimized for Flipboard. Tap one of the buttons below and refresh your point-of-view:


~ShonaS is reading "Non Sequitur"
/flipboard
@flipboard
+flipboard