Follow the first Democratic Presidential Debate with Flipboard Topics
Gabriella Schwarz / October 13, 2015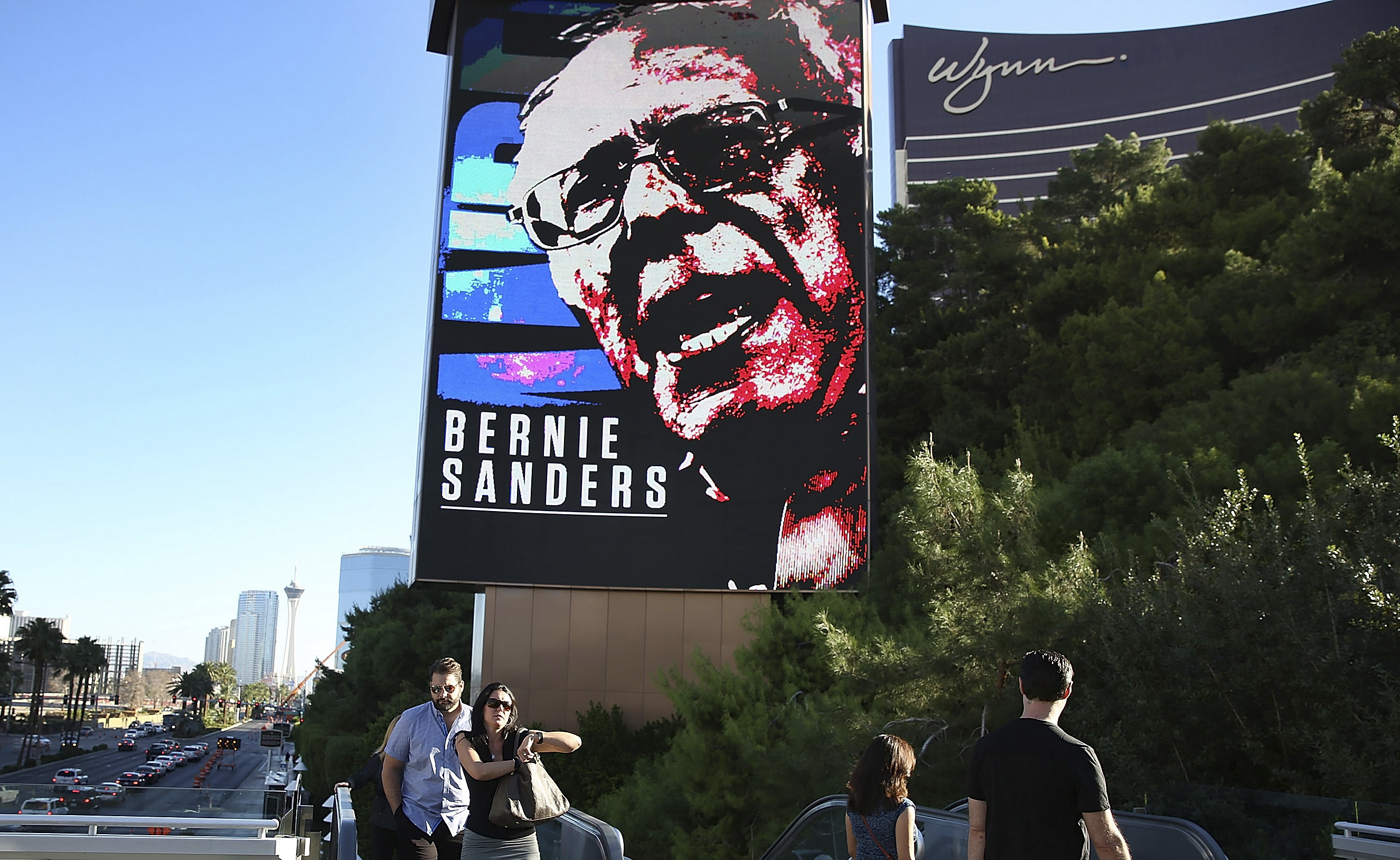 The Democratic candidates for president will take to the stage Tuesday night in Las Vegas for their first debate of the 2016 election cycle. Five candidates—former Secretary of State Hillary Clinton, Vermont Sen. Bernie Sanders, former Maryland Gov. Martin O'Malley, former Rhode Island Gov. Lincoln Chafee and former Virginia Sen. Jim Webb—are scheduled to participate in the CNN-hosted debate. But it is Vice President Joe Biden, now only a potential candidate, who is getting much of the pre-event buzz. While Biden continues to mull a bid, his potential rivals will meet for two hours. Clinton has consistently led the Democratic pack, but Sanders' support has continued to rise. Use Flipboard topics to keep up with the changing Democratic dynamics.
Hillary Clinton: As the frontrunner, Clinton has dominated the news and been the subject of the most scrutiny since she launched her second bid for the White House in April. Catch up on her candidacy before Tuesday.
Bernie Sanders: Sanders has said not to expect fireworks at the debate, but see how he fares as he goes toe-to-toe with Clinton.
Joe Biden: Keep up on what or in this case, who, will be the biggest elephant in the room.
Trade: Reactions to the Trans-Pacific Partnership deal reached last week were a consistent topic on the trail and between the candidates. Learn more about their stances.
Environment: Environmental policy and the Keystone pipeline have led to punches on the trail. Find out whether that carries over to the prime-time debate.
Check out CNN's made-for-Flipboard Magazine to dig deeper on the polling numbers and candidate's debate prep.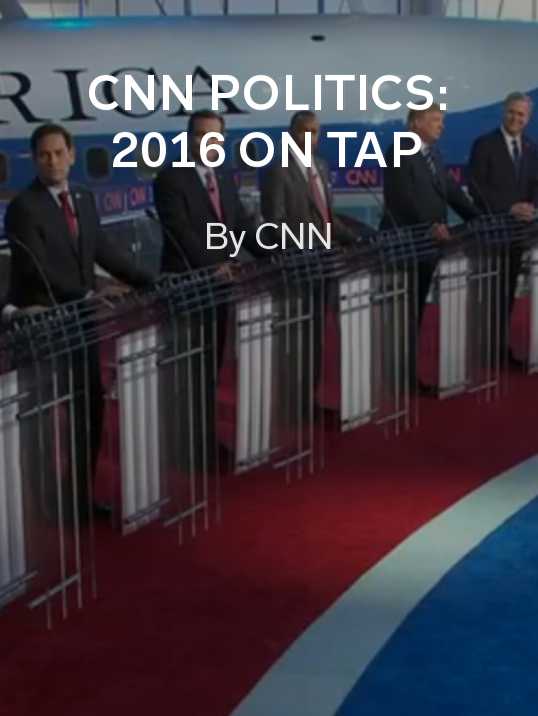 ~GabyS is reading Contenders Revealed Series
GET FLIPBOARD ON:
iOS / ANDROID / WINDOWS / WEB
FOLLOW US ON:
FLIPBOARD / TWITTER / INSTAGRAM / FACEBOOK / GOOGLE+ / TUMBLR / YOUTUBE / SOUNDCLOUD / PINTEREST / MEDIUM