Dazed Sets the Cultural Agenda, on Flipboard
Inside Flipboard / March 16, 2015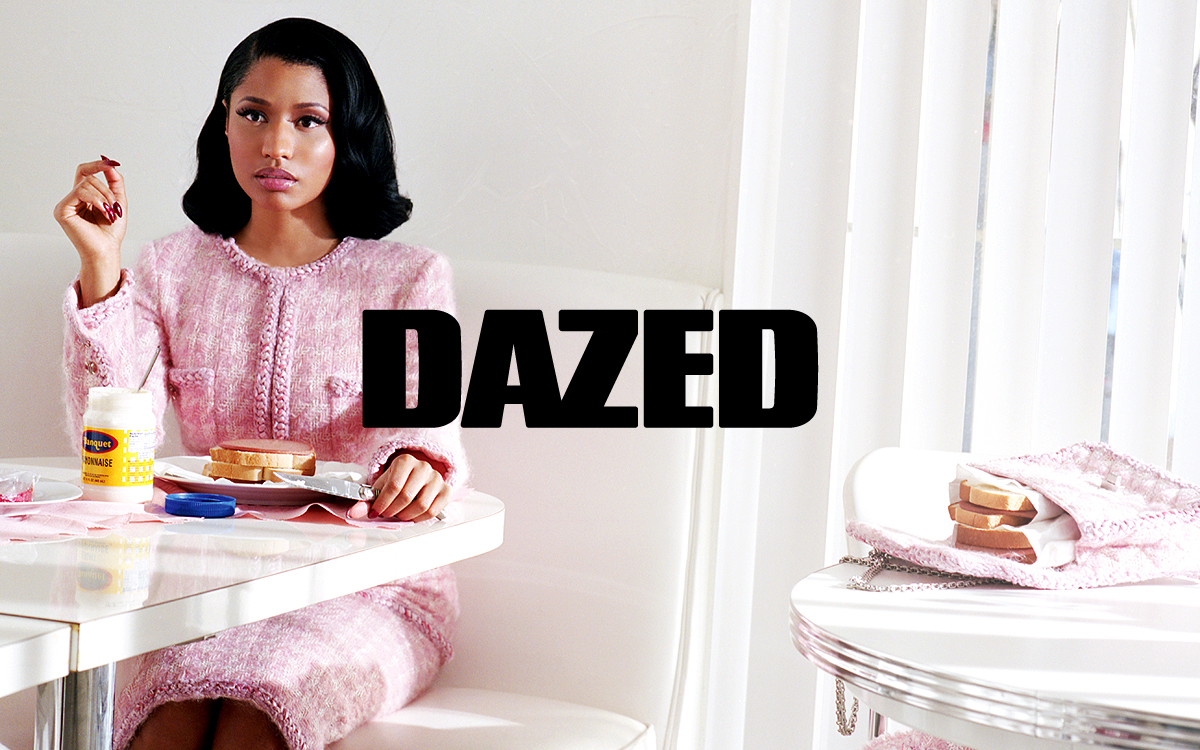 The monthly British style magazine Dazed—known until 2014 as Dazed & Confused—was founded in 1991 by Jefferson Hack and fashion photographer Rankin. Both students at the London College of Printing, they parlayed a hunger for knowing who's hot and what's cool into a must-read for anyone tracking cutting-edge fashion, music, film, art and books. An online edition, DazedDigital, launched in 2006.
Twenty years on, the brand still defines "It" culture. Though headquartered in London, Dazed employs an international collective of writers, photographers and stylists to ensure its coverage is as global as its readership. Stories like "How Soviet street kids became a part of New York Fashion Week" and "Street peeping in Okinawa" may take place in disparate corners of the world, but there's always a common core of creativity and effortless cool.
Speaking of cool, today the proudly independent publication is available on Flipboard.


~MiaQ is reading Dazed
@flipboard
/flipboard
+flipboard