Content Guide Tailored for Australia, Canada, UK and Ireland
Inside Flipboard / January 31, 2012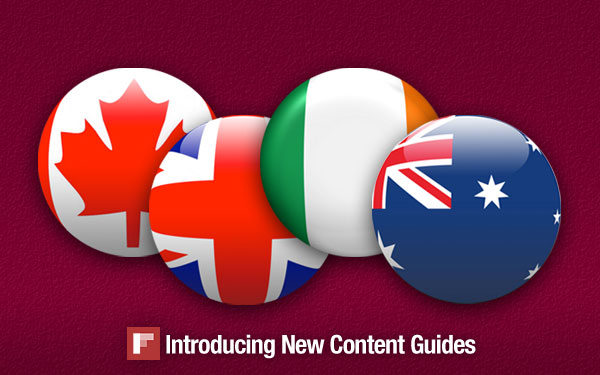 We often hear Flipboard users from outside the U.S. asking for more reading recommendations, so we're excited to launch three new Content Guides today. Tailored for readers in Australia, Canada, and the UK and Ireland, the new Guides join a growing stable of recommendations localized for readers in countries like China, France, Taiwan and Hong Kong.
Anyone who has his or her iPad or iPhone region set to one of those countries (except for China, which has its own version of the app) will automatically receive the local edition of their Content Guide when they tap on the red ribbon in the top right corner of Flipboard. To switch back to the "original" Content Guide, set your device's country setting to United States. (Soon we'll be making it easier to browse recommendations for different countries within Flipboard itself.)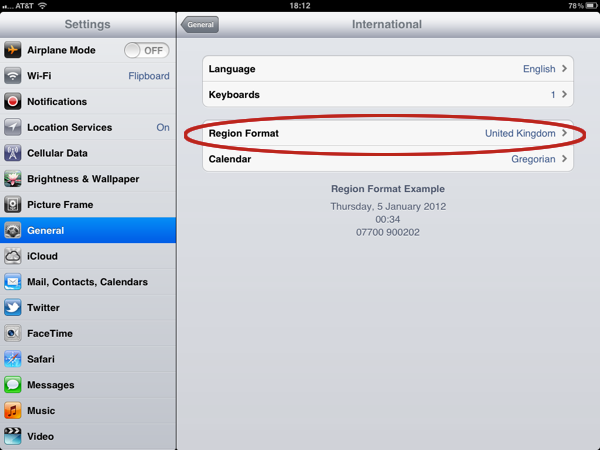 If there's something you think should be featured in any of these Guides, please send your suggestions to featured@flipboard.com. And of course, let us know what you think of these new additions.
Cheers!
~MiaQ
featured@flipboard.com
facebook.com/flipboard
@flipboard