Campaign 2016 Begins: Ted Cruz Enters the White House Race
Gabriella Schwarz / March 23, 2015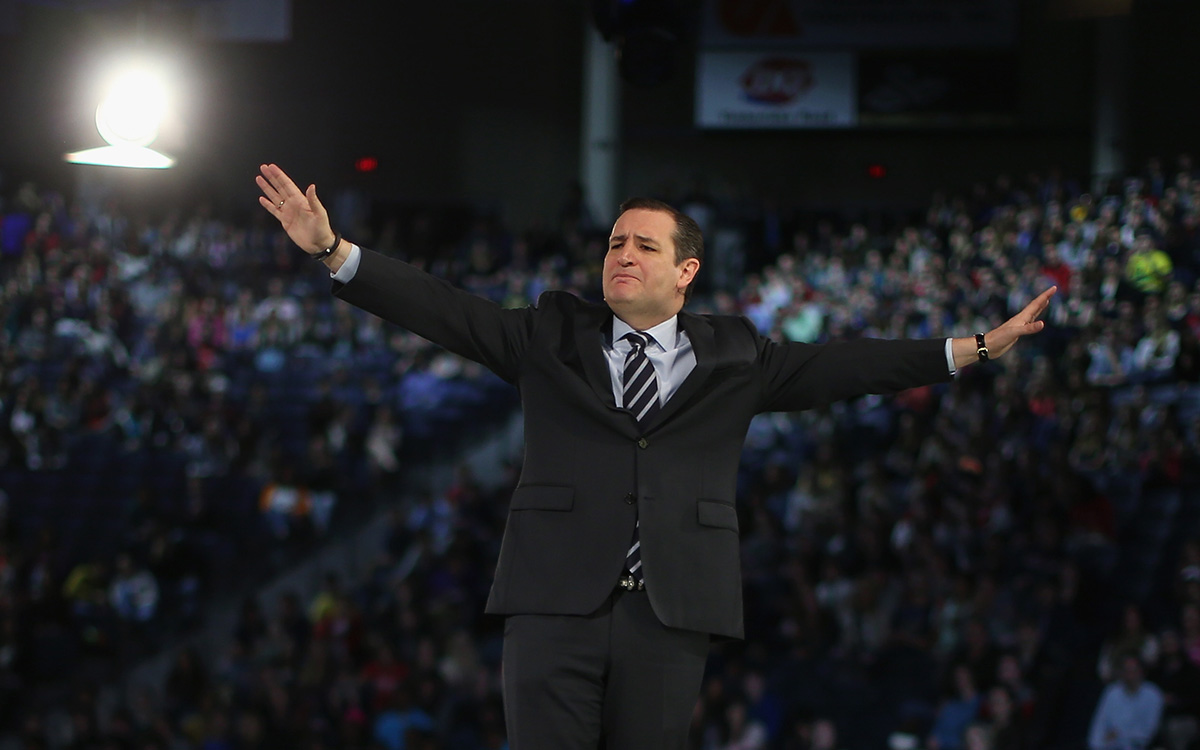 Sen. Ted Cruz became the first major Republican candidate to enter the race for the White House on Monday. In a speech at Liberty University, the GOP firebrand described his personal history in detail and set the conservative tone for his campaign.
"I believe in you. I believe in the power of millions of courageous conservatives rising up to reignite the promise of America," Cruz said Monday. "That's why today, I am announcing that I am running for president of the United States."
He asked the group of young Christians to "imagine" a president who would repeal the Affordable Care Act, abolish the Internal Revenue Service, establish a flat tax and secure the border.
Cruz was elected to the Senate in 2012 and quickly gained national prominence, in part because of a 21-hour speech he delivered on the Senate floor about Obamacare in the lead-up to the government shutdown in 2013.
Cruz, a lawyer who previously served as solicitor general of Texas, is popular with conservatives and tea party members but has yet to receive broader support from the GOP base, according to recent polls. A CNN/ORC International survey released earlier this month showed the 44-year-old Texan received 4% support among Republicans and independents who lean Republican.
Cruz has never been shy about his political aspirations and recently traveled to the early presidential voting states of Iowa, New Hampshire and South Carolina to speak to and meet with potential voters. He frequently draws sharp contrasts with President Barack Obama and expected Democratic presidential candidate Hillary Clinton and touts what he sees as his conservative record of "action."
"Demand action, not talk," Cruz said at the Conservative Political Action Conference in February. "If a candidate tells you that they oppose Obamacare, fantastic. (But) when have you stood up and fought against it? If a candidate says they oppose Obama's illegal executive amnesty, terrific. When have you stood up and fought against it?"
As part of the election coverage on Flipboard, our new partner, The Washington Post, will make a magazine about each candidate that formally enters the race. Follow their magazine on Ted Cruz to learn more about the candidate and keep up with his latest campaign moves and speeches.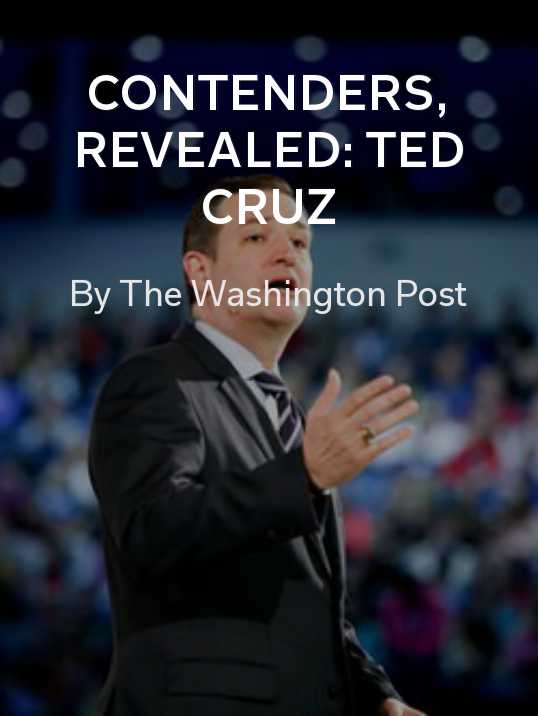 ~GabyS is curating "2016 Election"