Apple iOS 9 Update: Now Search Flipboard from Spotlight
Jenn de la Vega / September 16, 2015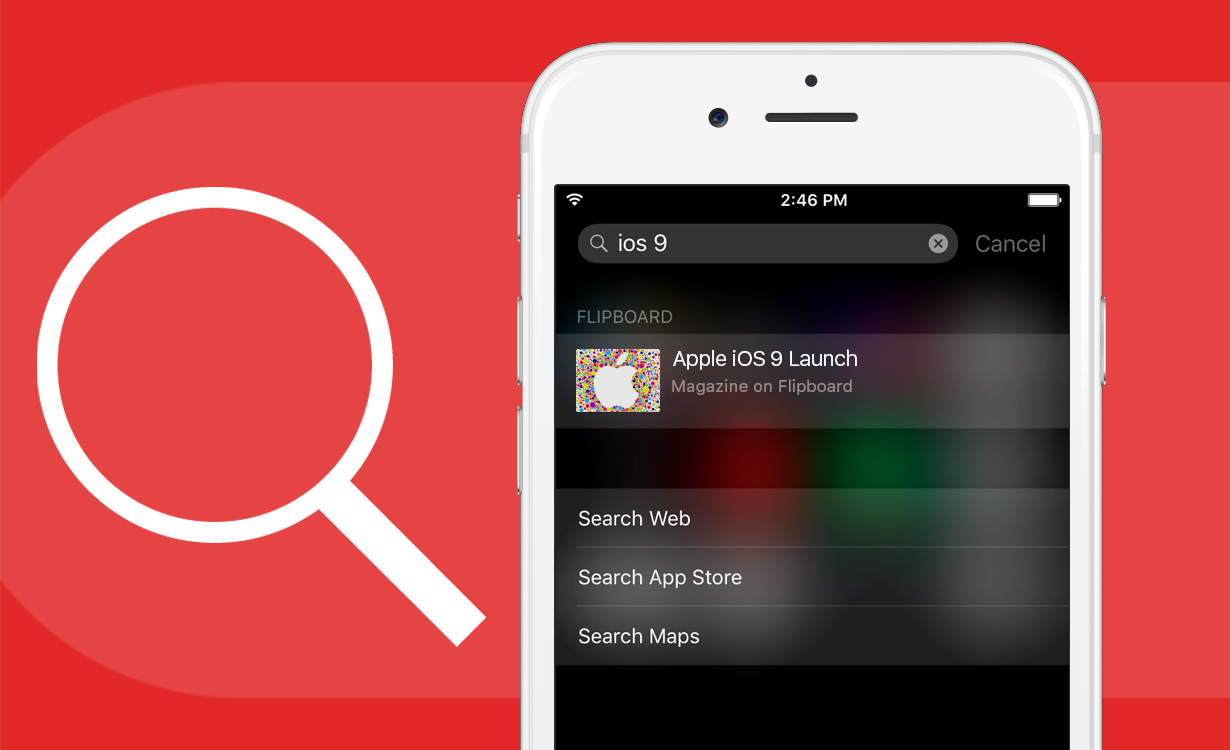 Apple's iOS 9 is coming, and among its enhancements is an improved Spotlight search. We've optimized Flipboard for iOS 9 so you can use Spotlight search for everything you follow on Flipboard. That means finding your favorite magazines, topics and stories faster. Quickly reference anything you follow to curate your magazines more efficiently.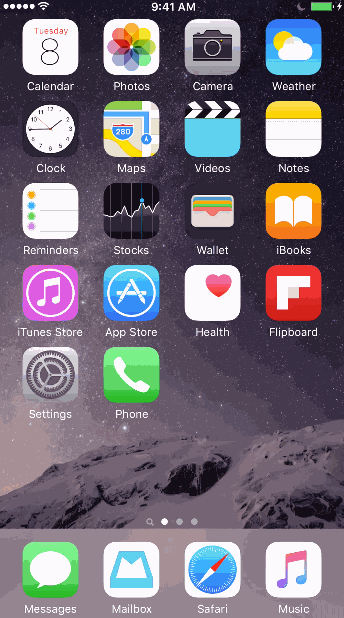 The more you use Flipboard and search for your subscriptions in Spotlight, the more they'll be surfaced there.
We've also implemented universal links, which allow links shared from Flipboard to launch inside the Flipboard app instead of Safari. If you have a registered account this will allow you to like the item, flip to save it into a magazine and share with your social networks.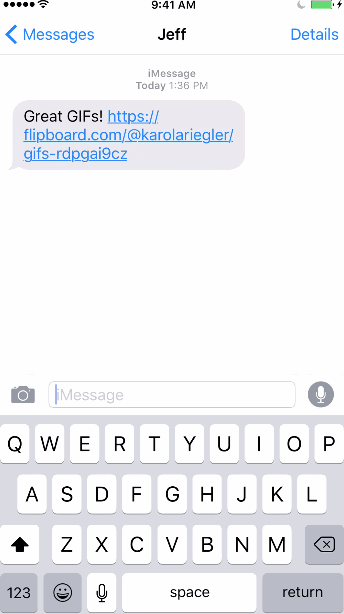 Last month we adopted the iOS system share sheet to house sharing options and maintenance features, like tuning your Flipboard and reporting content.
Tap and hold an article or magazine in-app to reveal the share sheet.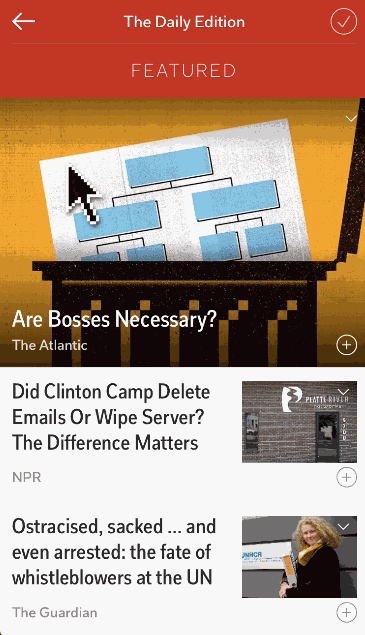 Within the share sheet, tap and hold icons to drag them into whatever order that you want. You can access the full list of apps by tapping on 'More.'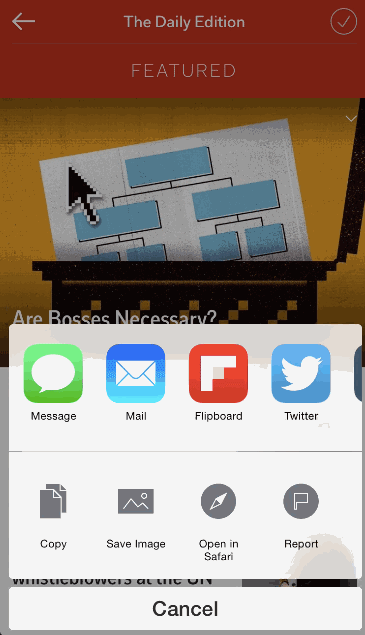 For iPad users, we've added fine-tuning for your Cover Stories as well as the Compose feature.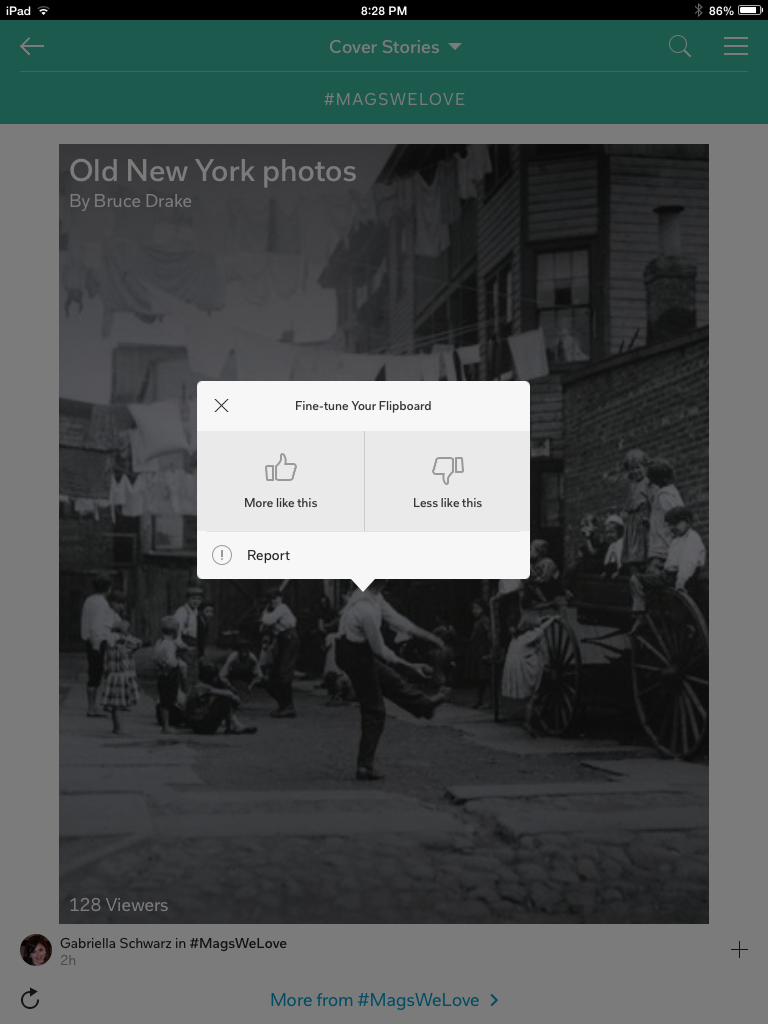 Tweet us @Flipboard to tell us how you like our iOS 9 update, we'd love to know! Follow our Apple iOS 9 launch magazine on Flipboard for the latest news.
GET FLIPBOARD ON:
iOS / ANDROID / WINDOWS / WEB
FOLLOW US ON:
FLIPBOARD / TWITTER / INSTAGRAM / FACEBOOK / GOOGLE+ / TUMBLR /YOUTUBE / SOUNDCLOUD / PINTEREST / MEDIUM