All About Workout Tips and How to Lose Weight
Mia Quagliarello / October 6, 2015
We're about to enter the season of eating and indulgence, so get ahead of that defeated feeling and start shoring up your discipline and resolve. By this point, the benefits of exercise are well known, but that doesn't stop readers' voracious appetites for all manner of workout tips, shortcuts and inspiration. We see this on Flipboard: lists of tips on how to be better, fitter, stronger get high engagement in places like Flipboard Picks, and topics like exercise and nutrition have millions of followers.
Here are some other resources that touch on exercise and weight loss, how to exercise and just generally feeling good.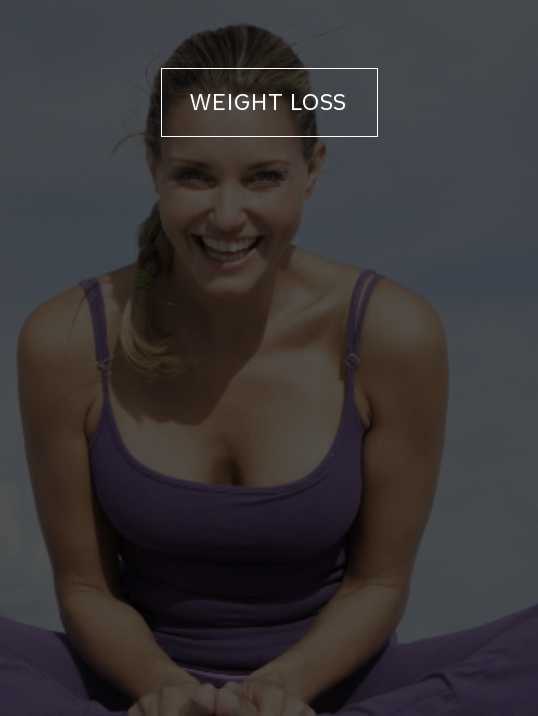 Weight loss
Need to lose weight? This topic gets to the heart of it with the latest news about what you should (and shouldn't eat), why it's harder to lose weight now than 30 years ago, and success stories from people who've seen the benefits of exercise and good diet.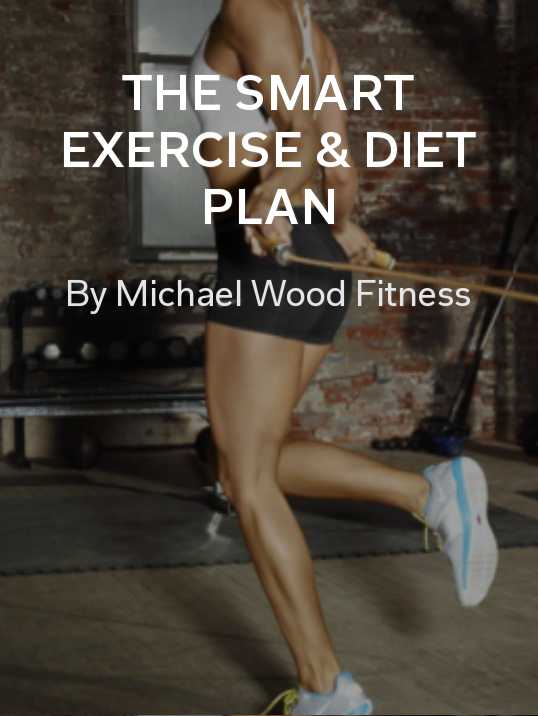 The Smart Exercise & Diet Plan
Curated by Michael Wood, named a top trainer in the U.S. by Men's Journal (among other accomplishments), this collection features over 1,100 articles about improving how you exercise and fuel your body.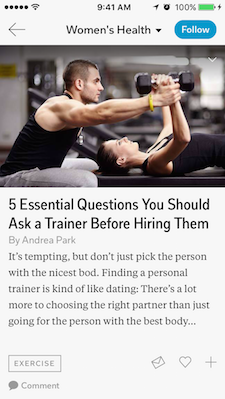 Women's Health
The straight-talking publication takes a 360-view of women's health, covering everything from diet and workout tips to relationships, sex advice and the kinds of things you may have thought about but never asked out loud.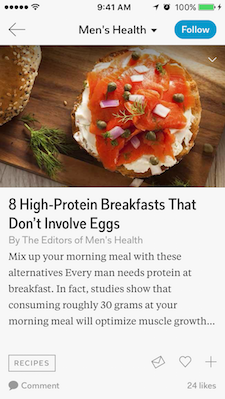 Men's Health
As open as its sister publication above, Men's Health helps its readers chisel up with minimal nonsense. Articles include how to do 20 perfect pullups, why coffee makes you poop and eating hacks for guys who hate to cook.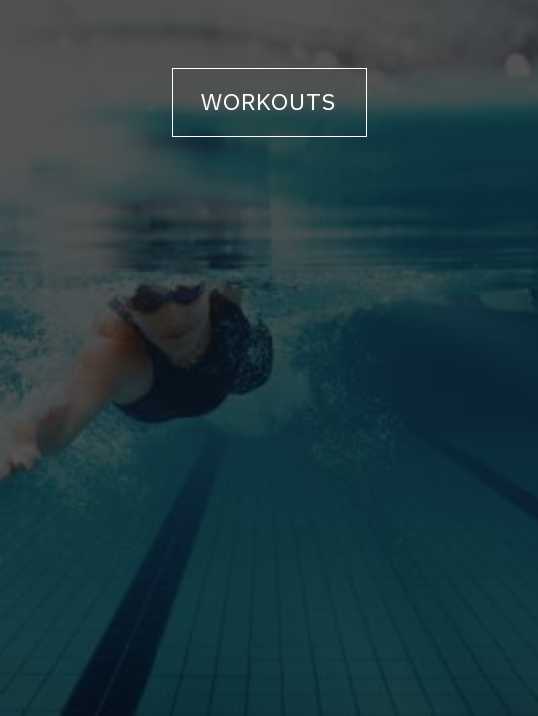 Workouts
The key words here are effectiveness and efficiency. Make every move count as you work toward your fitness goals. Nearly 1M people follow this topic filled with practical workout tips for all ages.
We know these are just the equivalent of a 2-pound hand weight—there's so much fitness content on Flipboard! What are your favorite magazines, topics and sources for how to lose weight? Tweet them to us: @FlipboardMag. 
~MiaQ is reading the brain fitness topic
GET FLIPBOARD ON:
FOLLOW US ON:
FLIPBOARD / TWITTER / INSTAGRAM / FACEBOOK / GOOGLE+ /TUMBLR /YOUTUBE / SOUNDCLOUD / PINTEREST / MEDIUM