All About Architecture and Beautiful Buildings
Shona Sanzgiri / September 30, 2015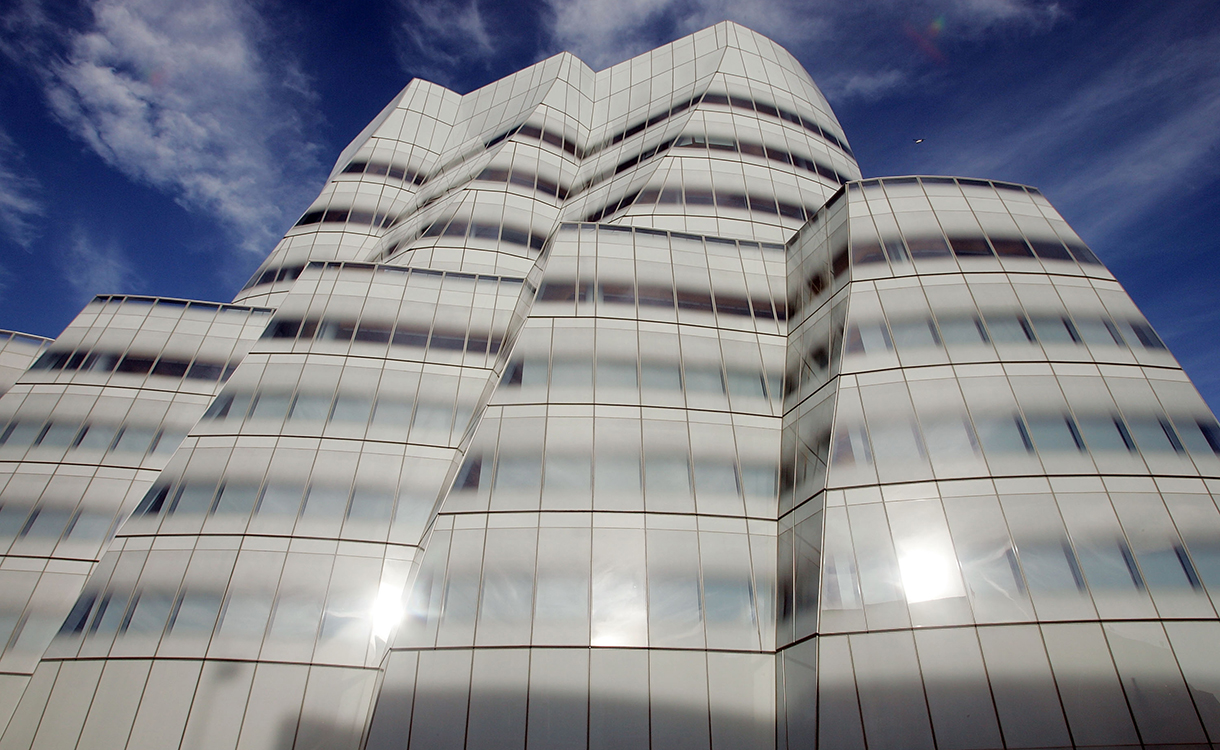 Unless you live way out in the country, the art of architecture can be found everywhere. From big cities to small suburbs, beautiful buildings and modern marvels have become an intrinsic part of contemporary life.
But for architects—you know, the people responsible for making buildings come alive—architecture is many things: at once abstract and down to earth, a synthesis of art and science, and, quite literally, the "process and product of planning, designing and constructing" physical structures. To say architects have an entirely different way of seeing modern buildings is a dramatic understatement.
Whether you consider yourself a budding builder or an amateur aficionado, we want you to be able to enjoy architecture with a well-rounded, critical eye. Here are five great architecture-related sources on Flipboard:
Architecture
How can you tell "beautiful buildings" from more, shall we say, "ordinary" structures? If you want to see the world through an architect's eyes, start with the Architecture topic.
Architizer
Check out "the largest database for architecture and sourcing building products" on Flipboard.
Creative Built Inspiration
While mid-century design was beautiful, contemporary architecture concerns itself with 21st-century problems: sustainability, urbanism and more. See what makes some modern marvels truly useful in this magazine.
Frank Gehry
The celebrated architect Frank Gehry is known for such lofty designs as Bilbao's Guggenheim Museum, downtown LA's Disney Concert Hall and, of course, his own spectacular house. Learn all about him from the ground up in this topic, and see more examples of his best work in The Brilliance of Architect Frank Gehry by Flipboard's Photo Desk.
Architectural Rendering
See concepts and models that blend architecture and design into our daily routines.
~ShonaS is reading "Travel & Adventure"
GET FLIPBOARD ON:
FOLLOW US ON:
FLIPBOARD / TWITTER / INSTAGRAM / FACEBOOK / GOOGLE+ /TUMBLR /YOUTUBE / SOUNDCLOUD / PINTEREST / MEDIUM