5 Topics for…Tour de France
Gabriella Schwarz / July 3, 2015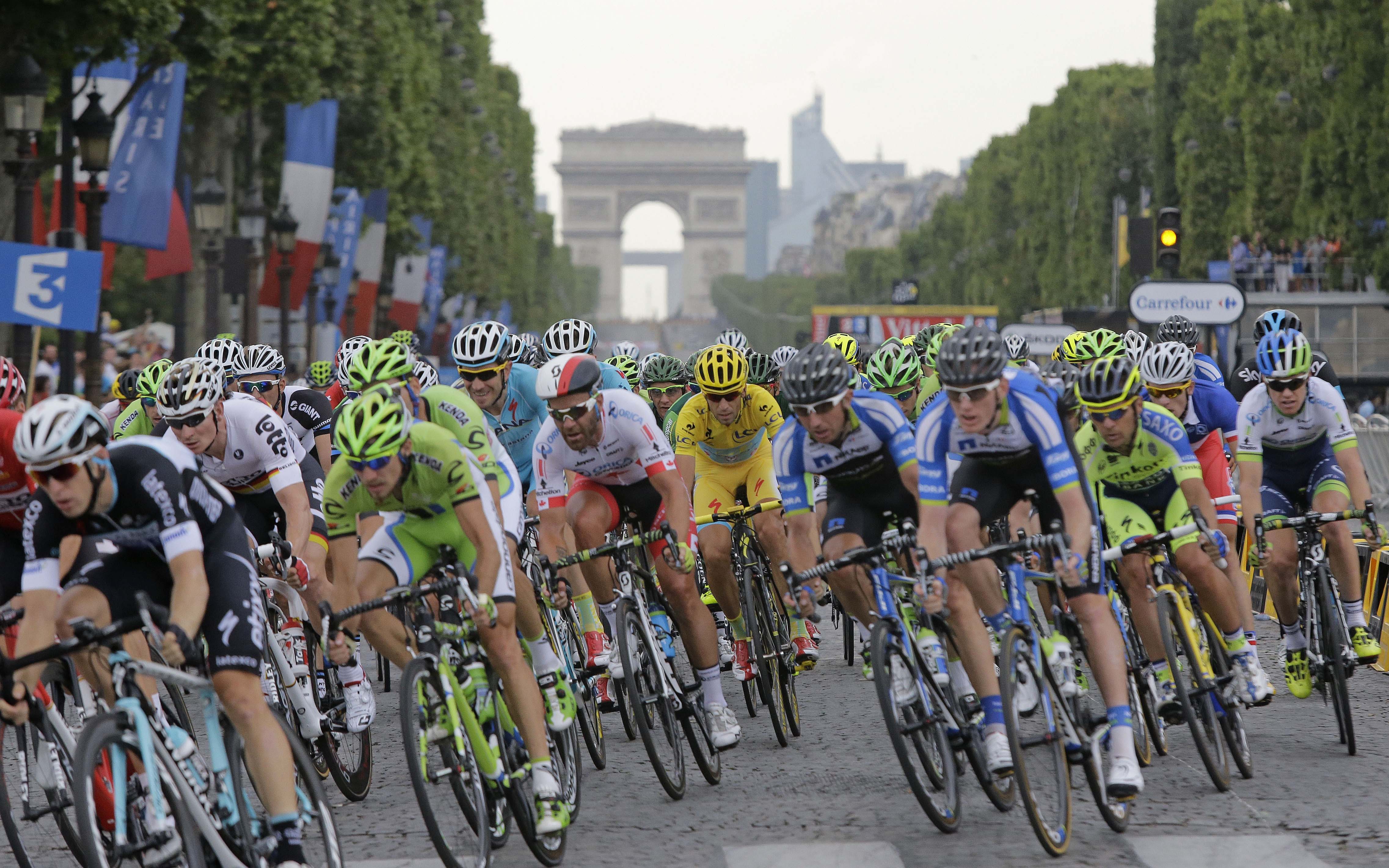 Cycling's biggest event began in 1903 as a way to boost the sales for L'Auto, a French magazine. It has since grown to a 21-stage race between 22 teams of 198 riders, covering over 2,000 miles. Each day participants bike about 110 miles and burn roughly 6,071 calories. Defending champion Vincenzo Nibali, 2013 winner Chris Froome and two-time Tour champion Alberto Contador are among this year's riders. Here are a few topics to keep you up to speed throughout the course, which starts on July 4 and ends on July 26.
Tour de France: Follow each round of this year's race.
Bicycling: News and tips about the sport, to read throughout the year.
Grand Tours: Keep up with all of the elite European races.
Alberto Contador: This year's favorite to win it all.
Lance Armstrong: Find out what's happening with the most notorious Tour competitor.
~GabyS is reading The Players' Tribune
FOLLOW US ON:
FLIPBOARD / TWITTER / INSTAGRAM / FACEBOOK / GOOGLE+ / TUMBLR / YOUTUBE / SOUNDCLOUD / PINTEREST / MEDIUM