5 Topics For…NBA Playoffs
Gabriella Schwarz / June 4, 2015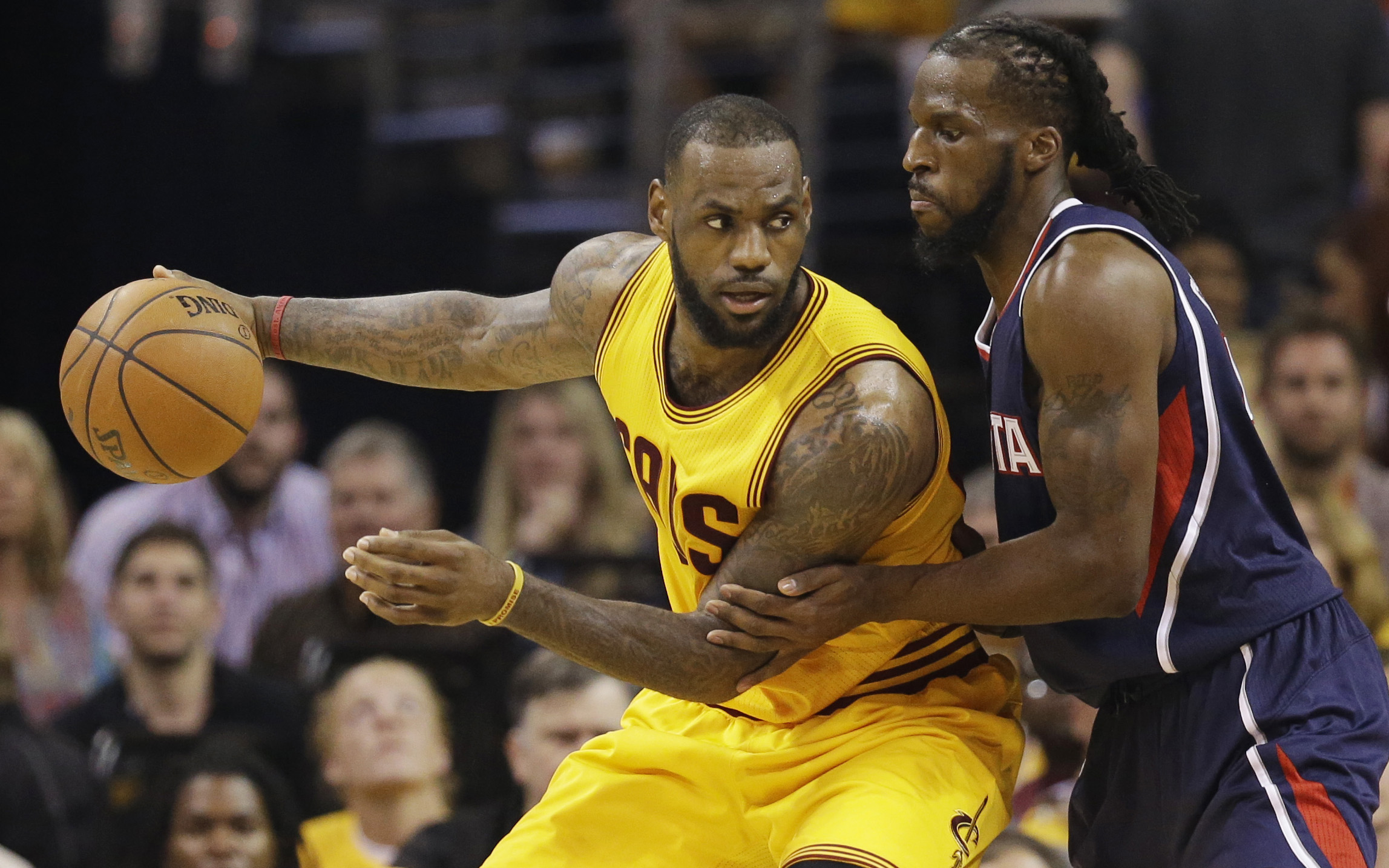 Thursday is Game 1 of the NBA Playoffs between the title favorite Golden State Warriors and much-talked-about Cleveland Cavaliers. Whether you're rooting for Warrior point guard and reigning MVP Stephen Curry or Ohio's own LeBron James, follow these topics on Flipboard to get your basketball fix throughout the tournament.
NBA Playoffs: Catch the latest predictions ahead of this week's start and then keep up with the latest scores.
Cleveland Cavaliers: Breaking down the Cavalier's odds and player latest.
Golden State Warriors: The biggest questions facing Oakland's team.
LeBron James: Everything you want to know about the two-time NBA champ.
Stephen Curry: Will Curry keep up his winning streak? Catch the latest.
~GabyS is reading "Celebs Unfiltered"
FOLLOW US ON:
FLIPBOARD / TWITTER / INSTAGRAM / FACEBOOK / GOOGLE+ / TUMBLR / YOUTUBE / SOUNDCLOUD / PINTEREST / MEDIUM