5 Topics for…MLB World Series
Gabriella Schwarz / October 26, 2015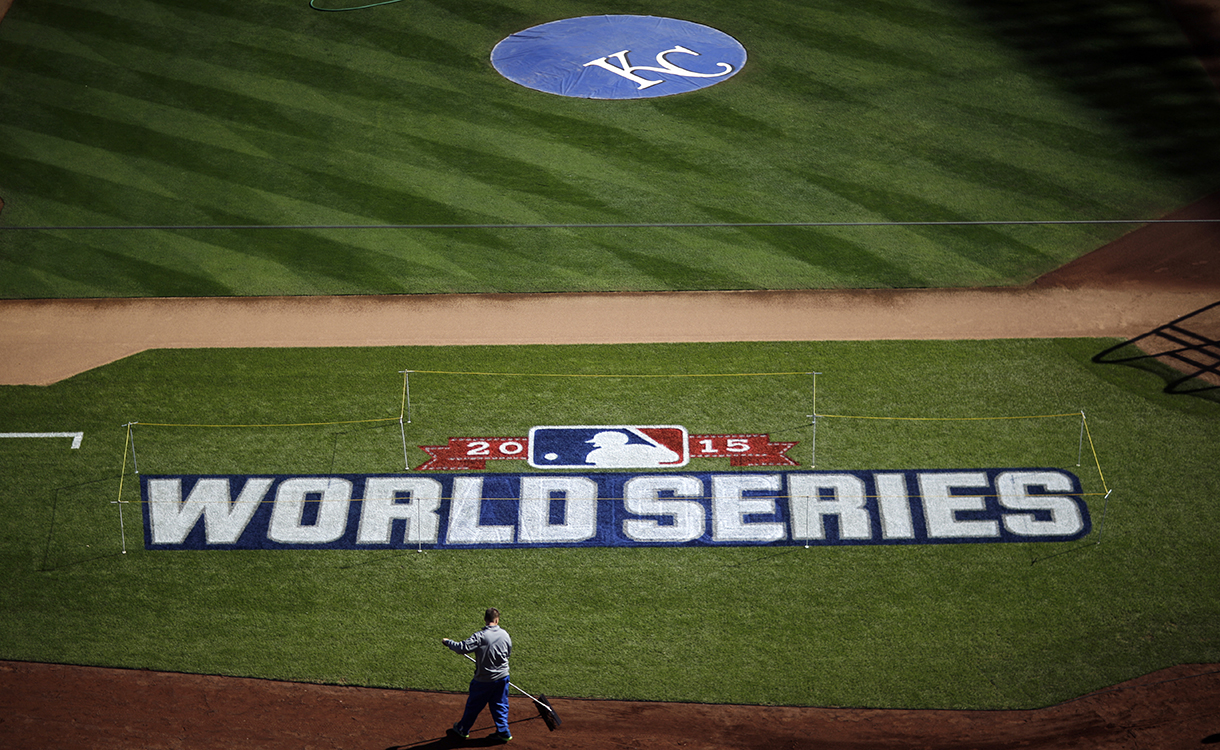 The New York Mets and Kansas City Royals head into baseball's most important event with 90-72 and 95-67 records, respectively. Their impressive seasons set the stage for a competitive series that kicks off on Tuesday night in Kansas City, Missouri, before moving to New York on Friday. Mets pitcher Matt Harvey will take the mound for Game 1, followed by Jacob deGrom, Noah Syndergaard and Steven Matz for the subsequent face-offs. The Mets' strong pitching roster includes three starters whose fastballs averaged at least 95 mph during the 2015 regular season. The Royals, backed by Alcides Escobar and Ben Zobrist, enter the series with the highest contact rate in the majors this season at 81.9% and the lowest walk rate.
Follow the following topics to make Flipboard your home for the World Series.
World Series: Latest scores, stories and predictions ahead of and during MLB's biggest days.
Mets: If you bleed orange and blue, this is your topic.
Royals: Keep up with all the Royals action as they compete for their second World Series win.
Matt Harvey: See how the Mets starter fares on Tuesday night.
Alcides Escobar: Will Escobar continue the streak that garnered him the ACLS MVP? Find out with his topic.
~GabyS is reading The Players' Tribune
GET FLIPBOARD ON:
iOS / ANDROID / WINDOWS / WEB
FOLLOW US ON:
FLIPBOARD / TWITTER / INSTAGRAM / FACEBOOK / GOOGLE+ / TUMBLR / YOUTUBE / SOUNDCLOUD / PINTEREST / MEDIUM