5 Topics for…Late Show with Stephen Colbert Premiere
Gabriella Schwarz / September 7, 2015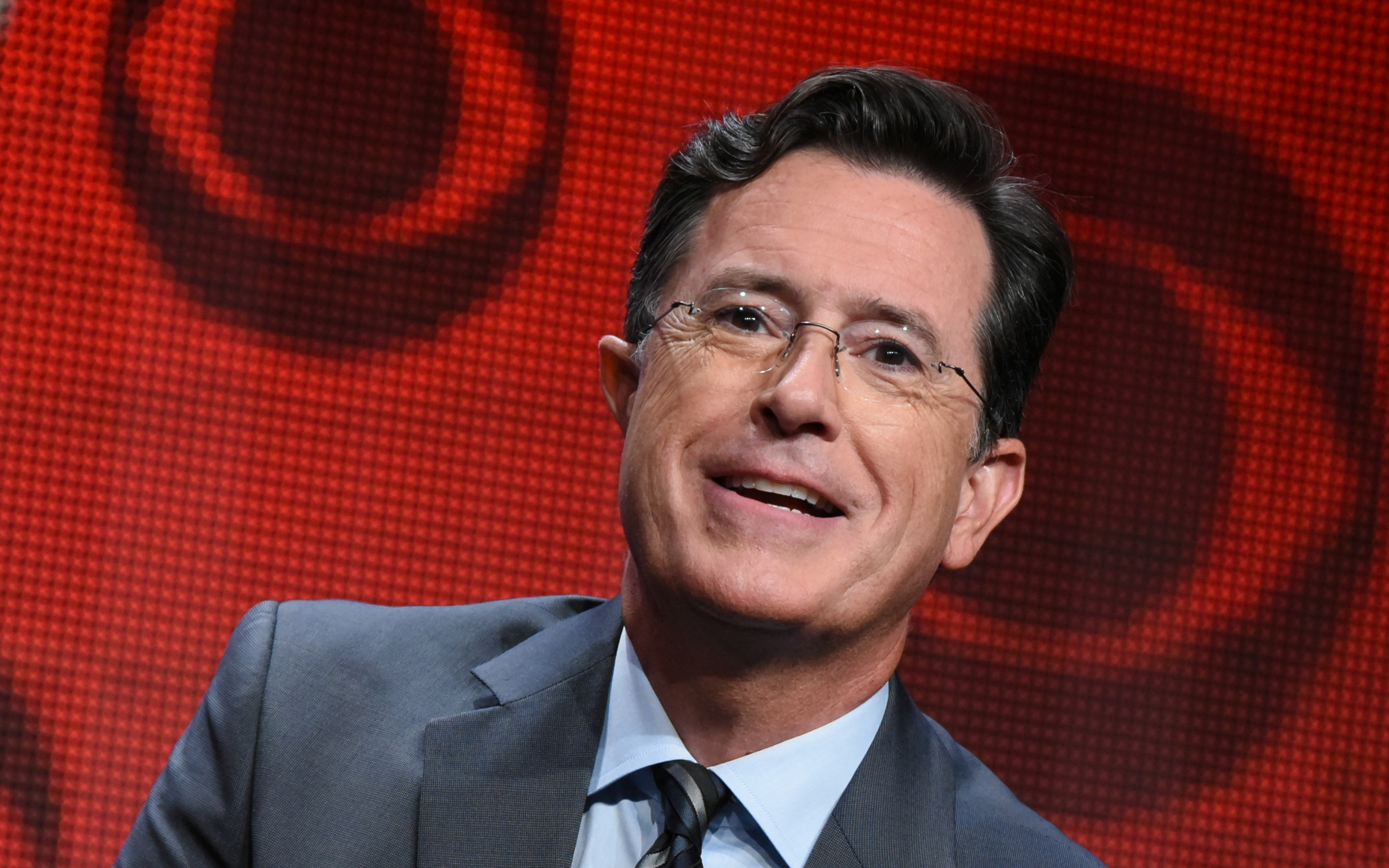 Comedian Stephen Colbert takes over at CBS's "The Late Show" Tuesday, filling the seat held by David Letterman for 22 years. The former host of "The Colbert Report" on Comedy Central will welcome actor George Clooney, Republican presidential candidate Jeb Bush, Tesla Motors CEO Elon Musk, musician Kendrick Lamar and many other A-listers during his first week on the job.
Colbert, who's known for his Colbert Show persona, his political satire and deceptively probing interviews, said producing "viral videos" will not be his goal.
"I am going to do a show and hopefully people will share it," he said in early August. "I don't feel like I have to come right out of the gate knowing everything. I would like to have enough humility to find it as I go."
Follow the topics below in preparation for the premiere.
Stephen Colbert: Catch up on the best of Colbert's comedy to get primed for his new role.
Comedy: See who's making waves in the world of humor and have a laugh along the way.
TV: Colbert is the latest in a string of late-night shakeups. See what else is changing on TV.
Jimmy Fallon: Colbert will be competing for ratings with Fallon, NBC's late night host.
Satire: The mocking of people, companies and events.
~GabyS is reading "Comedy Rag"
GET FLIPBOARD ON:
iOS / ANDROID / WINDOWS / WEB
FOLLOW US ON:
FLIPBOARD / TWITTER / INSTAGRAM / FACEBOOK / GOOGLE+ / TUMBLR / YOUTUBE / SOUNDCLOUD / PINTEREST / MEDIUM