2 Years+15 Million Magazines=Thank You!
Inside Flipboard / March 26, 2015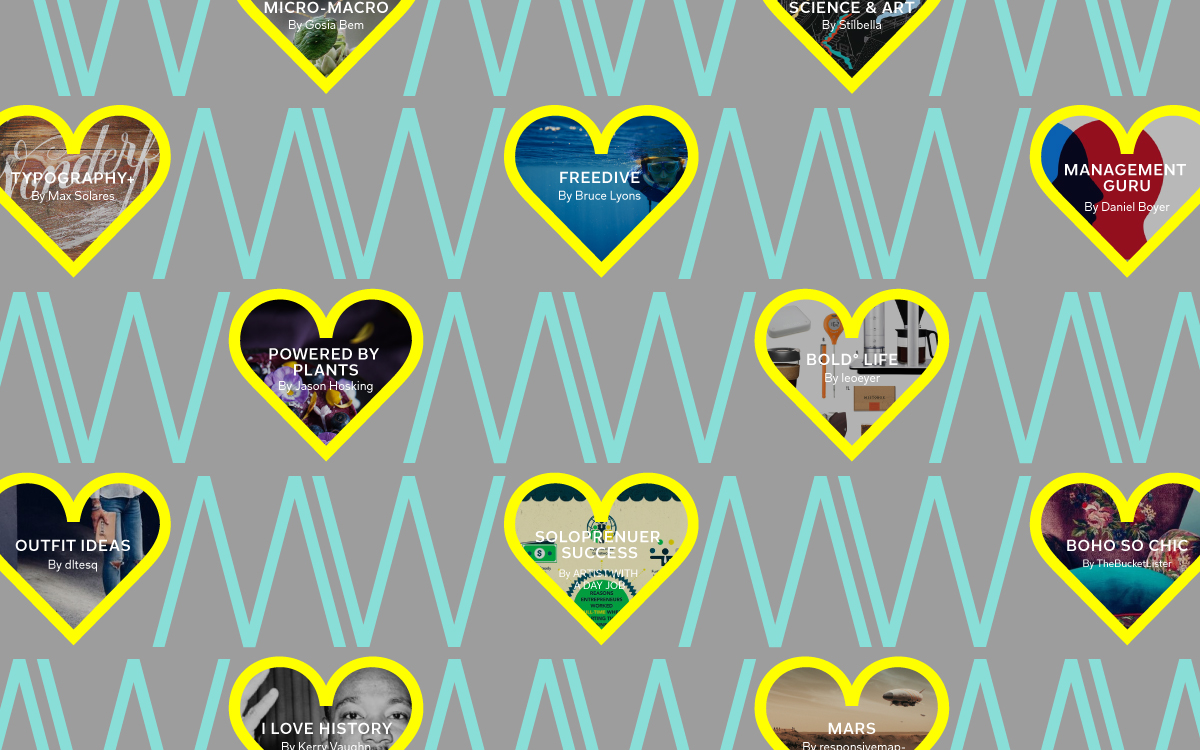 It's been two years since we launched magazine-making on Flipboard, and since then over 15 million magazines have been created on our platform. 15 million! Since our first birthday, MagMakers have shown their passion for popular subjects like tech, photography, food and so much more…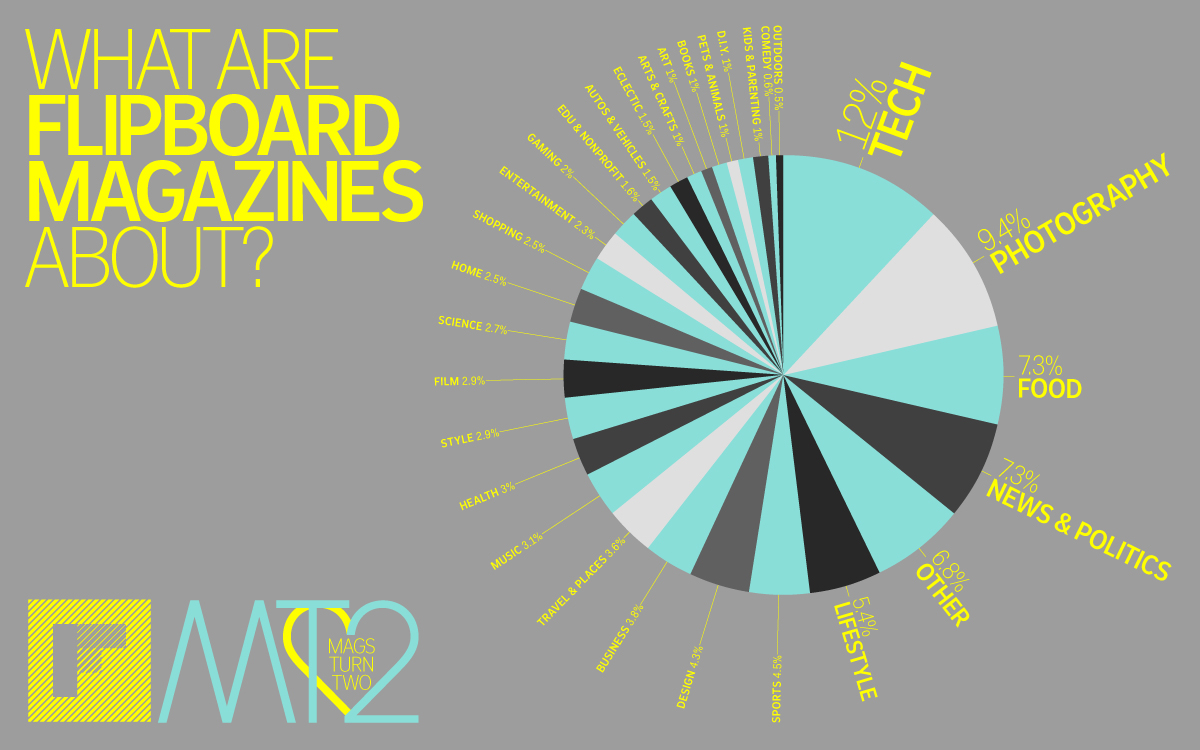 …but it's the magazines that go deep on a specific subject that are among the most read on Flipboard. We'll be sharing some of these "most flipped" collections on our social channels throughout the day; magazines like Mobile Photography Daily by reservoirdan, Ghost Towns Around the World by dievans88 and the titles below.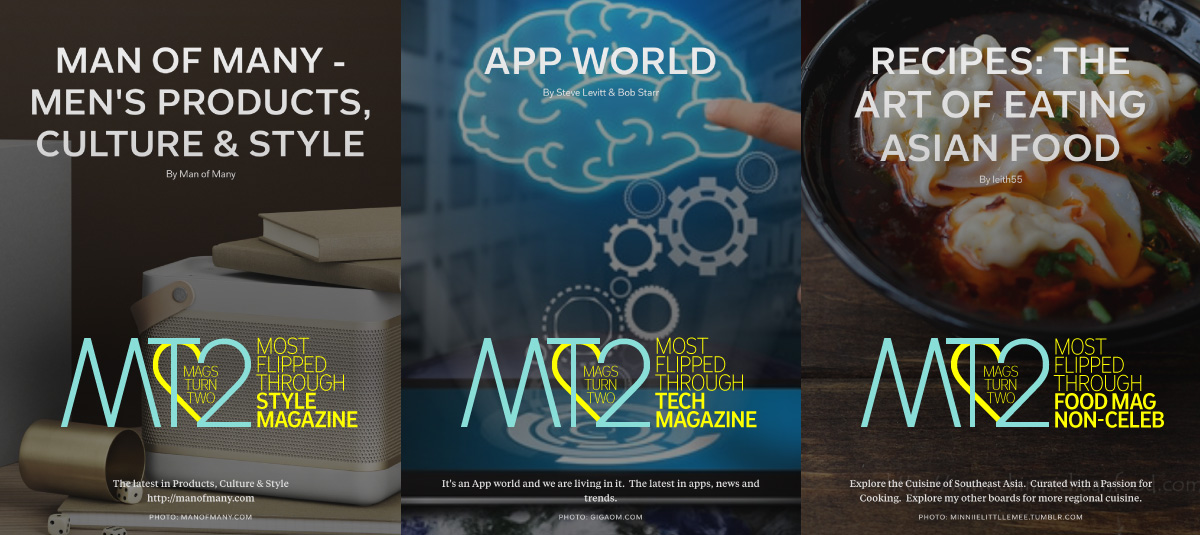 Follow the #MagsWeLove hashtag on Twitter to see them all, or browse the 'metazine' #MagsWeLove for the full selection of The Flipboard Team's personal favorite magazines.
~The Flipboard Team
@flipboard
/flipboard
+flipboard