Business Professor Expands Students' World Through Flipboard
Educators / September 1, 2015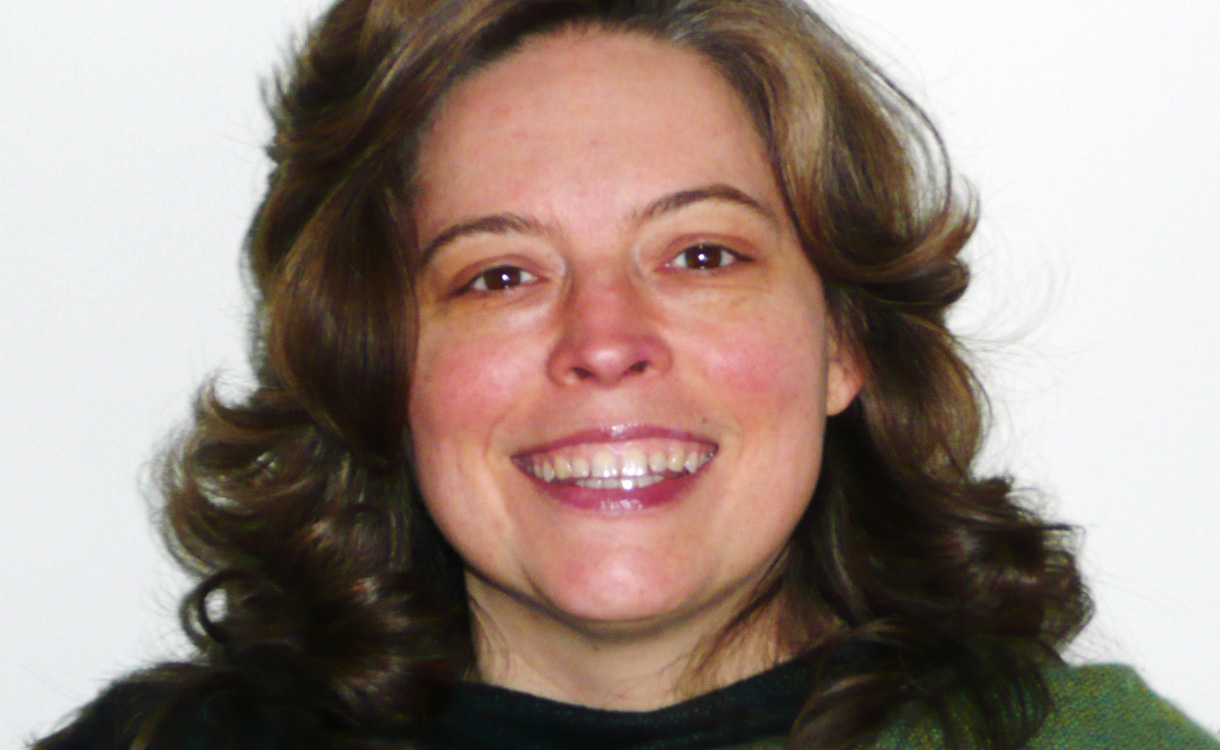 Lyna Matesi's students carry smartphones, browse the Internet, and stay connected, but she says several of them have never been outside the Midwest.
At the small, public University of Wisconsin–Stevens Point (its total enrollment is less than 10,000), Matesi teaches courses on topics ranging from ethics to management to leadership strategy at the School of Business and Economics. For every class she teaches, she curates a Flipboard Magazine from which students are required to read two articles per week.
"A lot of our students are from within a 3.5-hour radius, so one of the responsibilities I feel like I have is helping them see what people are saying and doing in the larger world," she says.
For example, one of the topics raised by her Flipboard Magazine was head injuries in the NFL, which led to wider discussions about domestic violence and cheerleader compensation. Matesi found that the articles flipped gave her students a solid baseline of facts around the issues so she could spend her time teaching analytical skills.
She recounts another story of how an athlete in her class began to read extensively about the LGBT community and its struggles for equality. "He would approach me after class and say, 'I had no idea. I never thought that this is what people are facing,' " she says. "In fact, students would often say things to me throughout the semester like, 'I never knew about that' or 'I never thought about that.'"
In addition to expanding worldviews, Matesi uses Flipboard as a way of modeling the reading habits that she knows are essential for her students' future success: "Reading was critical to my career," she shares. "If I wasn't reading every day, I didn't understand my industry."
~NabeelC is curating Just Good Reads
FOLLOW US ON:
FLIPBOARD / TWITTER / INSTAGRAM / FACEBOOK / GOOGLE+ / TUMBLR / YOUTUBE / SOUNDCLOUD / PINTEREST / MEDIUM