Best Flipboard Topics for Teachers
Jenn de la Vega / August 27, 2015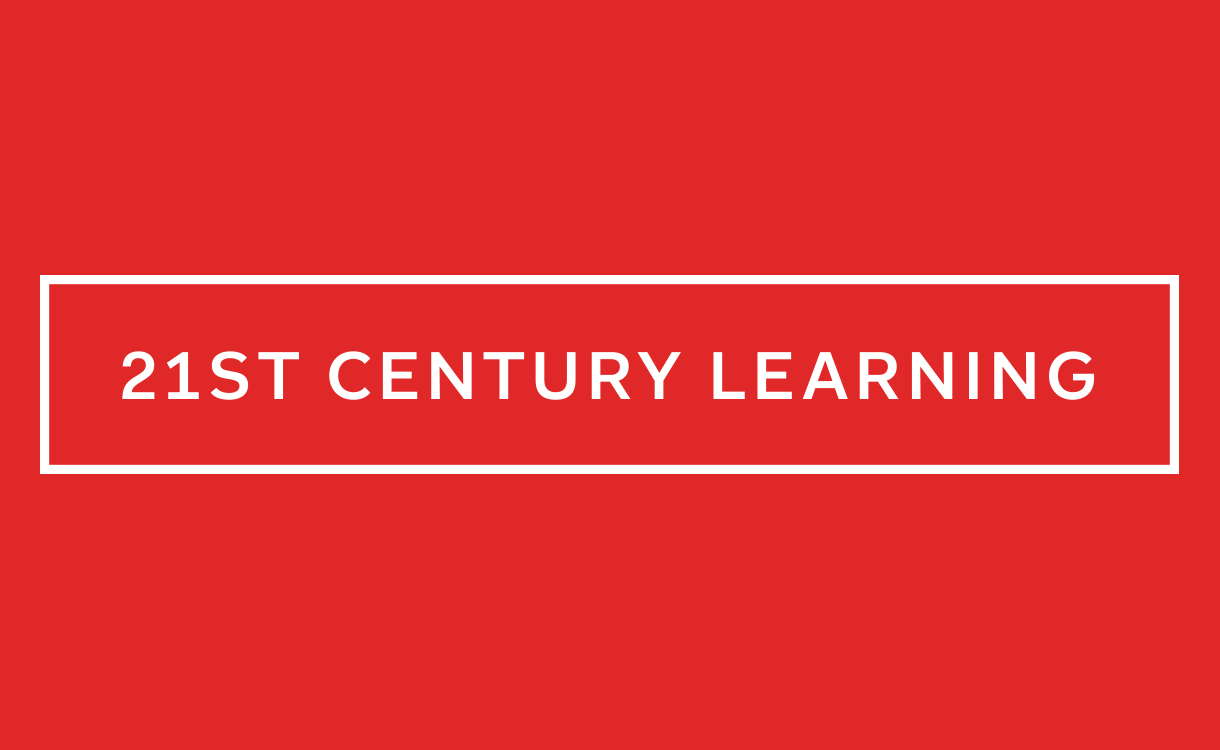 Flipboard has over 34,000 followable topics fueled by Zite technology, publishers of all sizes, and articles from user-created magazines. Topics refresh as new content is published and curated, and following them adds the content to your Cover Stories. It may sound daunting to sift through so many interesting subjects, so we checked in with a few of our favorite #edtech influencers on Flipboard to find out which topics might be useful for teachers. (Please note that topics are only available for Australia, India, South Africa, U.K. and U.S. right now.)
Josh Allen: Technology Integration Specialist for Lewis Central Community School District; EdCamp Omaha organizer; President of NETA (Nebraska ISTE affiliate); co-host of the Dads In Ed podcast.
Coach Jeffery: Digital learning educator who loves teaching and sharing tech pedagogy.
Marcelle McGhee: K-12 education advocate.
Sue Waters: Edublogs Support Manager who helps teachers use technology well with their students.
You might also like…
To find topics, either use the search tab on your device and expand the results,
…or on the Web, use the search bar in the upper right corner.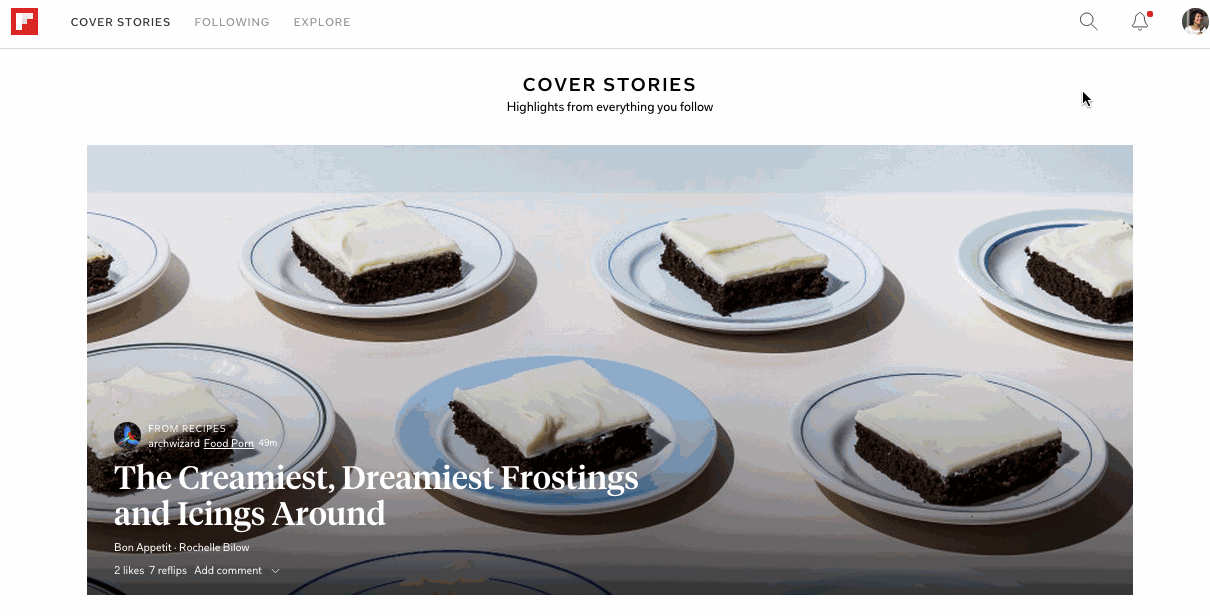 Another way is to tap on any gray outlined box that you see in the bottom left corner of a story.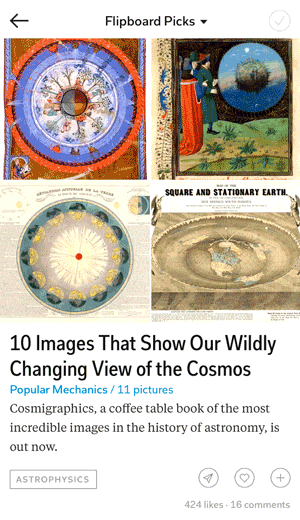 Follow a topic to get updates to your Cover Stories and discover new magazines to follow. Revisit them under your Following tab and tap on Topics.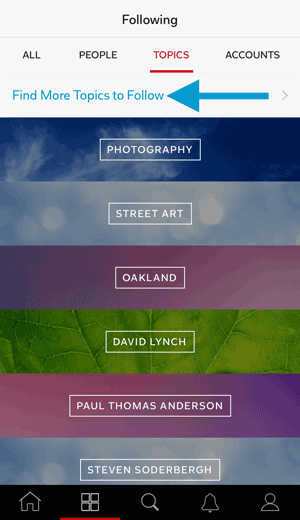 Flipboard topics can get really specific, so think about what pages can help your students do their research or how you and your fellow faculty can supplement teaching units.
If you want to discover even more topics, read our topic-oriented blog posts or visit the #topiclove hashtag on Twitter for daily recommendations on how to dive deep on current events.
Did we miss a good educational topic? Tell us by tweeting to @FlipboardMag with the #FlipEDU hashtag. Vote for our SXSWEDU panel "Will smartphones replace textbooks?" here.
FOLLOW US ON:
FLIPBOARD / TWITTER / INSTAGRAM / FACEBOOK / GOOGLE+ /TUMBLR / YOUTUBE / SOUNDCLOUD / PINTEREST / MEDIUM