Back to School Checklist: Flipboard Resources for an A+ Year
Jenn de la Vega / August 31, 2015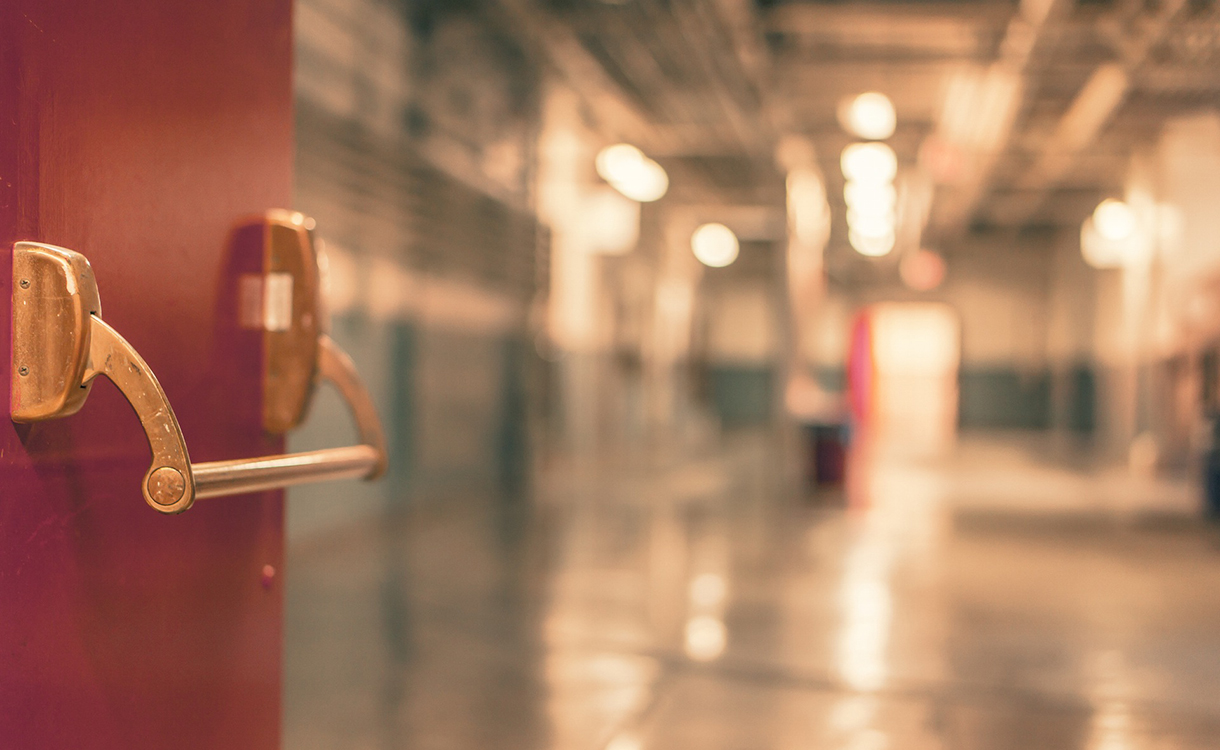 It's already back to school in some parts of the U.S. and here at FlipEDU we're getting excited all over again over how Flipboard can energize the classroom. There's so much to consider; here's a list of potential resources to inspire a new school year.
A good place to start is the FlipEDU profile, a place to discover Flipboard Magazines created by educators, with thousands of articles sorted by subject and grade level. It's where you'll find magazines like:
Beyond reading materials, there are people you'll definitely want to connect with on Flipboard: edtech influencers like Sue Waters, Coach Jeffrey, Marcelle McGhee and Josh Allen are experts on how Flipboard Magazines can be used in schools. We also rounded up their most recommended Flipboard topics in another blog post.
In addition, #FlipboardChat is a weekly discussion every Wednesday, hosted by The Flipboard Club—an unofficial group of passionate evangelists. We share summaries, tips and ideas discussed there each week on the MagMaker blog, and one chat a month is devoted to an educational theme. Join the #FlipboardChat Facebook group to get advice from club members, discover magazines and promote your own on during their #FlipboardFriday campaign.
How are you getting ready for the school year with Flipboard? Tell us in a tweet using the #FlipEDU hashtag. Vote for our SXSWEDU panel "Will smartphones replace textbooks?" here.
FOLLOW US ON:
FLIPBOARD / TWITTER / INSTAGRAM / FACEBOOK / GOOGLE+ /TUMBLR / YOUTUBE / SOUNDCLOUD / PINTEREST / MEDIUM