#MagsWeLove: West Coast Sales Head Nicole McCormack
Business Blog / January 28, 2015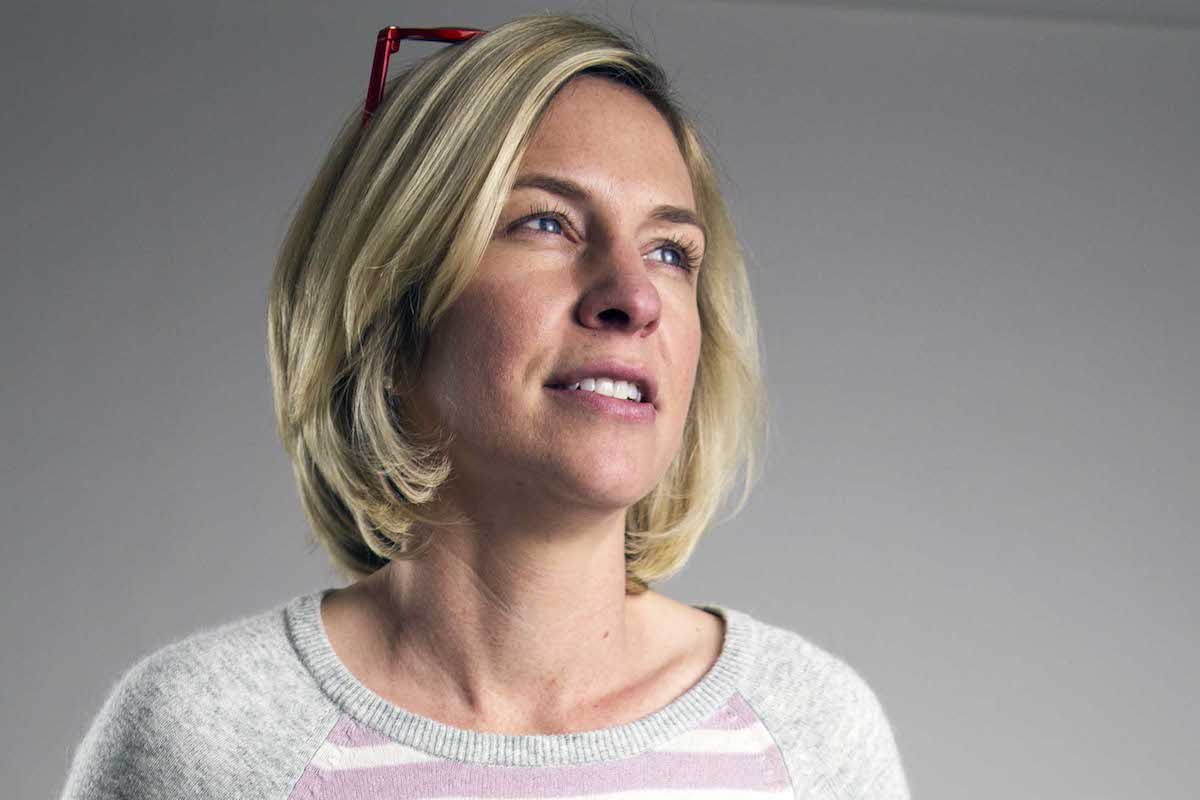 Meet Nicole. She runs our West Coast advertising partnerships team. She's originally from Cleveland ("Go, Bucks!") but now lives in sunny L.A. When she's not busy with work and raising two young kids, she enjoys travel, college football, entertaining friends at home and these magazines:
1) Think, Thought, Imagine by Latham Arneson and Bharat Sharma: Daily tech, media and more. This one always surprises and delights with things you expect to find and then fun stuff you don't. I find things here I don't find from my other typical sources.
2) CMO Daily by dnongbri: News, trends and topics for the connected marketing leader. It's always full of good, fresh reads.
3) MediaBytes: Trending Media News by David Veneski, Intel iQ and Luke kintigh: I love that it's updated with a handful of articles every Friday so I can catch up on some of the best industry news from the week.
Which magazines help you excel in your career? Share them with us at @FlipboardAds.
~MiaQ is reading "SpinBoom"
/flipboard
@flipboard
+flipboard