#MagsWeLove: Bay Area/Northwest Sales Exec Chris Bowlby
Business Blog / February 14, 2015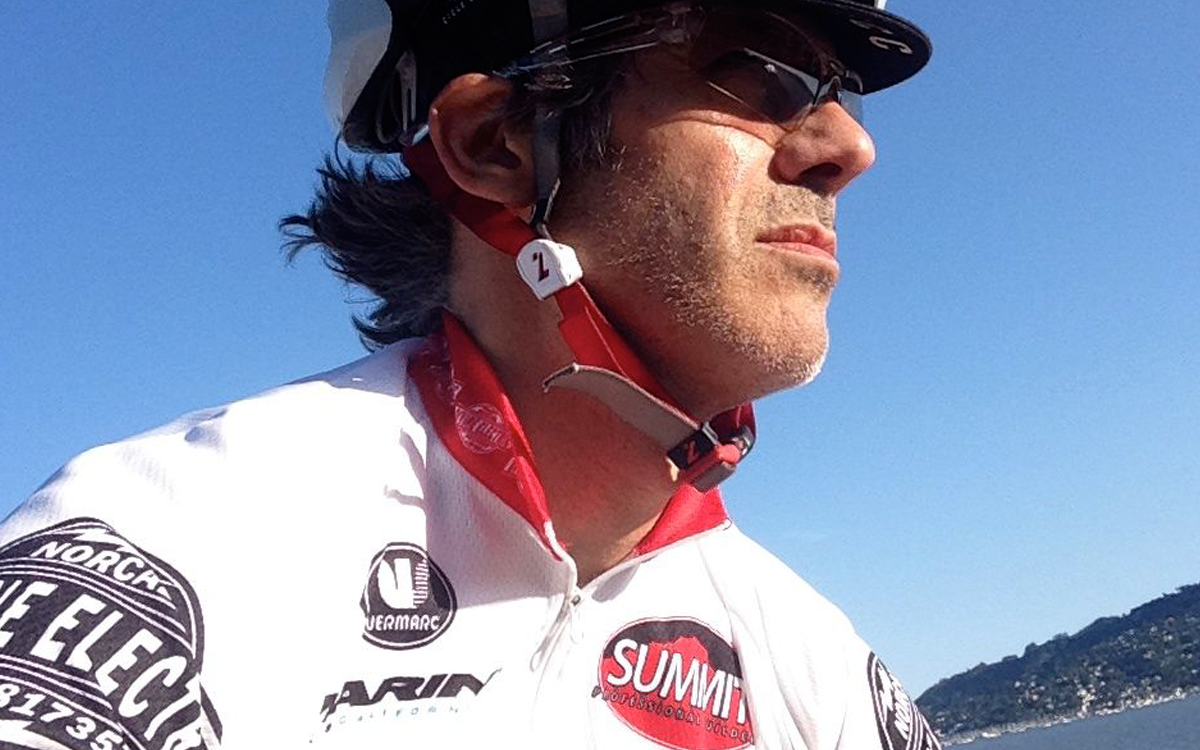 This is Chris—he runs ad partnerships for Flipboard in San Francisco, Silicon Valley and the Northwest. He's lived up and down the West Coast, but his roots are "definitely all NorCal" and he now lives in Mill Valley, just north of the Golden Gate Bridge.
Chris's mindset and hobbies are definitely "all NorCal," too. "I seem to be obsessed with high elevations and high vibrations," he says. "When I'm not cycling, trail running or climbing up Mt. Tam and West Marin's famous backroads, I'm usually meditating or practicing yoga—all followed by drinking green smoothies, of course. As a student of Ayurveda and a health and wellness advocate, I've long been fueled by a plant-based diet and an awareness of mindfulness in the workplace."
His favorite magazines on Flipboard reflect the major interests and intersections of his life.
1. The Future of Content by Jan Friman: So much much than just a review of how to execute content marketing strategies, this magazine is a great resource for what's next. I'm all over Flipboard every day looking for content marketing news and this magazine seems to be capturing the very best ideas on this topic. This is only one of a great collection of business magazines from this curator.
2. Social Media Buzz by Van Ligutom: Very cool that this magazine has been created by a tech enthusiast in Malayasa; it gives me an international feel while on Flipboard, in addition to keeping me on top of the most relevant, timely news about all the major social platforms. I especially like the publisher content in this magazine; sources include all my favorite business titles on Flipboard.
3. Inspire & Motivate by Mr Crawley: At first glance, this magazine has a personal development focus, but there is much more going on here. Powered by some great up and coming blogs, "Inspire & Motivate" is actually a workplace/business/career hub for lessons, tips and stories covering the full spectrum for success, from how to find sustainable happiness to the best networking strategies.
Which magazines inspire you in your life and career? Share them with us at @FlipboardAds.

~MiaQ is reading "Melen Hirren"
/flipboard
@flipboard
+flipboard