Campaigns Worth Knowing: Levi's, H&M and Chanel
Business Blog / March 9, 2015
It's a longstanding tradition in lifestyle and fashion marketing to tap into popular culture and work with celebrities for brand campaigns. "Charles Worth, the man who invented haute couture in Paris in the 19th century, understood the importance of linking celebrities to brands, even before this was recognized as an important marketing communications tool," writes Uché Okonkwo in her book Luxury Fashion Branding: Trends, Tactics, Techniques.
She also notes that recent research shows that the number of advertisements with celebrities has doubled in the past 10 years. Today, one in four ads features celebrities (as opposed to just one in eight in 1995). This trend is reflected in campaigns running on Flipboard this month.
LEVI'S
You'll find the faces of the Grammy-nominated pop-rock trio Haim and R&B songstress Kilo Kish splashing across the pages of your Flipboard in these Levi's ads. The artists are part of the "Live in Levi's" campaign that features eight musicians who exemplify the iconic rock star status of Levi's denim.
Each ad incorporates a centered play button linking to a Live in Levi's landing page, where you can immerse yourself in short video documentaries and photo galleries that offer a glimpse into each artist's unique style story.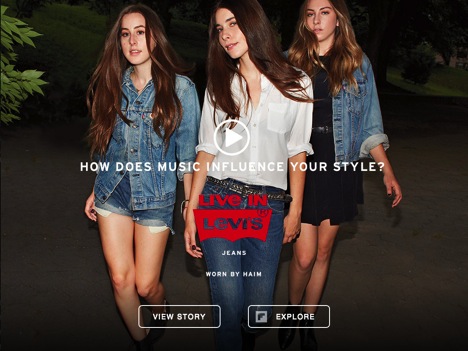 Stories feature L.A.-based Haim, Brooklyn artists Twin Shadow and Kilo Kish, and New Delhi's Dualist Inquiry, and they show how music inspires style (and vice versa).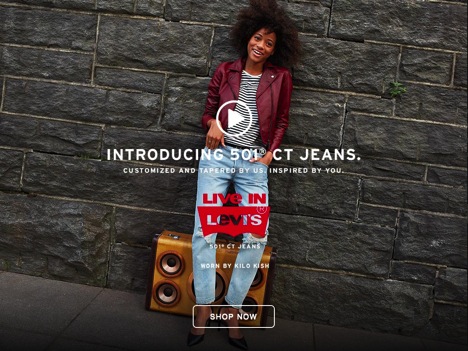 If you like what you see, you can even make a purchase by tapping the Shop Now button, which directs you to Levi's virtual clothing room of jeans, jackets and more.
These ads are in our Entertainment, Sports and Style sections and sprinkled throughout other parts of Flipboard.
H&M
Also adding star power to your Flipboard this month is an H&M ad featuring world-renowned footballer/fashion icon David Beckham. H&M's latest Modern Essentials campaign encourages readers to click through to the H&M site where they can explore an entire collection of shorts, sweatpants, shirts and jackets curated by Beckham himself.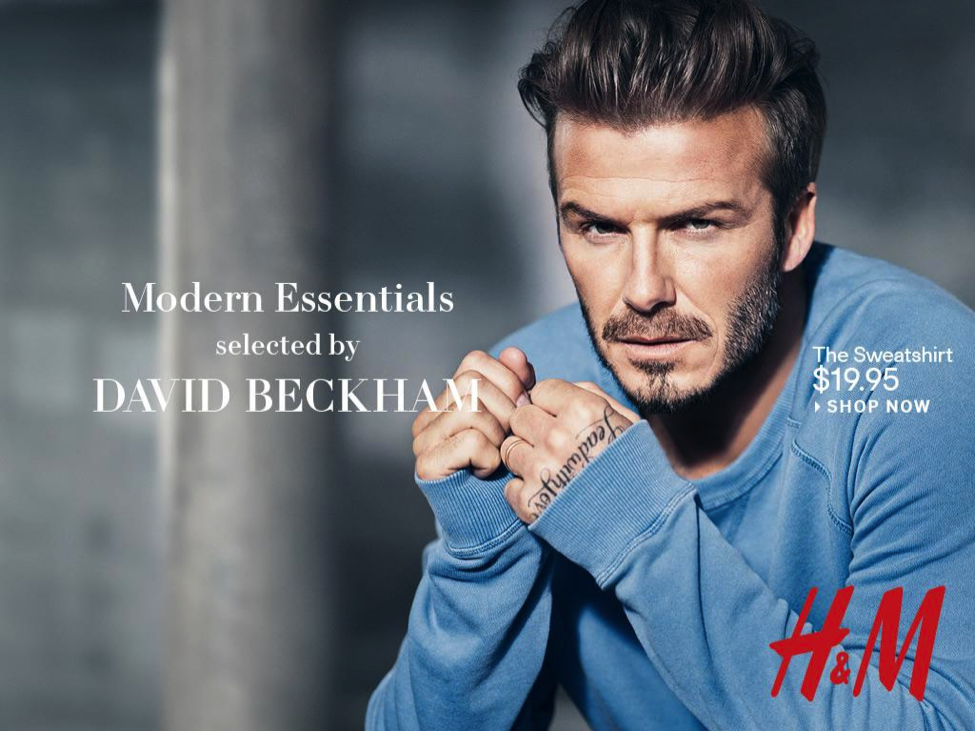 The H&M campaign takes a minimalistic approach to ad creative, helping readers to focus on three main elements: brand (the H&M logo), aspiration (the ever-dapper Beckham) and a call-to-action (a low price combined with a "shop now" option).
Be sure to look for Beckham's H&M ad in Esquire, Details and the Tech, Business and Sports sections.
CHANEL
Finally, don't miss this sultry Chanel ad featuring Keira Knightley as the girl in striking Le Nouveau Rouge lipstick.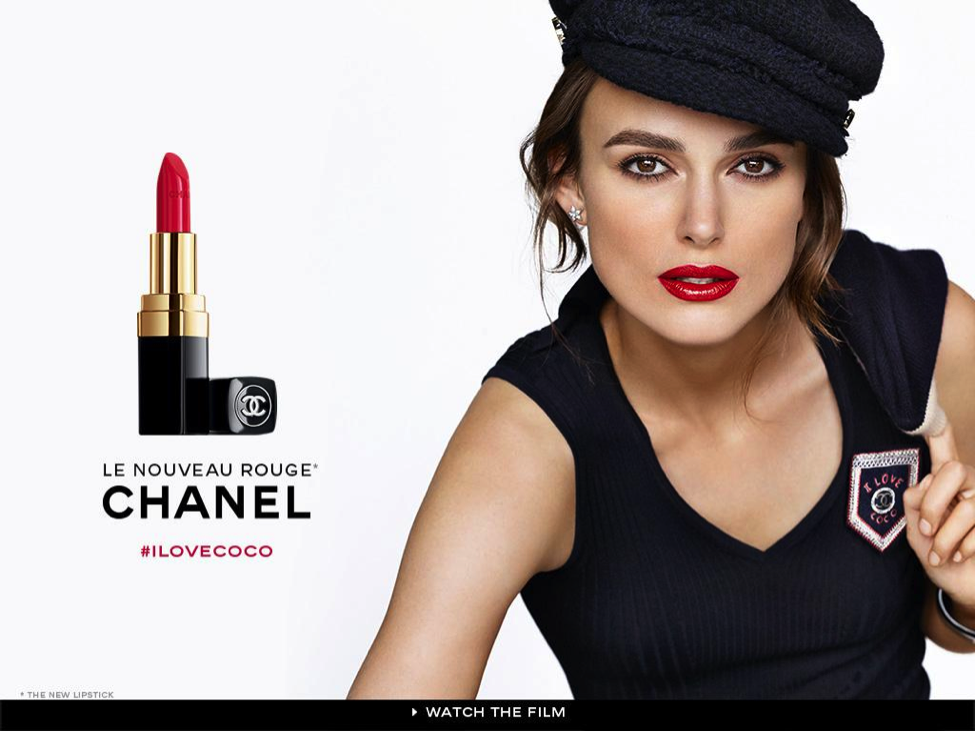 Donning a classic Chanel tweed hat and an I LOVE COCO badge, Knightley exudes the glamorous lifestyle of Chanel from head to toe. Click anywhere on this beautiful ad to play the video and catch a glimpse of Knightley's entire ensemble in this Chanel fantasy—she's got Chanel heels, Chanel leather pants, Chanel bracelets…Chanel is everywhere, yet the branding is subtle.
You'll come across this ad in articles from Cosmo, Elle, InStyle, Marie Claire, StyleList, Vanity Fair and W magazine.
~AndrewZ is reading "Travel Brazil"
GET FLIPBOARD ON:
iOS / ANDROID / WINDOWS / WEB
FOLLOW US ON:
FLIPBOARD / TWITTER / INSTAGRAM / FACEBOOK / GOOGLE+ / TUMBLR / YOUTUBE / SOUNDCLOUD / PINTEREST / MEDIUM