3 Ways Flipboard Makes Your Content Marketing Magical
Business Blog / January 29, 2015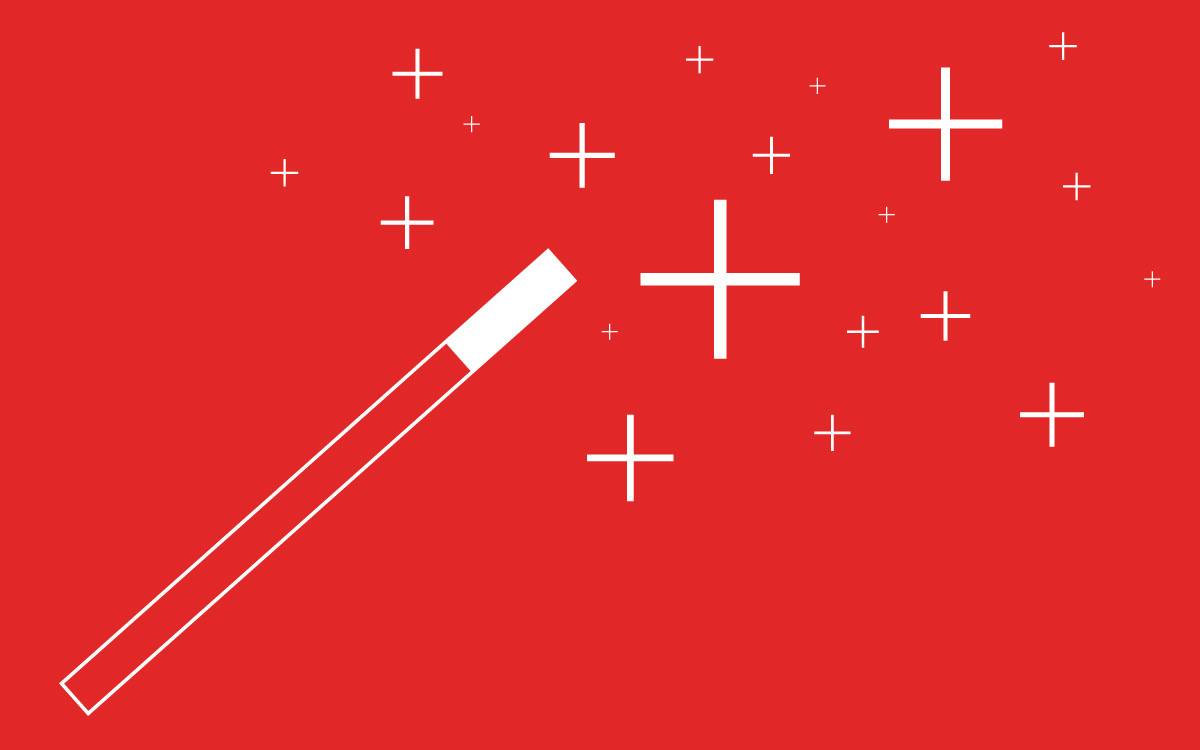 1. Just "add water:" You're already creating the content—now anything you produce can be an instant digital magazine on Flipboard. Whatever the topic, your articles, photos and videos can be quickly put into a Flipboard magazine, creating a beautiful brand narrative with existing content. First, get the +Flip it bookmarklet. Find the item you want to share, click the bookmarklet, select "Create a Magazine" and then collect as much as you'd like—it could be around a specific campaign, event or brand message. In just a few minutes, you'll have a beautiful magazine of your own. Tip: Adding stories with images or videos makes your magazine look more inviting and will help engage your readers.
2. Look like a pro: Building on what you've created above, expand your influence by going beyond your own content to include anything that reflects your brand story. You can choose content from a wide variety of sources and platforms, including Tweets, Instagram photos and YouTube videos. Then share it via social media or email—it's a great way to showcase your brand to your clients, your executive team, your followers and the millions of readers on our platform—and it definitely makes you look like a content marketing pro. Tip: People love to read magazines with purpose, so when you package yours be sure to give it an awesome title and a clear description. You'll want something that piques people's interest while also letting them know what the magazine is about. Two good examples are Fiat Lux by University of California and A Quest for Beauty by Van Cleef & Arpels.
3. Get instant distribution: As you curate stories into public magazines, Flipboard's engine will see what you're flipping and add it to our network. Then Flipboard can surface your content so that people can discover your stories through search, or in related topics. For example, you can see here how the article "4 Email Marketing Goals to Set in 2015…" in Joe Elian's magazine "Top Trends for 2015" is also seen in the Marketing topic.
By adding content to Flipboard, you'll automatically be discoverable by anyone who's reading about related topics. That's pretty magical. Tip: There are over 34,000 topics on Flipboard. Some of the most popular include "happiness," "adventure travel" and "entrepreneurship."
~MarciM is curating "Culture and Values"
@flipboardads
/flipboard
+flipboard