Spotlight: Vegan Chef Miyoko Schinner
Jenn de la Vega / October 14, 2015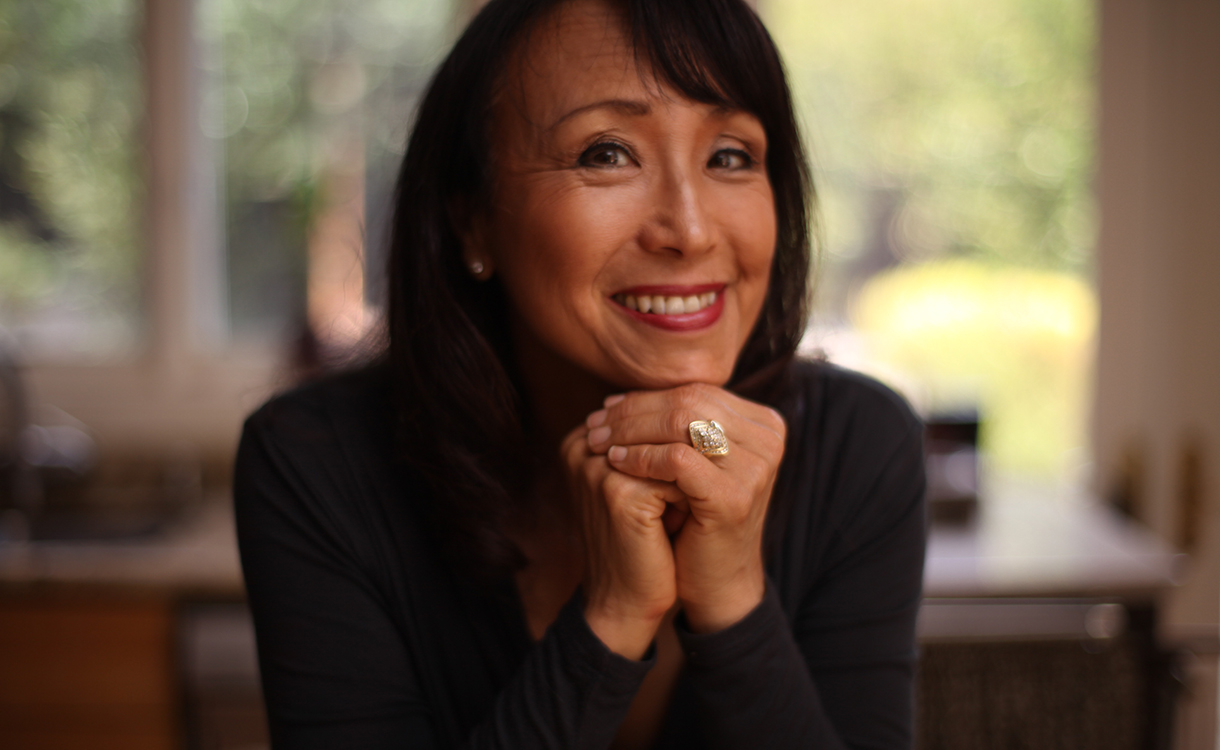 My name is Miyoko Schinner and my love of food and animals led me to discovering ways to create delicious vegetarian and vegan dishes.
I use Flipboard for contests, like #CookingWithMiyoko—this magazine was created to support all the fans that are sharing recipes with my new mozzarella cheese. For fan encouragement and to feature posts from some of my fans, I created the magazine Vegan & Loving Miyoko's Kitchen.
I enjoy reading on Flipboard because I can follow my love for all vegan activities and catch up with relevant industry news.
The first few sites I read in the morning are, after checking email, Facebook for a few minutes, then usually the news via a digital edition of the SF Chronicle or L.A. Times. Then it's time to take the dogs out and go to work!
The best article I read all week was all recipes and suggestions from my followers.
My favorite topics on Flipboard are veganism and animal rights.
A great magazine I've found on Flipboard isn't a magazine—it's the topics on animal rights. We have a percentage of sales give back program for animal protection groups, and it's something I'm deeply passionate about.
One of my favorite books is Mastering the Art of French Cuisine—I read it cover to cover and tried to replicate it since the age of 12.
My "media diet" includes One Green Planet, Vegan.com, L.A. Times and SF Chronicle and numerous bloggers on a topic-by-topic basis as they come across various feeds.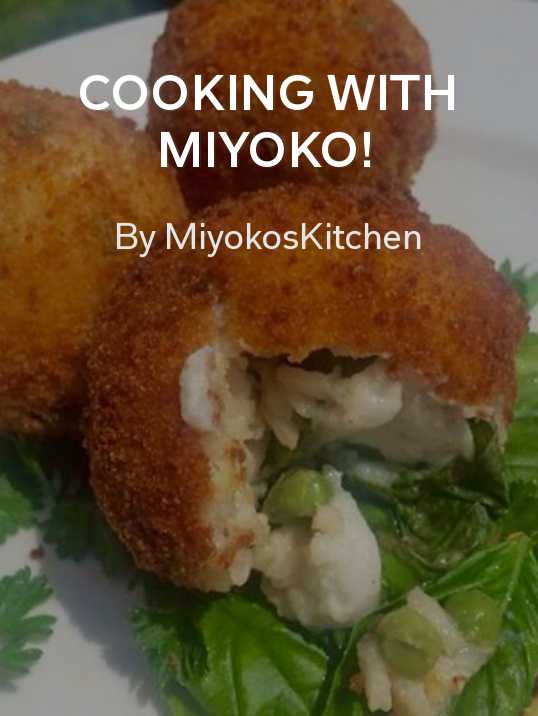 ~jdlv is curating TRADE-SIES
GET FLIPBOARD ON:
iOS / ANDROID / WINDOWS / WEB
FOLLOW US ON:
FLIPBOARD / TWITTER / INSTAGRAM / FACEBOOK / GOOGLE+ / TUMBLR / YOUTUBE / SOUNDCLOUD / PINTEREST / MEDIUM