Spotlight: Social Media Manager Gabrielle Kwarteng
Shona Sanzgiri / September 21, 2015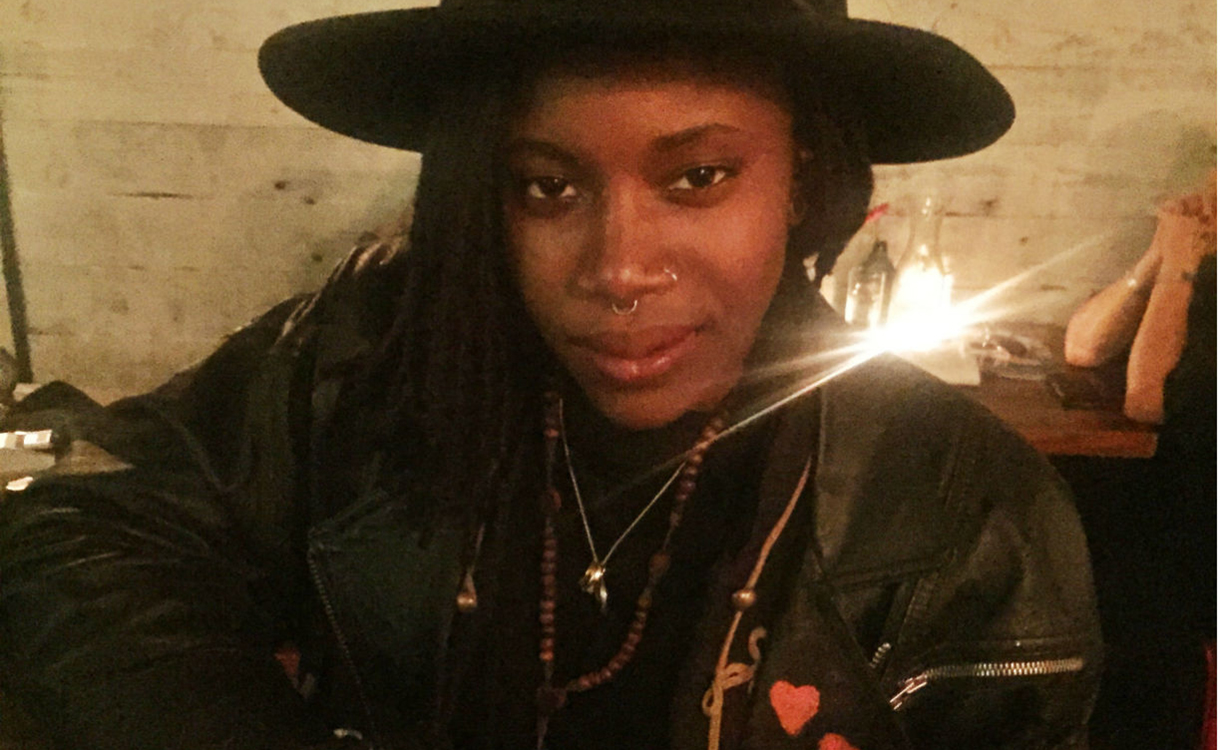 My name is Gabrielle Kwarteng and I am the Social Media Manager for PBH Network, a collection of three sites—All That Is Interesting, Runt, and PBH2—focused on creating the most shareworthy content on the internet, from striking photography galleries to humorous GIFs and the beautiful to bizarre.
My love of photography, history, anything musical and random facts led me to my current position at PBH Network.
I use Flipboard to curate five magazines for PBH Network: All That Is Interesting, Art & Design, Through ATI Lens, A Scientific Illustration and PBH Network Soundtrack. The first four magazines feature posts from our All That Is Interesting site, providing readers with the most fascinatingly cerebral and share-worthy content the Internet has to offer—from the arts to science to photography and everything in-between! Our soundtrack magazine includes some of my favorite songs to jam to, flipped directly from my personal SoundCloud account.
I also use Flipboard as one of my primary news sources, as well as to draw inspiration for my own creative outlets. I find the email alerts especially useful because I'm fed daily with 10 of the most interesting articles, ranging from breaking news in politics to striking photography. The information I find on Flipboard certainly can't be bound to one topic!
I enjoy reading on Flipboard because I can find information on practically anything! I'll find myself checking out newly released images of Pluto and then flip to find myself presented with an article about Syrian refugees in Europe. The platform is well-curated and I love that I can find everything in one place!
The first few sites I read in the morning are All That Is Interesting to check out newly published posts and Facebook to get a sense of news and content I may have missed the night before from friends and pages I follow. Throughout the day, I'm perusing The New York Times, BBC World News and Time for news and inspiration.
The best article I read all week was an interview The Guardian conducted with one of my favorite new artists, Raury. The article was written a few weeks ago, but I think it's still relevant since it's about an artist who just wants to make feel-good music. His music leaves me extremely hopeful and positive—he definitely has a great future ahead of him!
My favorite topic on Flipboard is photography because of my love and appreciation for the craft and its endless selection of subtopics from portraits to street photography.
One of my biggest influences is Nigerian novelist Chimamanda Ngozi Adichie. After finishing Americanah—one of the 10 Best Books of 2013, according to The New York Times—this summer, I instantly fell in love with her work, finding myself obsessed with her writings and lectures. She isn't afraid to shed a positive light on feminism, a notion that has fallen on the negative side of the spectrum for decades now, and is constantly urging the world to change its thinking and ways to restore harmony and balance among sexes. I find myself incessantly searching for more lectures and writings because I can't get enough of her talent and charisma!
My "media diet" consists of the social documentary section of Netflix and scouring the net for "new music" to include in my iTunes library.
A unique productivity tip of mine is morning meditation, writing in my journal, and listening to one of my many jazz/neo-soul playlists on my iPod.
~ShonaS is curating "Proof of Experience"
GET FLIPBOARD ON:
iOS / ANDROID / WINDOWS / WEB
FOLLOW US ON:
FLIPBOARD / TWITTER / INSTAGRAM / FACEBOOK / GOOGLE+ / TUMBLR / YOUTUBE / SOUNDCLOUD / PINTEREST / MEDIUM