Spotlight: Science Writer Richard Carter
Shona Sanzgiri / August 3, 2015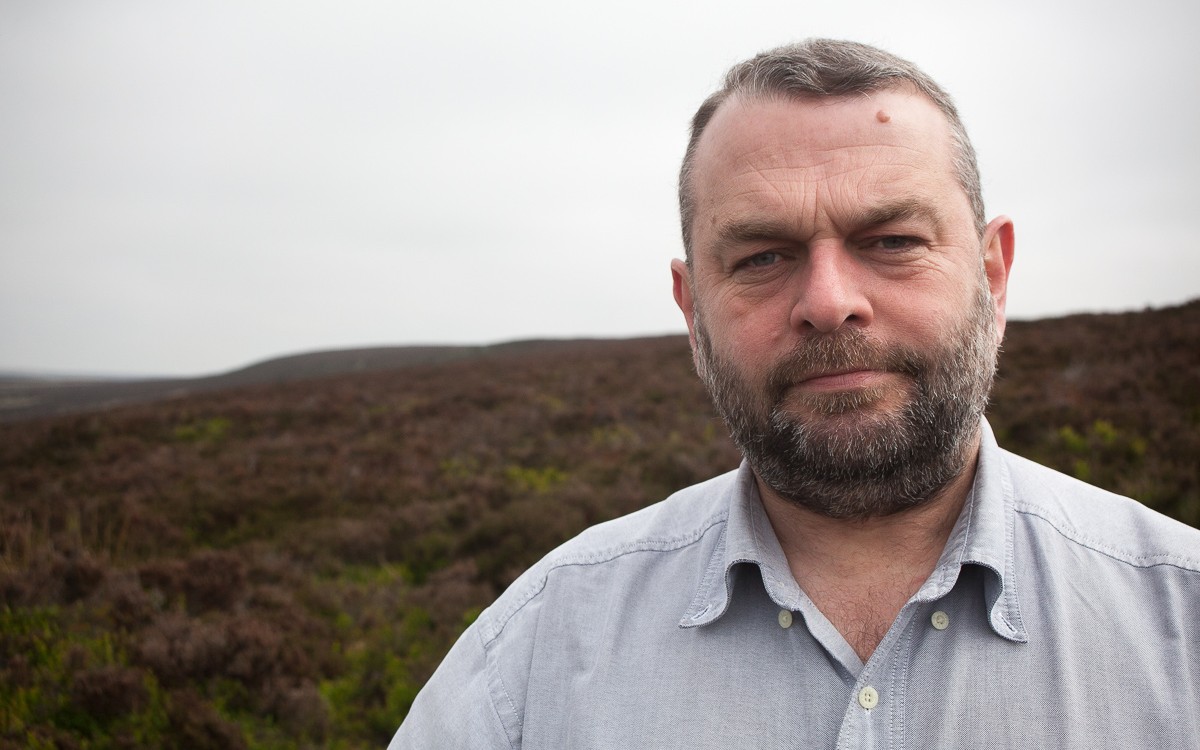 My name is Richard Carter. I am a writer and photographer based in Hebden Bridge, West Yorkshire, just a few miles across the moors from Emily Brontë's Wuthering Heights.
My love of nature, science and history led me to write my first book, On the Moor, which examines the stories behind the things I encounter on my regular walks on the local moor.
I'm also an avid reader of 'nature writing,' both in books and online. I follow many like-minded readers and writers via social media, and publish some of my own nature writing and other articles on my website, richardcarter.com, and on my Facebook page. You should check out my articles; some of them are pretty good.
I use Flipboard to share the many wonderful articles about the natural world that I read online each week. I share them in my Nature Writing magazine. From time to time, I also use the magazine to shamelessly plug a few of my own articles.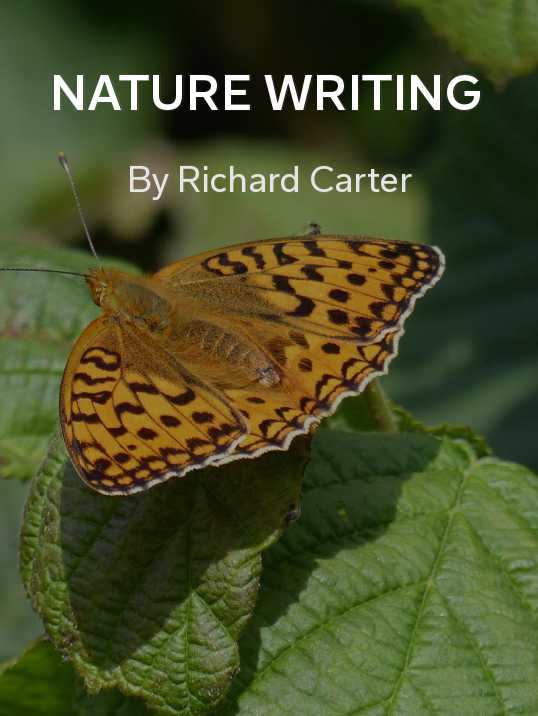 I enjoy reading on Flipboard because it feels like a traditional glossy magazine, but customized with exactly the sort of articles I most enjoy reading.
The first few sites I read in the morning are my Twitter lists of nature writers and science historians, which I subscribe to via Flipboard. This allows me check what I've missed overnight. I then usually check out a few of my favorite photography Flipboard Magazines, including The Aperture Collective, and Lens Culture.
The best article I read all week was the always excellent Mark Cocker's Guardian Country Diary piece, "Flight of the falcon." The Guardian Country Diary column is over 100 years old, providing 300 words of tranquility in a hectic modern world.
My favorite topic on Flipboard is photography. I'm a very keen photographer. The Flipboard interface is ideal for displaying articles containing lots of inspirational photographs in a distraction-free way.
A great magazine I've found on Flipboard is Lightroom Secrets. Adobe Lightroom is the must-have application for serious photographers. It's packed with powerful features. This magazine explains how to make best use of those features.
My biggest influence is my hero, Charles Darwin. He showed us how to see the natural world in a new way. When I go for my walks on the moor, every living organism I encounter has been shaped by natural selection. Trying to see the world through Darwin's eyes was a major factor in my decision to write my book. In 1994, I founded the Friends of Charles Darwin, who campaigned to have Darwin celebrated on a British bank note. Although he finally appeared on the £10 note in November 2000, we continue to take on new members (for free) and have a very active @friendsofdarwin Twitter account and Facebook page.
My media diet includes Twitter lists, RSS feeds (via Feedly), podcasts, Facebook pages, and the BBC News and Guardian websites. Particular favourites include Thony Christie's notoriously grumpy Renaissance Mathmaticus history of science blog; my friend Julian Hoffman's nature blog, Notes from Near and Far; the phenomenon that is the Caught by the River website, and the Merseyside Skeptics Society's podcast, Skeptics with a K.
A unique productivity tip of mine is to set up a private Flipboard Magazine in which to save articles for reading later. I like to read my saved articles in my favorite armchair every Saturday morning, with a cup of tea at my side. It's a great way to start the weekend. If, having read a saved article, I decide it's suitable material for my Nature Writing magazine, I can then transfer it over with a simple click of the '+' button at the end of the article.
~ShonaS is curating "Out & About"
GET FLIPBOARD ON:
iOS / ANDROID / WINDOWS / WEB
FOLLOW US ON:
FLIPBOARD / TWITTER / INSTAGRAM / FACEBOOK / GOOGLE+ / TUMBLR / YOUTUBE / SOUNDCLOUD / PINTEREST / MEDIUM