Spotlight: Polymer Clay Artist Mary Tempesta
MagMaker / August 11, 2015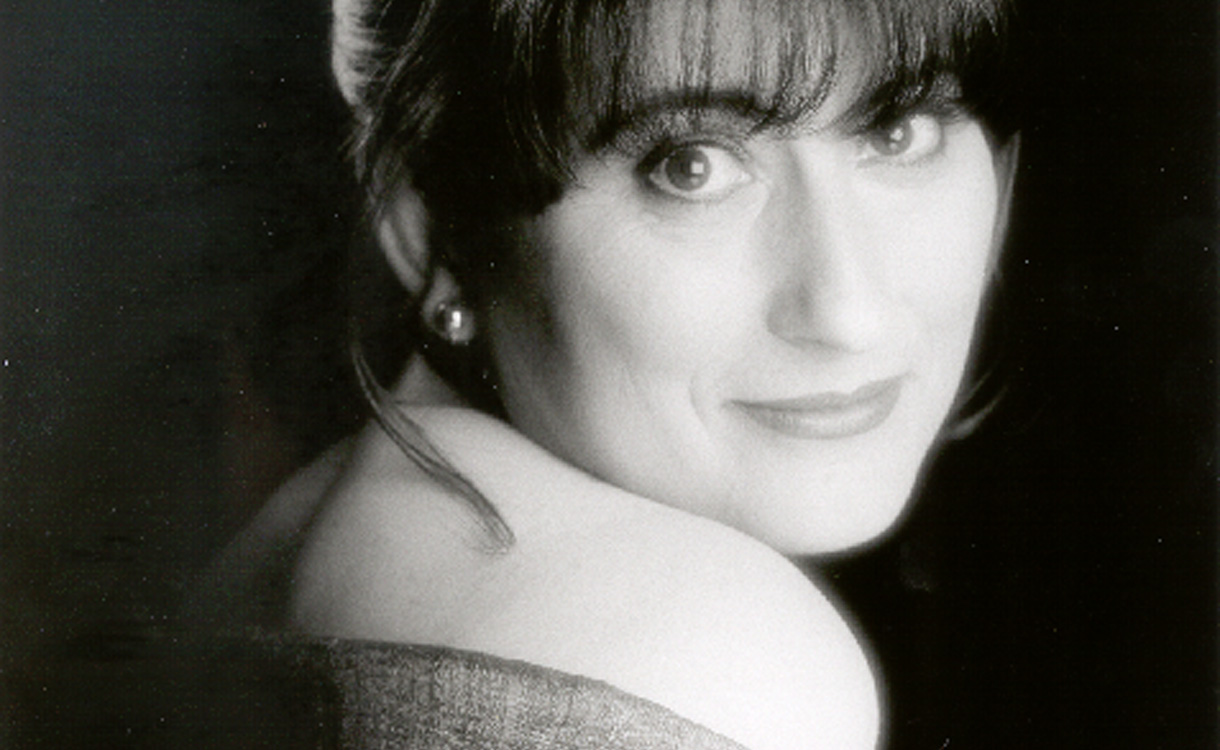 Mary Tempesta is a polymer clay artist who lives in L'Aquila, a small medieval town near Rome. Mary was born and grew up in Australia, where she became a teacher. Mary had always been passionate about the arts and enjoyed creating things. Her passion became her profession in the early 90s when she discovered and mastered the art of polymer clay modelling. Today Mary creates original and fun cake toppers for weddings and special occasions for people around the world at marymade.it.
What drew you to Flipboard?
Curiosity is my middle name. It couldn't be any other way. I'm a cat lover and was probably one in another life.
Flipboard was an easy connection for me to make. I was attracted by the large, crisp photos in many of the magazines created by the members of the network: in my line of work photos are everything. Many of my clients share the details of how they discovered me and connected with my creations. That's something only a photo can do. I found it easy to set up shop on Flipboard and organize my things, and by doing so discovered a world of beauty and creativity, which is what I am all about.
What are you using Flipboard for?
I use Flipboard to collect and organize my wedding cake toppers and I absolutely love the way Flipboard lays them out on both desktop and smartphone.
What's your favorite thing about Flipboard?
The unique layout is certainly one of my favorite aspects about Flipboard; it somehow makes your collection of articles and images look even better when you look at them, flip after flip, on any device. I think Flipboard is a place where people come to find "special" content. Thanks to Flipboard, I have discovered some fantastic sites that are not mainstream, which I enjoy visiting every day.
What's your favorite magazine by someone else on Flipboard?
Being born in Sydney, the magazine Australia by David Gonzalez Bravo Stalder captures the essence and the spirit of Australia through some truly stunning photos. Of course, I (also) follow the kittens topic!
Check out Tempesta's Flipboard profile to see more of her unique wedding cake toppers and other clay creations.
Amy Vernon is a journalist, digital news consultant and leading member of the Flipboard Club. Today she is the CMO and co-founder of Predictable.ly, a predictive analytics platform for news publishers and content producers. She is also a contributor to Inc. magazine, where she has written about Flipboard.
Thanks to Gabriella Sannino for serving as translator for this series of interviews. Gabriella is an Italian citizen who grew up in the Middle East. She speaks, reads, understands and communicates in five languages. She is the owner of Level343 an International SEO and Marketing company based out of San Francisco, California. If you want to find her, check out her bio page.
FOLLOW US ON:
FLIPBOARD / TWITTER / INSTAGRAM / FACEBOOK / GOOGLE+ / TUMBLR / YOUTUBE / SOUNDCLOUD / PINTEREST / MEDIUM