Spotlight: "Melen Hirren" Catherine Park
MagMaker / March 10, 2015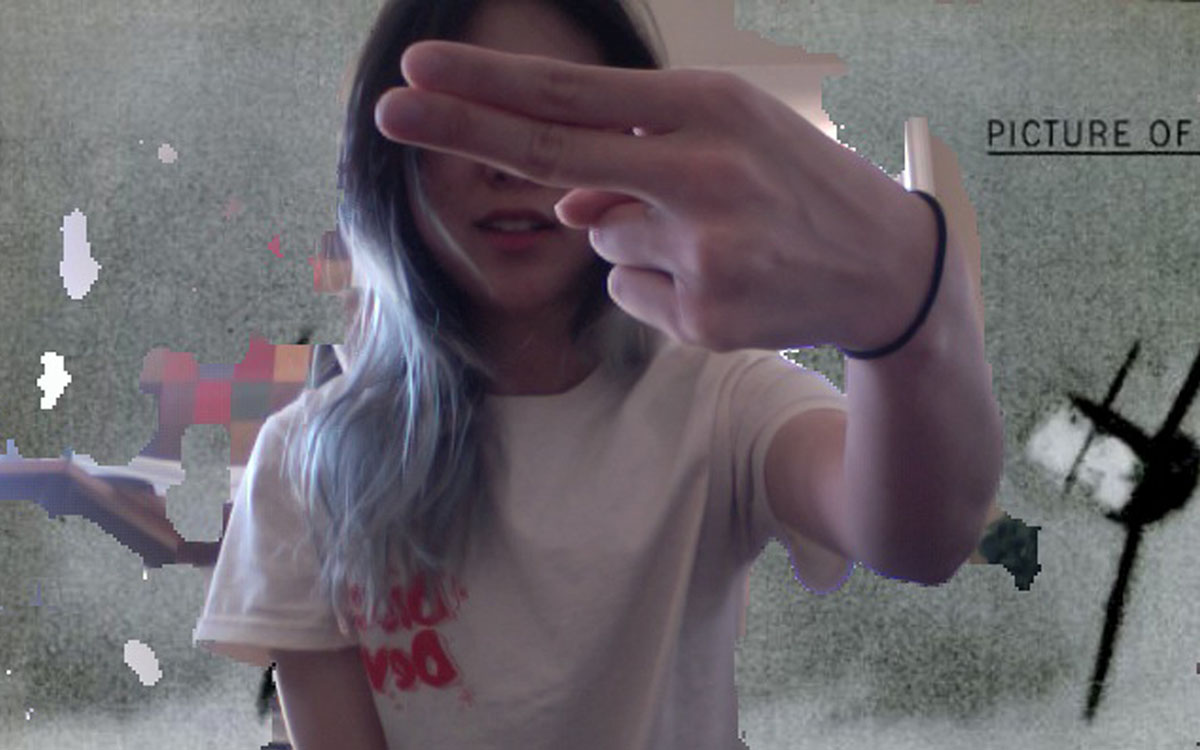 You've probably heard of the actress Helen Mirren, right? Imagine our surprise when we came across a magazine curated by "Melen Hirren"—and no, we're not dyslexic.
The person responsible is Catherine Park, a content producer and aspiring writer/designer from Los Angeles. Protective and somewhat shy, she uses a pen name for privacy reasons. She graciously agreed to tell us a little bit about herself, her interests and her unusual alterego.
My name is Catherine Park and my medium is content and culture curation. I want to stay semi-anonymous because I'm a little bit paranoid. I want to be able to control what people know about me, even though I know that's not possible. I'd like to become a writer and designer.
I use Flipboard as a way to access a bunch of things that I like that aren't really related to each other in one place. My mom says that my taste is either one end of the spectrum or the other end, with no in-between.
My favorite topic on Flipboard is Kanye West; also right now I'm into the NBA.
A magazine I've found on Flipboard that's made my life better is my own. I also keep a Tumblr so I can archive photos I find that I like, and I tag them so I can refer back. I have a very extensive #makeup and #goals tag. I think Flipboard is similar to Tumblr, but instead of pictures, it aggregates more written content. Melen Hirren is Helen Mirren with the first letters swapped. I had a very vivid dream in which she featured like, five years ago. At the time, I was really into learning about lucid dreaming, and Inception had come out and I was obsessed with it. I also like Fast Company, Business of Fashion and Uncrate.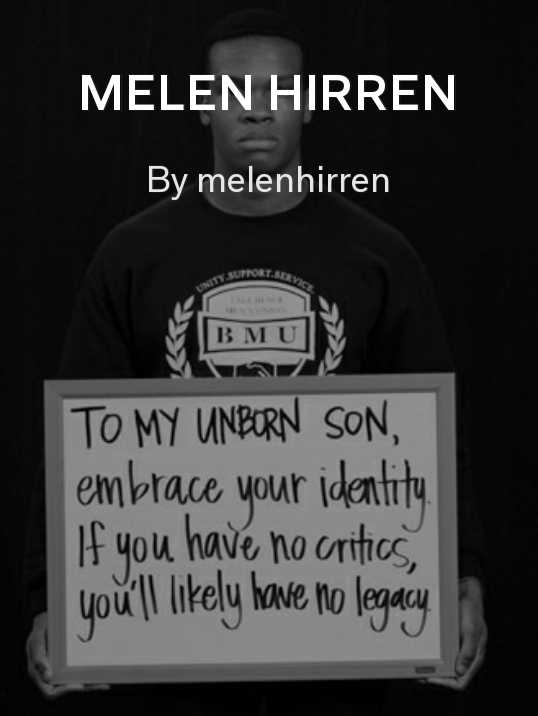 Melen Hirren
My biggest influence is trying to be a person who "collects hobbies," like Penelope from The Brothers Bloom. It seems like the ultimate luxury and I want to be ~*lUxuRiOus*~.
My media diet includes Instagram, articles my family and friends send me, and, lately, Buzzfeed videos. And Netflix: I like Gilmore Girls and Psycho-Pass. Out of the shows airing right now, I like How to Get Away with Murder, Nashville and Red Band Society (RIP). I'm also obsessed with a Korean show called Get It Beauty. I like reading magazines—usually fashion—like W, Dazed, Russh.
I like websites that curate photos like Academy New York, Wild at Heart or Jjjjound. I still listen to music from 2009 because I'm lazy, except when it comes to Korean music, which I find is easier to keep up to date with.
I find new information to be "interesting" when it makes me ask questions. I like finding something that is new to me.
~ShonaS is curating "Proof of Experience"
GET FLIPBOARD ON:
iOS / ANDROID / WINDOWS / WEB
FOLLOW US ON:
FLIPBOARD / TWITTER / INSTAGRAM / FACEBOOK / GOOGLE+ / TUMBLR / YOUTUBE / SOUNDCLOUD / PINTEREST / MEDIUM