Spotlight: Man of Many Editor-in-Chief Scott Purcell
MagMaker / May 18, 2015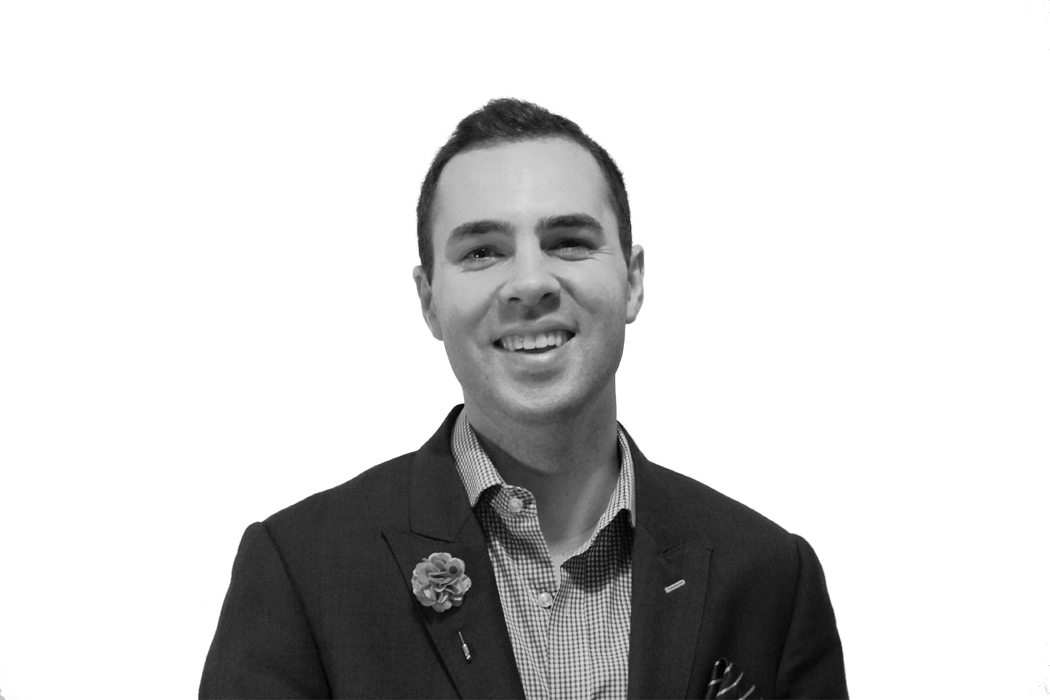 My name is Scott Purcell and I'm the co-founder and editor of manofmany.com, a men's gear blog focused on the latest in products, culture and style.
My love of technology and the coolest products led us to start Man of Many. We are a giant wishlist of all the cool gear a guy could possibly want, and we cover everything from gadget reviews, the latest fashion styles, men's interest articles, cool videos, interviews with interesting people and more.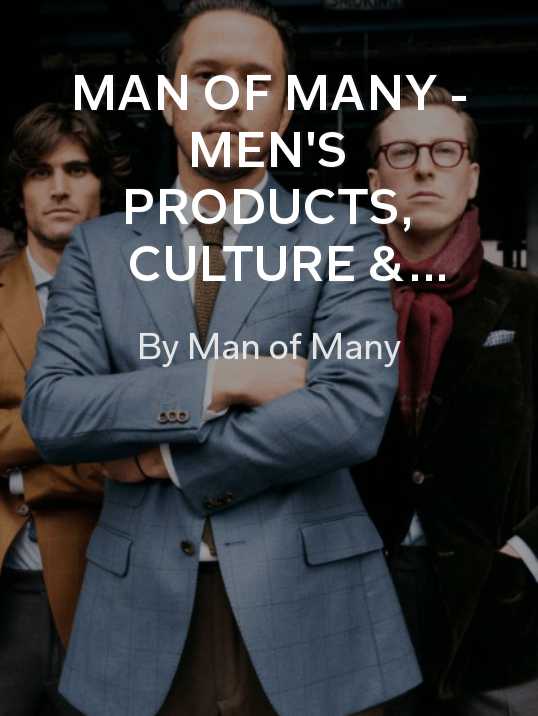 I use Flipboard as my source of creative inspiration, to seek out new and exciting gear and stay in touch with the latest happenings in men's style. It's way more convenient to find all your favorite blogs, sites and reads in the one spot rather than having to visit each site separately.
The first article I flipped was "Windows 8," which is the very first product that we featured on our blog. I guess this tells you a lot about myself. I've always been into technology and a massive PC fan (over Apple) so I think it's probably an appropriate product to also be first in our Flipboard magazine.
The best article I read all week was Wired's story on the secret history of the Apple Watch. It was a beautiful piece of online editorial that was interactive but still delivered the core history behind designing and making the Apple Watch.
We want to emulate this kind of story on our site and make our stories a lot more vivid than just a boring list of top products.
My favorite topic on Flipboard is probably an easy guess but it's Men's Style. Our love for men's gear is the sole reason behind why we started Man of Many, a site to celebrate products for men with myriad tastes and a preference for all things quality. This topic is a great place to find inspiration for articles.
A magazine I've found on Flipboard that's made my life better is "Freshome." I always find inspiration here for my dream house that I could never afford.
My biggest influence is Kevin Rose. I love his approach to life in general. He never let his ego get too big for himself and is always willing to learn from those who've succeeded. This is exemplified in his Foundation YouTube series where he interviews famous entrepreneurs on how they got their start and found success.
My "media diet" includes some of my favorite men's gear blogs like Four Pins, HiConsumption, Gear Patrol, Acquire Mag, Bless This Stuff, Need Supply, Huckberry, Cool Material, Highsnobiety, Hypebeast and Uncrate.
~ShonaS is curating "Engineered Garments"
/flipboard
@flipboard
+flipboard
GET FLIPBOARD ON:
iOS / ANDROID / WINDOWS / WEB
FOLLOW US ON:
FLIPBOARD / TWITTER / INSTAGRAM / FACEBOOK / GOOGLE+ / TUMBLR / YOUTUBE / SOUNDCLOUD / PINTEREST / MEDIUM