Spotlight: DJ Daniel Mager
MagMaker / April 20, 2015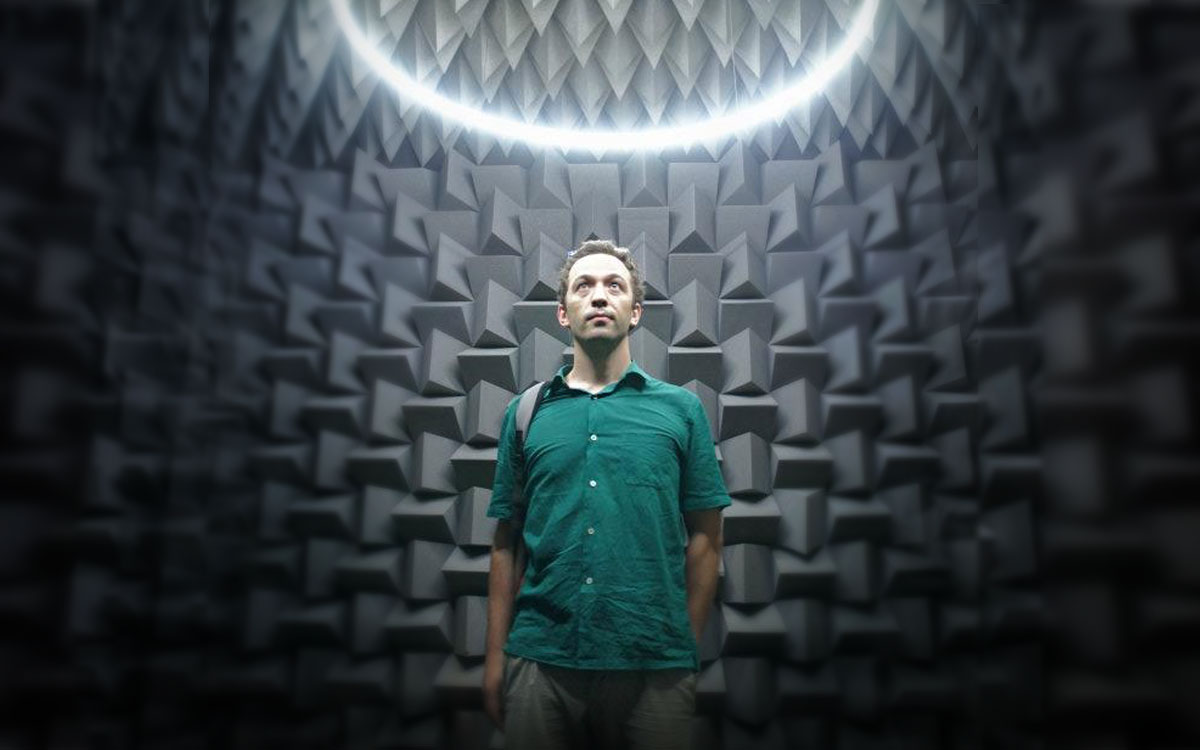 My name is Daniel Mager and I'm a boom operator on TV & Film productions here in the UK. I'm also involved in the music scene through djing,promoting and producing.
I use Flipboard primarily as a newsfeed, but also as an online environment for sourcing, curating and then sharing music and art that I love. More recently I've started to use Flipboard as a repository for articles I may find useful when travelling, cooking or purchasing products. These amazing functions, along with the ability to connect with your Facebook, Instagram and Twitter feeds, makes Flipboard an indispensable part of my online life.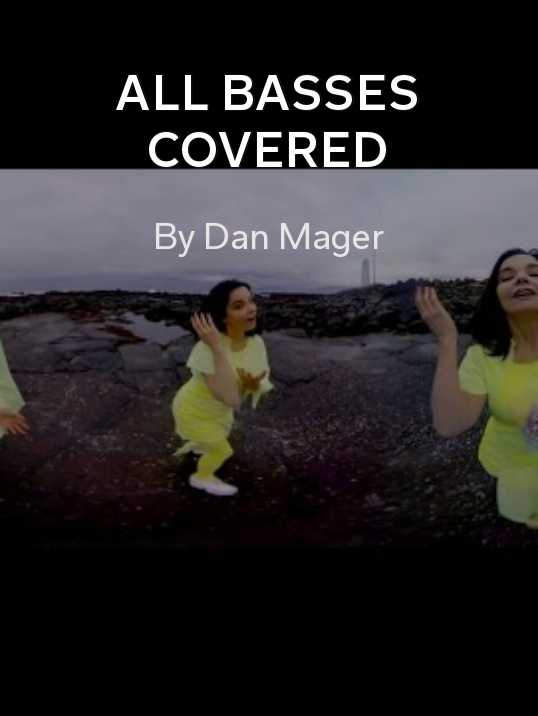 All Basses Covered
I'm addicted to sharing information, and flip like its going out of fashion, so cannot for life of me remember the first article I flipped, though it was most likely something to do with Apple products, obscure 1970's Nigerian funk or cats.
My favorite topic on Flipboard is currently anything related to Vietnam as I intend to travel around that beautiful country later in the year. I'm also obsessed with Liverpool F.C. so have created a magazine to share my love of the greatest football team in the world!
In one word, I'd describe Flipboard as essential. As a creative person, with a short concentration span and terrible memory, I am constantly using Flipboard to save interesting articles on emerging music and audio technology, which I can then read later and incorporate into my playlists.
I consume a huge amount of information so giving you the best article I have read all week is difficult, at a push though I would say it has to be the Esquire review of the Late Late Show performance by an amazing young artist from Fort Worth, Texas by the name of Leon Bridges. This guy is the new Sam Cooke!
A magazine I've found on Flipboard that's made my life better is MUSIC by @comedybingbong. This person is so on point with new music and definitely deserves more exposure. I also really like the VICE mag, which always has interesting articles on all things creative and kooky. Finally, for non-bias news I go to The Guardian, a great British institution!