Spotlight: Design Scientist Melissa Sterry
Shona Sanzgiri / September 28, 2015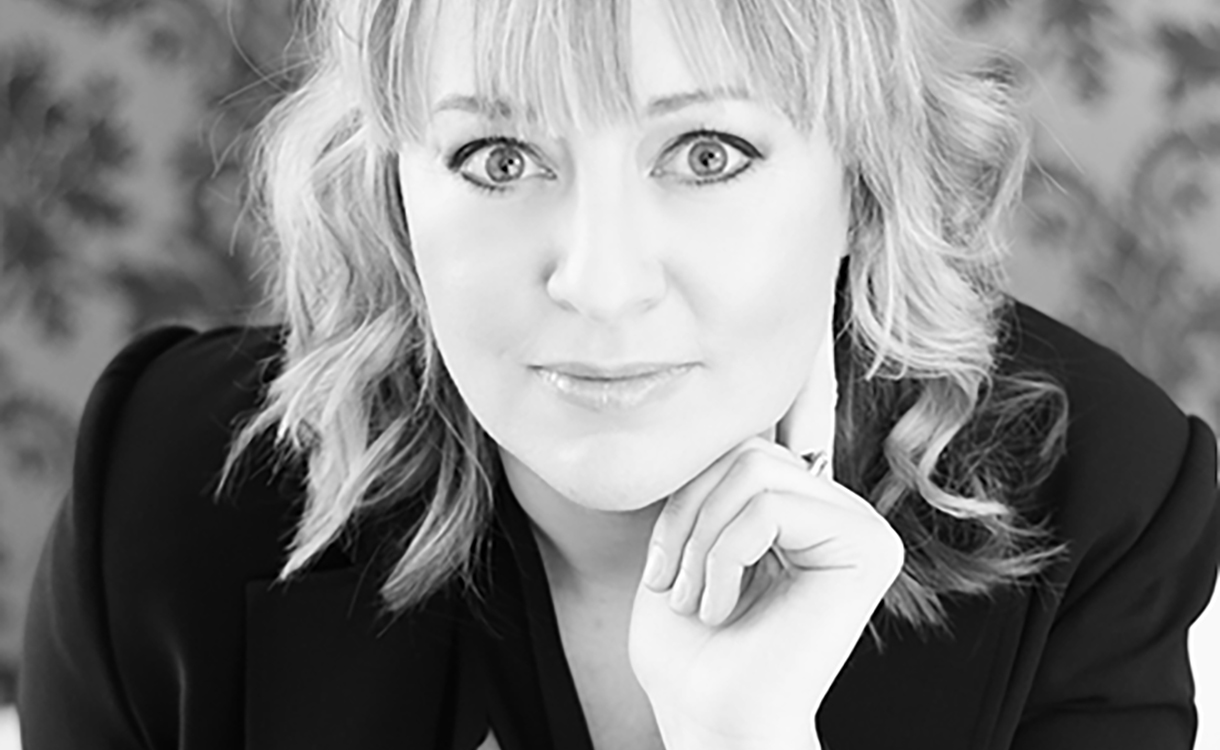 My name is Melissa Sterry. I'm a design scientist and I spend my days exploring how new science, technology and thinking could help build a better world for us all.
I started using Flipboard as a means to quickly and efficiently find interesting science and technology stories from about the world. But I soon realized what a handy curation tool it is, and not least because of its highly visual format.
I love how Flipboard automatically arranges content such that every item is displayed to its very best potential. It's clear there's some mighty clever coding at hand—that, or possibly some potent form of magic?!
In a word I'd describe Flipboard as "essential," because it makes the task of sifting through mountainous content effortless. Not only that, but brilliant though the platform is, the Flipboard team perpetually pushes to make it better still.
The first magazine I created was Bionic City. In the first instance it was a means of bookmarking articles of relevance to my research. Upon mentioning the magazine to some peers, they expressed they'd be interested to read it too, so I flipped the setting from private to public. I was surprised, but delighted to find so many other Flipboarders were interested in its content too, and have kept it up-to-date with new stories ever since.
The value of Flipboard as a portfolio lies in the ease with which it enables you to share inspired innovations, insights and ideas with your peers and colleagues. Likewise, its potential as a platform to communicate the big issues of our day is much apparent, which is most pertinent given 'knowledge is power'!
My media diet includes plenty of science, technology, architecture and design, with a generous side portion of current affairs, arts and culture, and a sprinkling of martial arts and Eastern philosophy.
My favorite topic on Flipboard is…too hard to choose. The abundance of great magazines on Flipboard are too numerous to name-check. I find Mags We Love really handy for finding interesting and current new content. If I ran a publishing house I would definitely look to Flipboard to find new editorial and curation talent. There are some real stars on Flipboard, and many "next big things."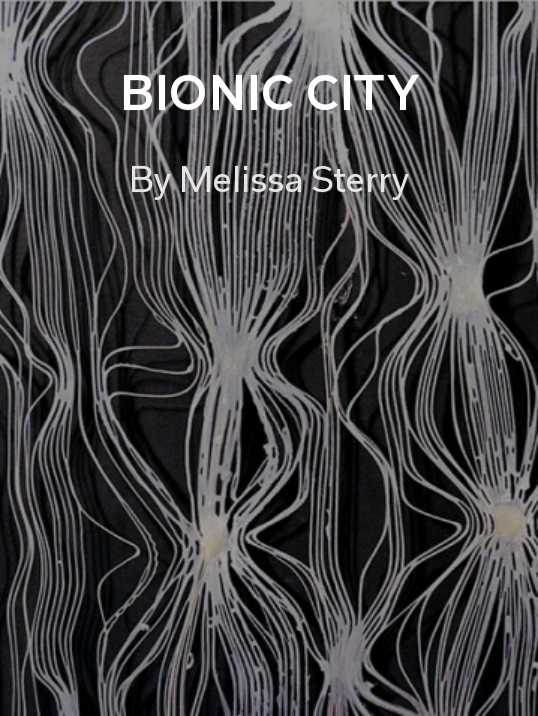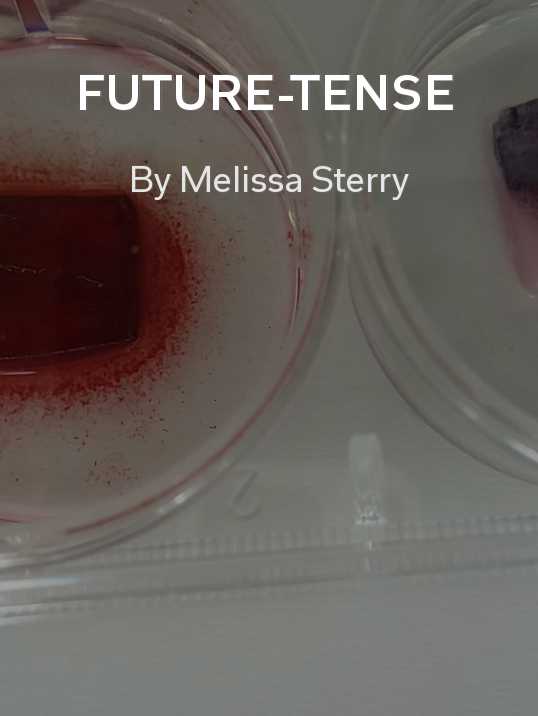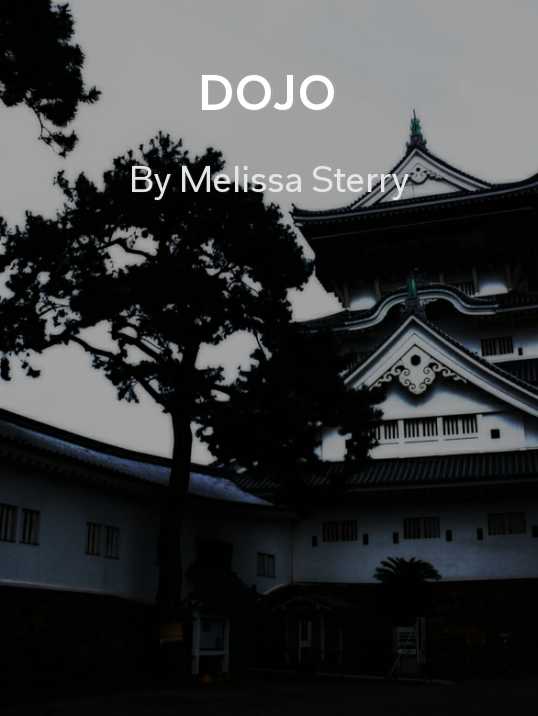 ~ShonaS is reading "+1 For a Beautiful Internet"
GET FLIPBOARD ON:
iOS / ANDROID / WINDOWS / WEB
FOLLOW US ON:
FLIPBOARD / TWITTER / INSTAGRAM / FACEBOOK / GOOGLE+ / TUMBLR / YOUTUBE / SOUNDCLOUD / PINTEREST / MEDIUM